Well, we all know how important each life is and what our contribution must be in making our existence count. Looks like someone else is going to do just the same. This time it is an 11 time Olympic medalist and a track-and-field star, Piotr Malachowski. He is going to make his achievements count even more by auctioning his Rio medal for a cancer patient.
Let's have a look at the whole story: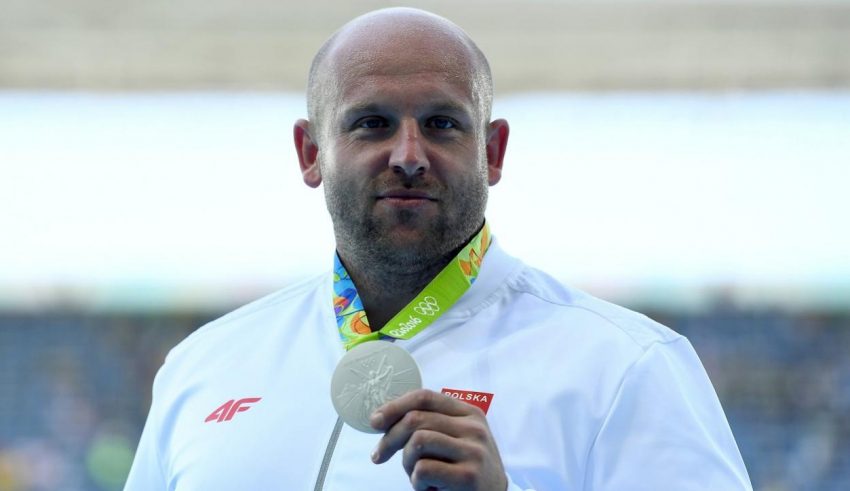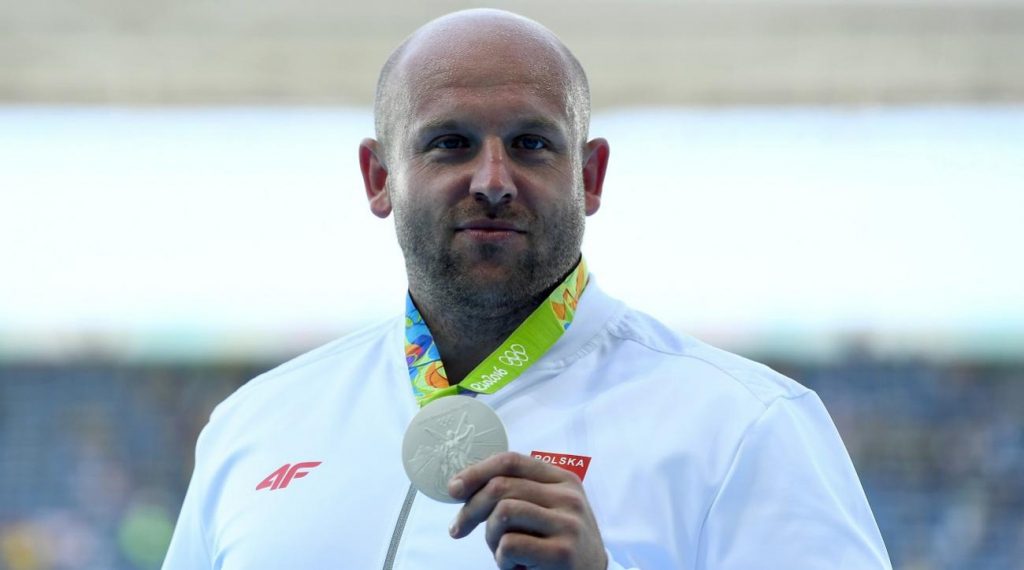 Source Image
Piotr won the silver medal in Rio Olympics in men's discus competition. Though he won a silver, he has a heart of gold and he just proved it to the whole world. Malachowski told the media that after the competition, mother of a 3-year-old boy named Olek Syzmanski contacted him for help. Her child suffers from retinoblastoma, which is an aggressive eye cancer usually found in children.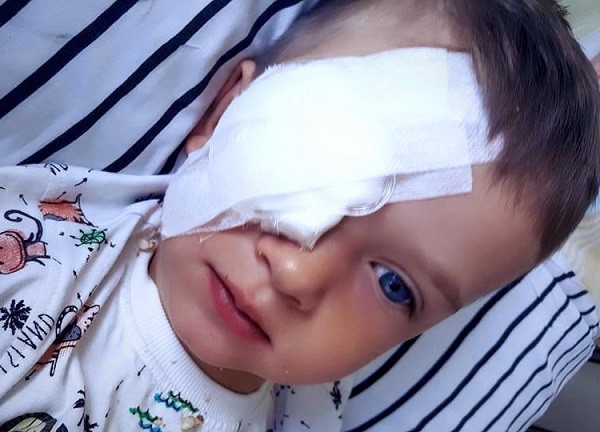 Source Image
The treatment requires $126,000 surgery if it needed to be removed completely.
Also Read: Olympic Dream: Rickshaw Driver Gives Shooter Daughter A Rifle Worth 5 Lakh
Piotr wrote on his Facebook wall that "I did everything in my power to get gold. Unfortunately, this time it didn't work. But fate gave me a chance to increase the value of my silver."
To help her with it, Piotr instantly posted it a link of an online fundraiser by selling his Rio silver medal. One third of the surgery had already been raised by a Polish foundation SiePomaga. After Piotr's post, brother sister duo, Dominic and Sebastian Kulczyk, generously offered to pay the whole amount of operation. It will now help Olek in getting the surgery done and save his sight.