Our parents can cross all boundaries and do whatever they can when it comes to fulfilling our dreams. It is important for parents to boost their children towards sports and that seems to be happening these days.
Moving on the same path to help a daughter in becoming a world class shooter, a man did something extraordinary.
Let's look at the whole story:
Manilal Gohil, a rickshaw driver from Ahmedabad, brought a German rifle worth 5 lakh rupees for his daughter.

Source Image
His daughter Mittal is a national level shooter and she needed a rifle to become a world class shooter.
Also Read: Millionaire selling chole kulcha on road: An inspiration to work without hesitation
Like every Indian father, Manilal had money for her daughter's marriage and he gave it all away for the rifle. After all, he knew that her daughter's career is much more important than her marriage.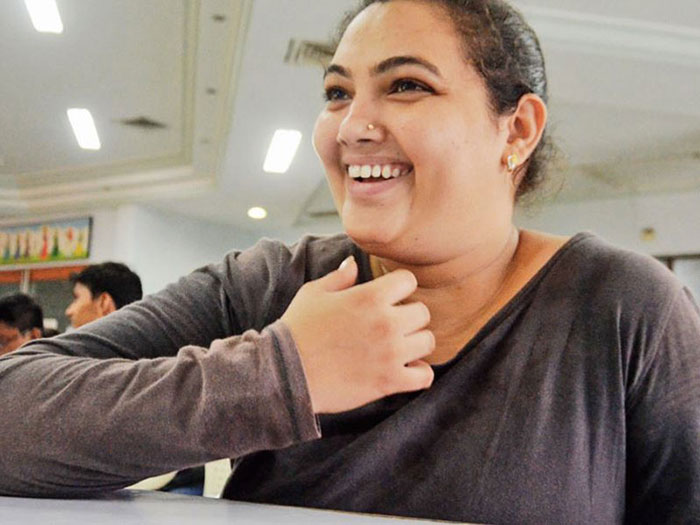 Source Image
Even the authorities were surprised when he went for the license to commissioner. People were stunned as in how a rickshaw driver managed to buy such an expensive rifle for his daughter. It was fortunate that the police helped them and they got the required permission too, Times of India reported.
Now all Mittal wants is to practice hard on an international level to make her country proud. She is practicing from last 4 years and is a national champion too. She got attracted towards shooting just by passing by a shooter's club.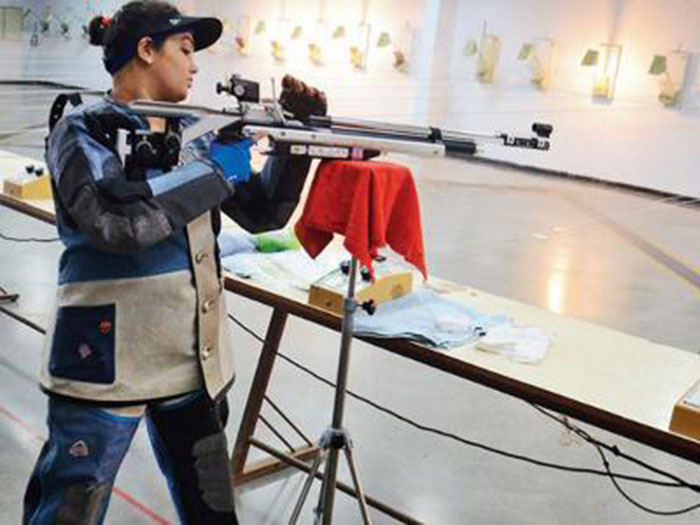 Source Image
She knew it cannot be pursued as a hobby because of her financially difficult background. So, she decided to turn it into a career. Her father supported her dream and Mittal was admitted in the rifle club for practicing shooting.
Also Read: Volunteers came forward with a mission of educating underprivileged children
She worked really hard with the minimum facilities that she had. As a result, Mittal participated in the 57th All-India National Shooting Championships and won a bronze medal too.
After becoming a national champion, she needed more practice and thus, her own rifle too. Her father and brother understood the requirement and worked hard to get it for her.
Her new rifle weights 8 kg and each bullet costs Rs 31. She needs 1000 bullets every time she will participate in a tournament. But now, they don't have enough money for that. Well, we are sure that her hard work will get her whatever she wish for.
To get news on WhatsApp, just send 'Start' to 09729997710 via WhatsApp