There are thousands of underprivileged children in India who have talent but do not have any way to show it to the world. One young 17-year-old boy from Jaipur is determined to change the way we look at art.
Manav Kedia, who completed his secondary education from International General Certificate of Secondary Education (IGCSE) board, wanted to pursue painting as a career. While he is fulfilling his dream, he is also working hard for a social cause.
The noble work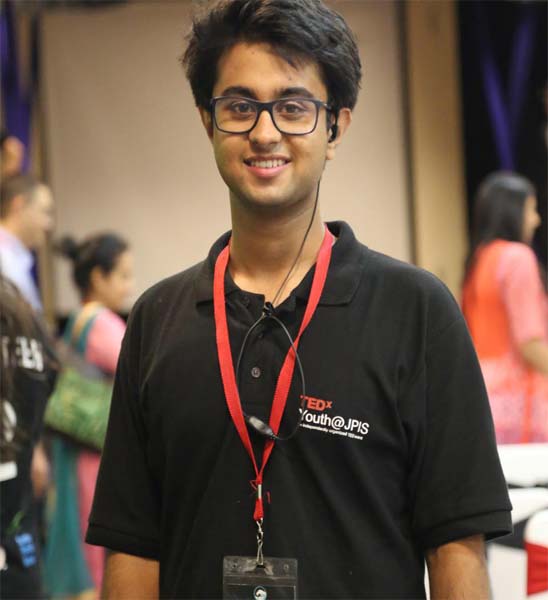 Source Image
Manav has joined hands with Delhi-based NGO Parvaah and heads the planning and execution department of their Jaipur chapter. He teaches painting to the underprivileged children and then sells their artwork on his website. The money that is collected via these sales goes directly to the education and welfare of those children.
The price of these painting stays mostly between Rs.500/- and Rs.1500/- which is not a very big amount for those who love art and want to do something for the society. However, this small amount can make a huge different in the lives of those children.
He motivates others too!
Manav not only works for the NGO but also encourages others to join hands and make the future of this country brighter. These kids who just need a platform to showcase their talent can become a famous artist some day.
The efforts executed by Manav and his NGO are definitely a good start. We need to understand the importance of small good deeds like him.
The government of India is trying its level best to improve the education system in our society. However, it is not just government's responsibility to make sure the less fortunate kids get the chance they deserve.
We also have to come forward and work in this field. It is not always easy for everyone to contribute to the cause by devoting time. In that case, you can always buy one or two of the paintings by going to this link.
To get news on WhatsApp, just send 'Start' to 09729997710 via WhatsApp