Well, in this age of the internet, if you sought out for some simpler ways to navigate through those jammed highways, AIR has come up with a perfect solution.
In the next couple of months, you can get update of the crashes, congestion etc. of highway sections of 13 corridors. Now, AIR FM channel will cover traffic news of more than 2500 km on national highway corridors.
After the wide popularity of the programme 'Highway ki Baatein' on the Delhi –Jaipur stretch, AIR came up with this idea. They decide to extend this programme to some major highway corridors passing through Haryana, Rajasthan, Maharashtra, Gujarat, Odisha, West Bengal, Madhya Pradesh, Tamil Nadu and Karnataka.  So, one can see that this programme would cover a wide region and more than half of the Indian subcontinent.
A yes nod by World Bank to this project
So, whats the best thing about the initiative? The best part of the news is that 'World Bank' which supports the road transport ministry has approved this project.
This programme covers stretches like Delhi-Chandigarh, Bhopal-Indore, Lucknow-Gorakhpur, Nagpur-Raipur, Mumbai-Pune, Ahmedabad-Vadodara, Chennai-Bengaluru, Cuttack-Puri and Kolkata-Asansol. So, not only those living in metros but, people in the small cities too can benefit from this programme.
How it Works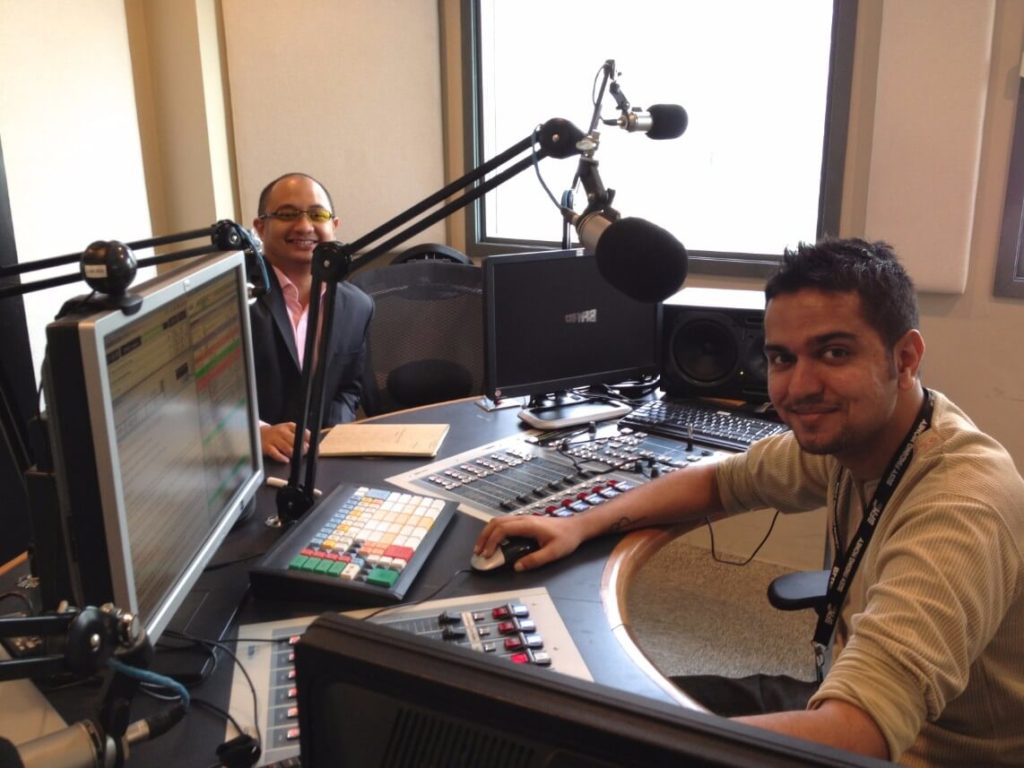 Source Image
Furthermore, radio jockeys share traffic news every half an hour during rush hours. Information is collected from commuters, concessionaires, patrol vehicles, toll plazas and traffic inspectors. Various methods like mobile applications, telephones and sensors are used. The collected information is analysed and goes through a series of introspection.
After this an alert is created and sent to be broadcasted by AIR. Thus, one can see that it's a full proof process. It would particularly be helpful to the daily office goers for whom commuting is a matter of utter concern.
The conclusion of this whole story is that the commuters now have an added improvement over their traffic woes. All they need to do is tune into their radios and keep themselves updated with the latest news and telecast of traffic in their region.
To get news on WhatsApp, just send 'Start' to 09729997710 via WhatsApp