Everyone is aware of the horror ISIS has created in the Middle East, particularly Syria, leading to a huge influx of immigrants. Currently, hundreds of thousands of refugees are facing the challenge to find basic necessities like food, shelter and medical care.
Even humanitarian organisations lack an efficient information system and an updatable database. Thus, they are struggling to deliver up-to-date information to refugees and local aid groups.
Immensely Helpful App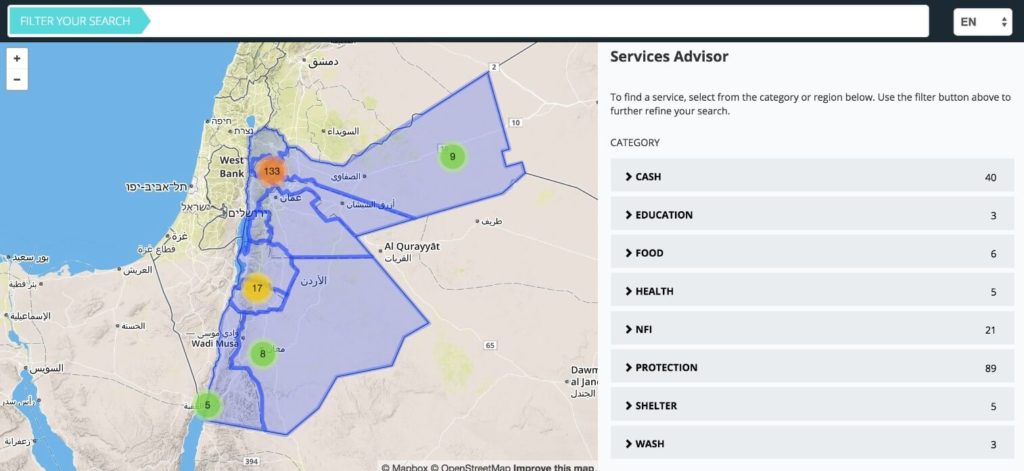 Source Image
In partnership with the United Nations High Commissioner for Refugees (UNHCR), a Canadian tech start-up PeaceGeeks is striving to meet this challenge.  They have created an innovative web app for bringing all such information together at one place. This will help refugees in finding what they need.
Available in both English and Arabic, this app Services Advisor can be accessed using a smartphone or computer. The app has categories including shelter, protection, health, education, clean water, and food.
For example, in case a user clicks on the category "food", the app will open a list of charity organisations providing items such as parcels of food and vouchers.
The app will also help humanitarian and aid organisations in guiding refugees to the right services. In case an aid worker discovers a refugee child who is not in a school, the app will allow the worker to find the right education service for that child. It will also make a referral to the organisation in case required.
Great Integration Platform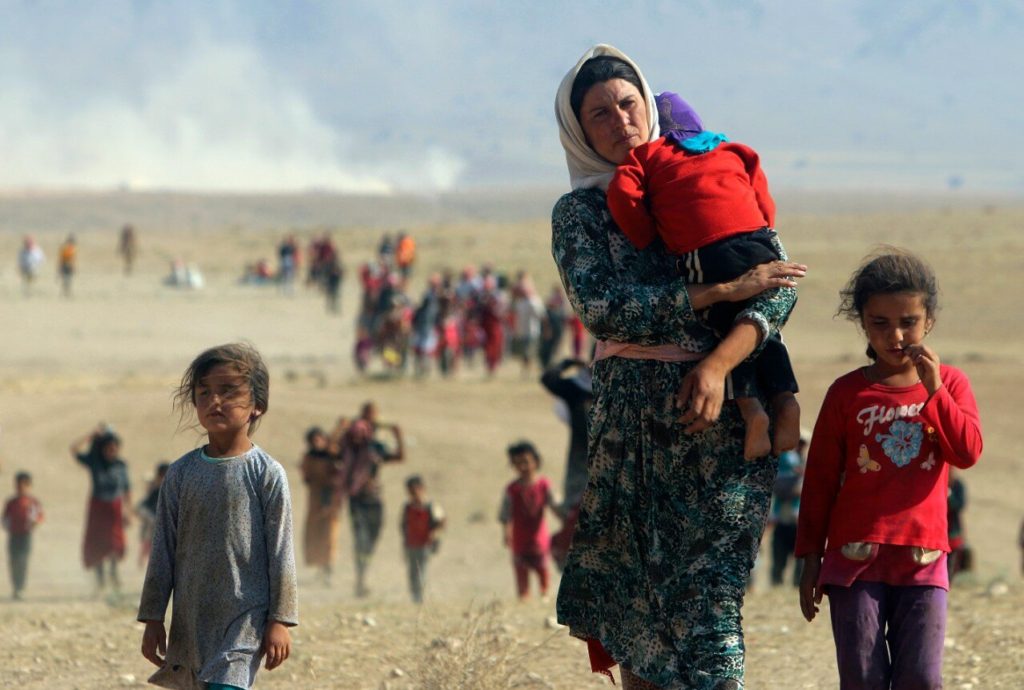 Source Image
The executive director of PeaceGeeks, Renee Black said that refugees who arrive in a new country often do not have access to even the most basic needs. Their technology can play an important role to empower refugees so that they become active in shaping their own future.
Services Advisor wants to eliminate the need to maintain lists of offered services by each organisation. With this app, organisations need to only update information about their own services. This information is then shared at one online central place.
According to the Guardian, the app will be launched before the end of 2016. UNHCR will send a text message to the more than 650,000 refugees under its mandate to alert them after its launch. Currently, PeaceGeeks charges no ongoing licensing fees. Also, this app will always be free for refugees and service providers.
To get news on WhatsApp, just send 'Start' to 09729997710 via WhatsApp