Road Trips to this day remain to be one of the most fun things to do both individually and as a group. A traveller who loves to drive on unknown roads to explore the nature that surrounds them would consider the roads in the USA to be a paradise for a road tour, for the reason that there is no better way to experience the vast array of breathtaking coastal views, captivating valleys, rugged cliffs, lush forestry, and endless desert terrains than to be liberated behind the wheel, road trips have always been and will continue to be a popular pastime in the United States.
In this article, we will recommend our top picks of places that you can embark on for your next road trip escapade in the USA. Since the USA is so wide, we are also adding some honorable mentions as it would be very cruel of us to not mention these beautiful places in our list (the list is in no particular order).
List of Best Road Trips in USA: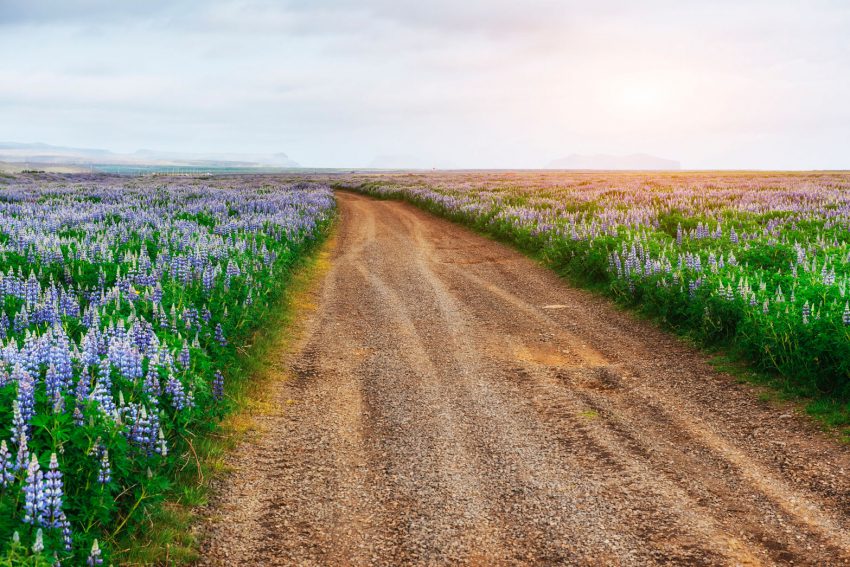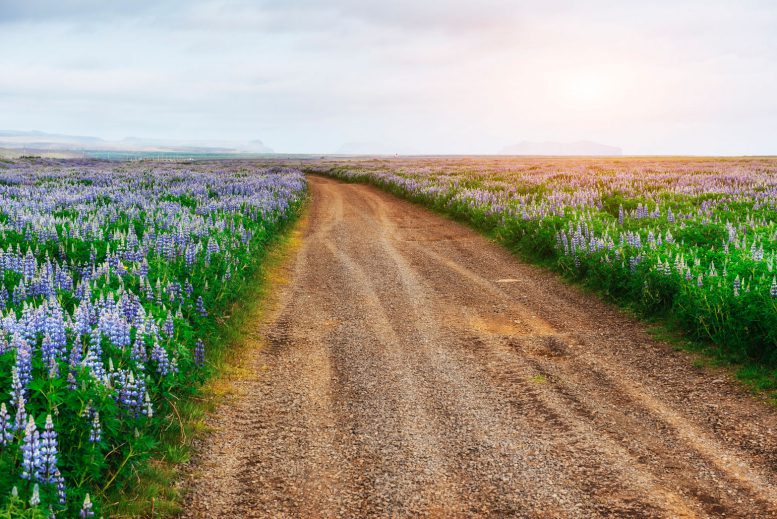 Beautiful bluebonnet trails can be found in Texas. These flowerbeds are breathtakingly lovely, and the surroundings only serve to enhance their beauty. The most picturesque scenery in the Lone Star State may be found between Austin and Houston, particularly from March through May when the wild bluebonnets are blooming. A network of seven interconnected lakes on the Colorado River, including Lake Buchanan, a wilderness resort area, can be seen on the way from Austin.
Bluebonnets may begin blooming as early as late February or March in Texas if the winters there are mild. However, in general, you'll want to start hunting for them in the fields in early April.
Pacific Coast Highway, California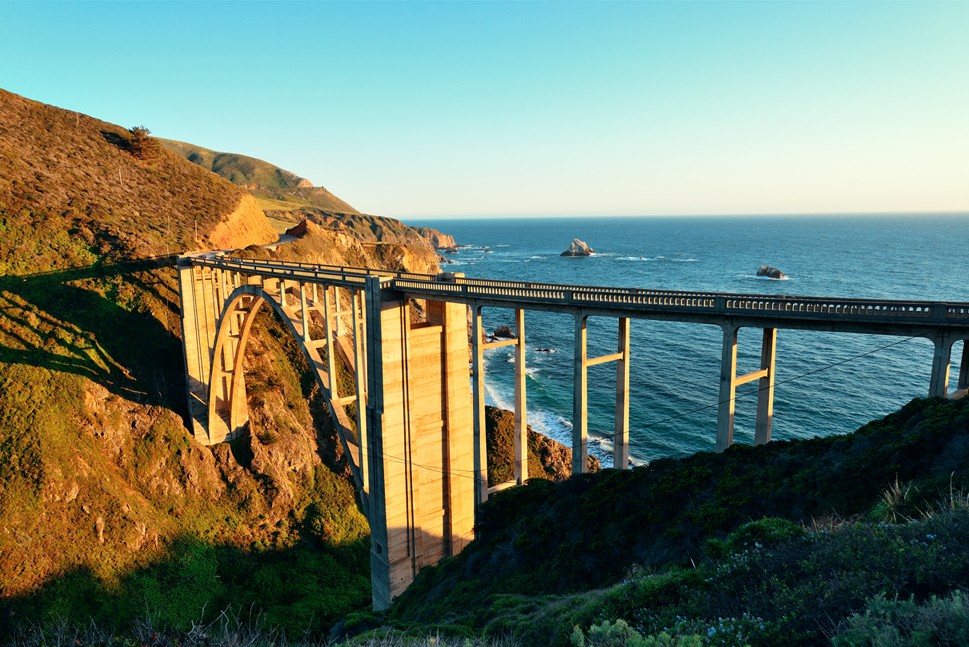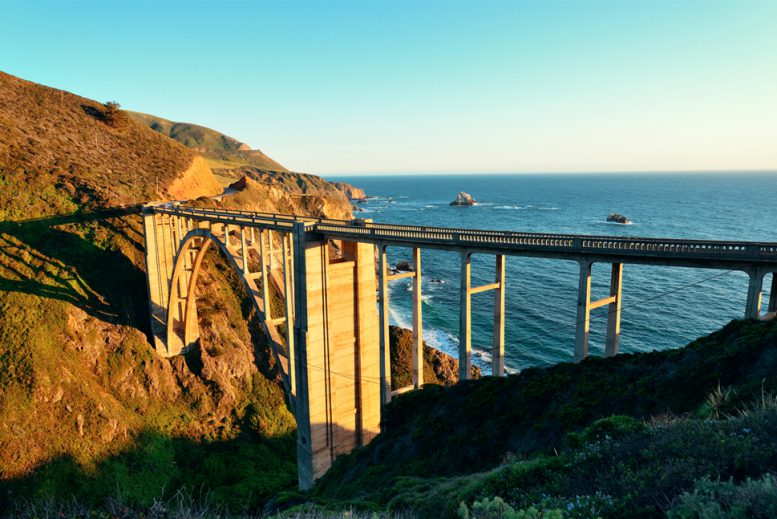 It is simple to understand why the renowned Pacific Coast Highway is regarded as one of the best drives in the country. Rent a convertible car, such as a Ford Mustang or Chevrolet Camaro, and travel up the coast for a thrilling driving experience. The route passes through some of California's best coastal scenery after beginning in San Diego. Explore Los Angeles, San Luis Obispo, Hearst Castle, and Highway One before heading north to the quaint seaside community of Monterey. Your final stop is San Francisco, the renowned City by the Bay, where there are many fascinating places to discover.
North Shore Drive, Minnesota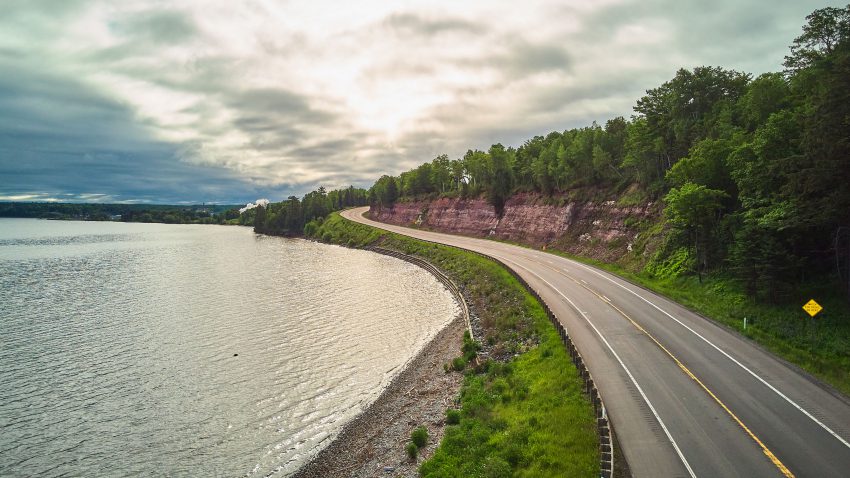 The Minnesota shoreline of Lake Superior is a work of glacial art. The lake's sparkling waters stretch out to the right as you travel from Duluth to Two Harbors, while the Northwoods' tall birch and maple trees rise to the left. You can see ocean tankers waiting to load grain or iron from the heartland of America before shipping it out to the rest of the globe as they are anchored in the final inland port of the St. Lawrence Seaway.
Between Duluth and the Canadian border, Highway 61 is a breathtaking section of road that skirts Lake Superior for 154 miles. We would recommend you take your time with this specific road trip if you appreciate lakes and natural reserves in general.
Blue Ridge Parkway, Virginia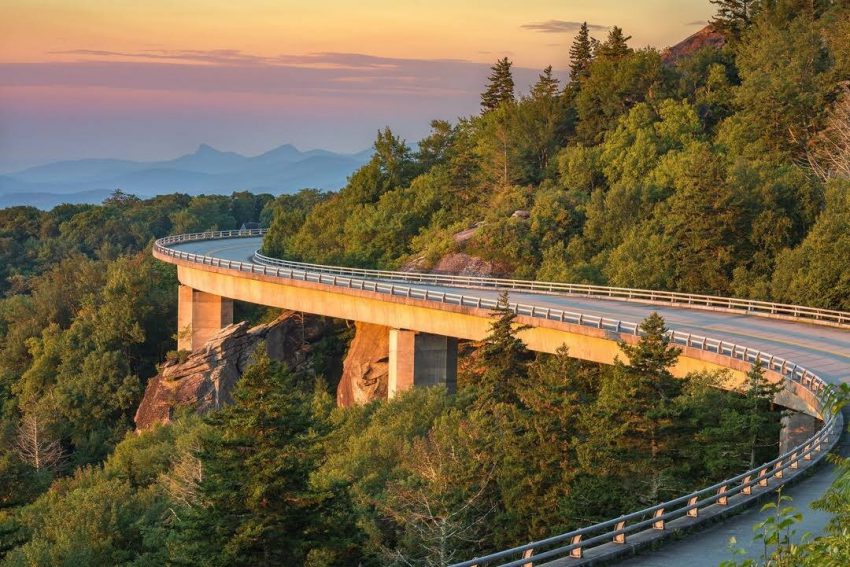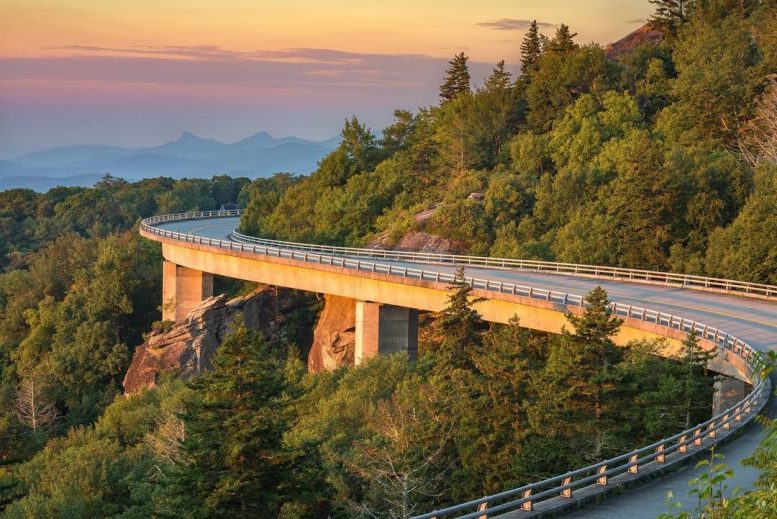 The Blue Ridge Parkway drive is a unique 469-mile route that connects the Shenandoah National Park in Virginia with the Great Smoky Mountains National Park in North Carolina. The 45 mph speed limit will be a treat as you can genuinely appreciate one of the best picturesque drives in the United States because billboards are prohibited, commercial traffic is prohibited, and there are no commercial towns. To enjoy five and a half hours of mountainous terrain, occasionally creepy fog, waterfalls, wild turkeys, and birds, start your journey from either Boone or Cherokee and make your way to Blue Ridge Parkway Road.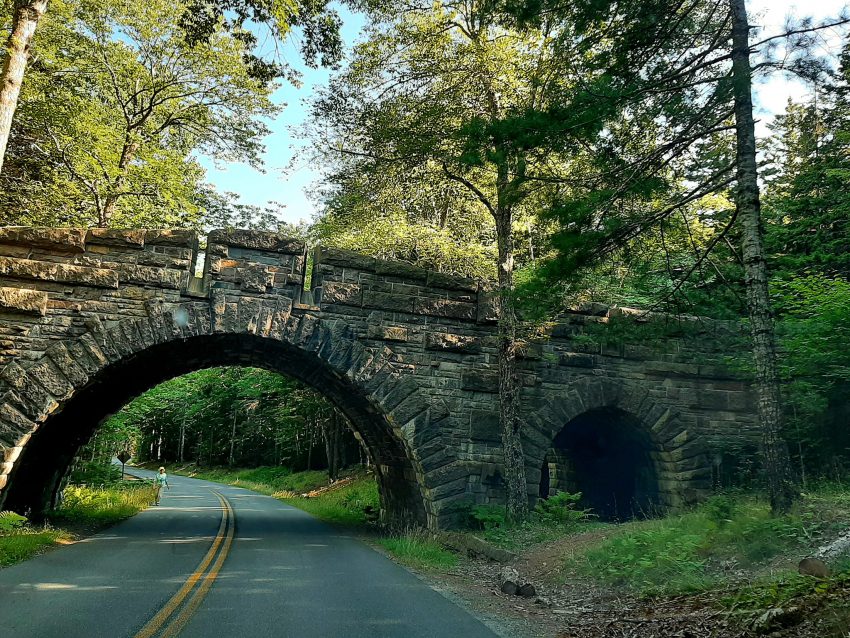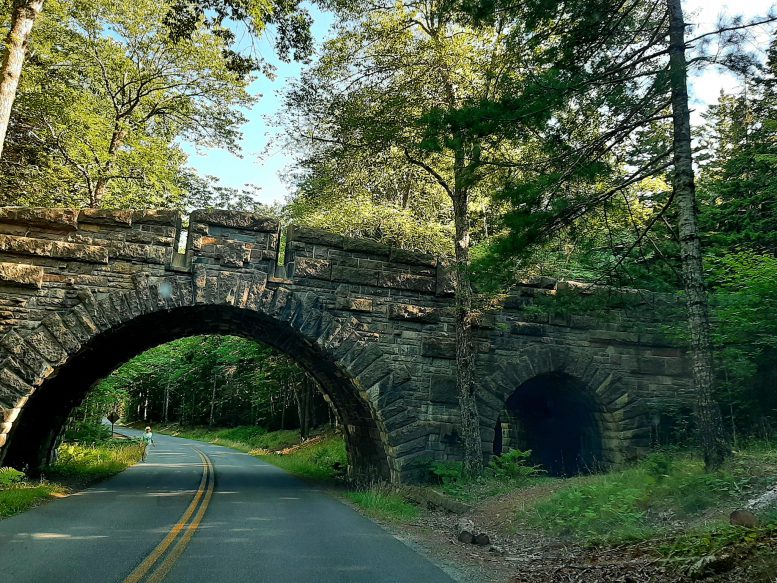 When summer tourists aren't jamming the 27-mile, two-lane road, the loop through Acadia National Park may be finished in an hour. Whatever the time of year, you should take time to stop along the road and take in the towering ridgelines, steep rock cliffs, and rough coast of the North Atlantic. As the waves crash on the shore, the oceanside cavern known as Thunder Hole erupts with a jet of foamy surf. One of the island's three main road systems is the Park Loop Road. Popular locations like Sieur de Monts, Sand Beach, Otter Point, Jordan Pond, and Cadillac Mountain are accessible from there.
Also Read: Top 10 Indian Travel Startups
Now some honorable mentions are:
Ocean Drive, Newport, Rhode Island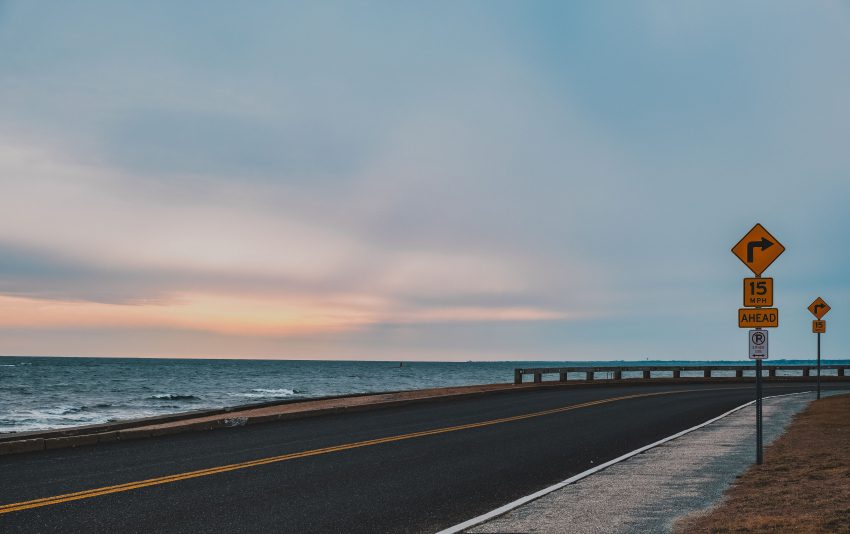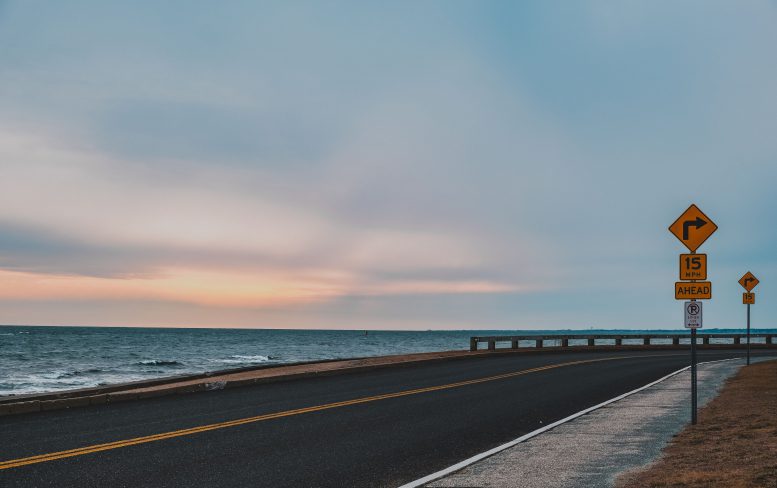 The ancient houses and incredible views of Narragansett Bay are packed along the 10-mile coastal route. Historic Fort Adams, which housed soldiers for more than 125 years, is open to history aficionados.
Silverado Trail, California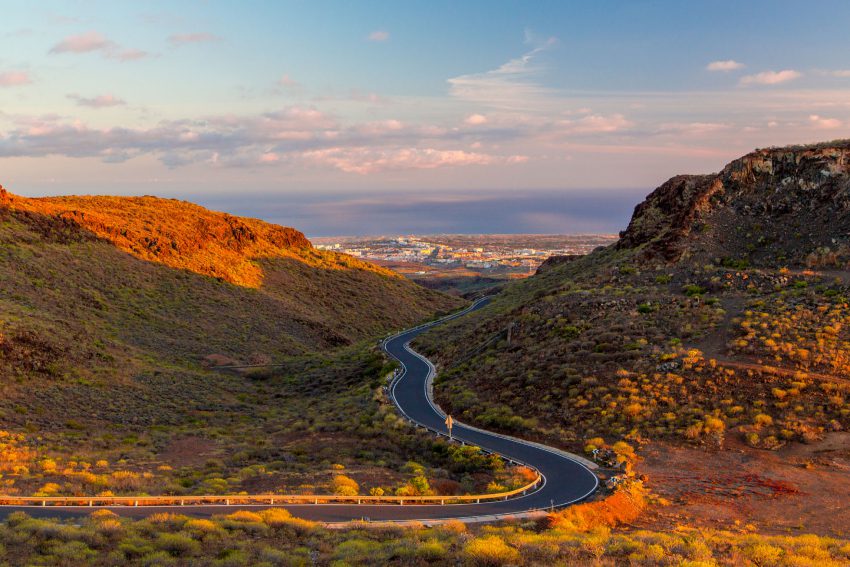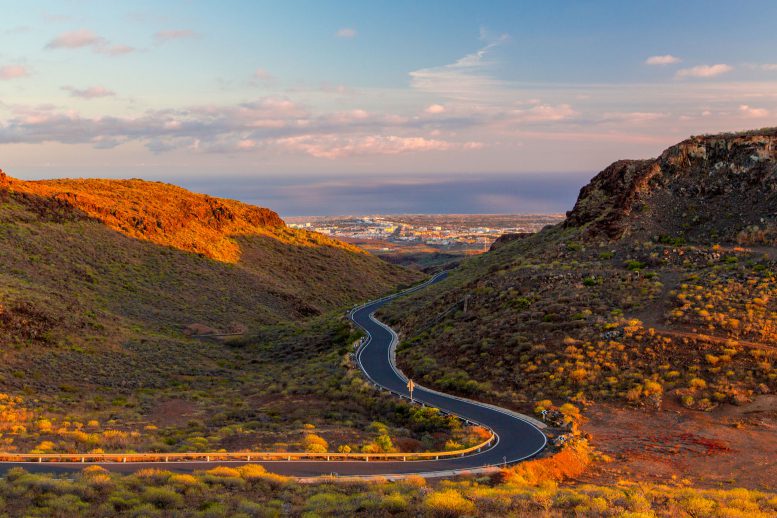 This is the best road trip for someone who wants to experience the beauty of the lush vineyards that will rival any kind of scenery for the fanatics.
Lemhi Pass, Montana, and Idaho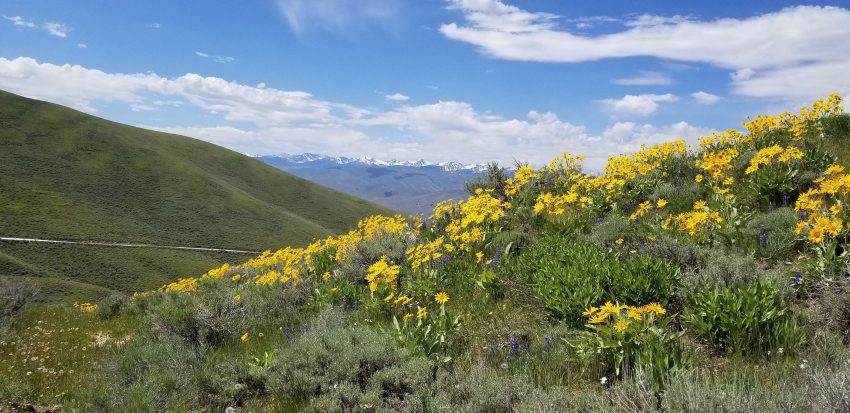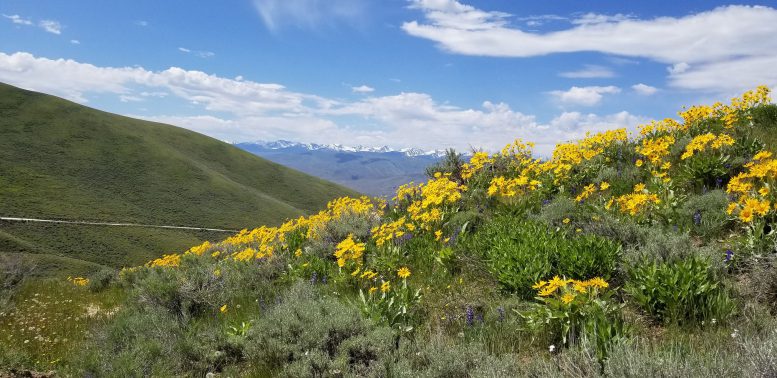 This is the perfect road trip for you if you appreciate mountainous areas as much as we do. The areas alongside this road are also full of cultural life that you can experience.
Among many other places in the USA for a road trip, these have been our top picks. We hope you have a wonderful and memorable road trip.