During the holiday season every year, companies spend a lot of money to send cards to their customers and business partners. Often enough, these cards don't even get read by people and end up in the dust bin.
How wonderful would it be if companies spent that money on something more constructive? A British company did exactly that: instead of sending out cards to customers, it partnered with a charity to bring electricity to parts of Kenya.
Wishes of a kind
Qmarket, a British software company, made a conscious decision last year to not send greeting cards to customers during Christmas and New Year. They felt that a lot of money was being wasted on cards when it could be utilized better.

Instead, Qmarket partnered with a UK-based charity which is working tirelessly to light up parts of Kenya in Africa by bringing electricity. What makes it even more amazing is that the charity, called Renewable World, works with local communities to determine what sort of sustainable energy project can be built using available resources in that specific area.
Building a golden coast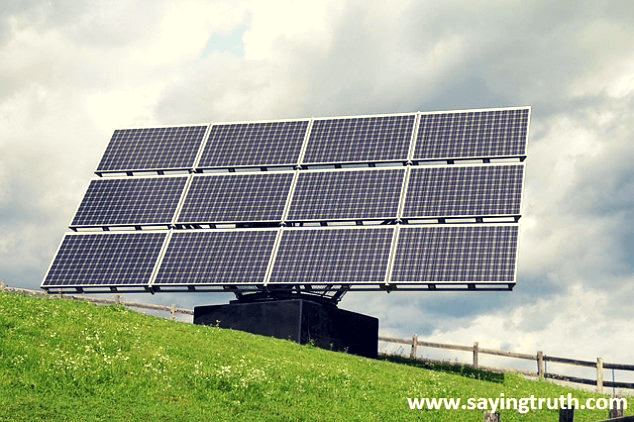 Renewable Energy works primarily with communities that are located along the shores of Lake Victoria in Kenya. This lake is Africa's largest and a lot of old communities depend on it for their daily sustenance. Owing to underdevelopment and a history of colonization, large parts along the shores of Lake Victoria still live without access to electricity.
The money donated by Qmarket is being used by Renewable World to work together with these local communities to bring electricity to their villages.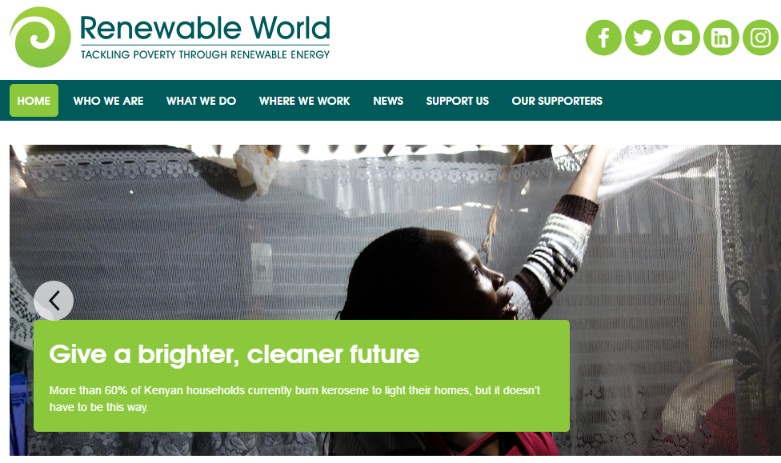 Understandably, this gesture by Qmarket was far more appreciated by their customers than any greeting cards that they'd have sent. Instead of scribbling a little note on shiny paper, the company decided to use that money to significantly change someone's life for better.
In India, we have a law which makes it mandatory for corporates to spend a proportion of their revenues on corporate social responsibility (CSR) every year. This initiative by Qmarket is a wonderful example which more companies should strive to emulate.
Share This Article With Friends
To get news on WhatsApp free, just send 'Start' to 9729997710 via WhatsApp