In the recent past, despite assurances, promises and agreements, many home buyers faced an uphill task when builders failed to deliver the properties on time. There has been rampant delay in handing over possessions.
Often, purchasers invested their life savings in a home, finding it extremely difficult to take on powerful developers. In almost all cases, builders paid no interest to buyers for the delay.
Progressive Change
The Union government notified rules last Monday for implementing the Real Estate Regulation Act (RERA). In case of delayed possessions, this will enable buyers investing in real estate projects, including the existing ones to secure interest at 10.9% per annum.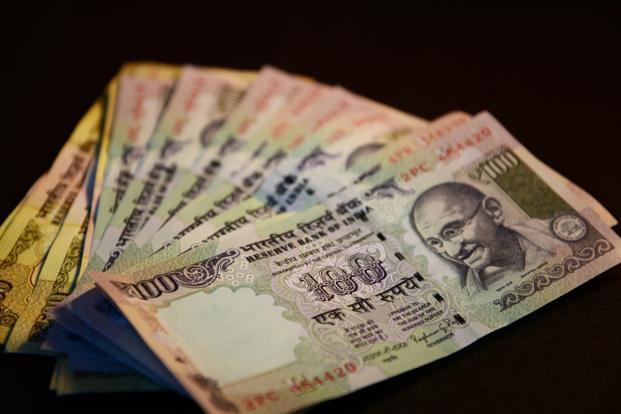 If buyer seeks a refund, he or she will be entitled to it on the whole payment at the same rate. The builder would have to repay the amount within 45 days of the claim. This interest rate is fixed 2 percentage points above SBI's marginal cost of funds. This is the current benchmark lending rate for banks.
Also, each builder will now register with the state regulator necessarily. As per the Logical Indian, the final rules specify developers of ongoing projects to deposit 70% of the collected funds, but which have remained unused, into a separate bank account within three months of registration application.
Welcome Change
The draft rules earlier lacked this provision. RERA aims to provide security to buyers. It ensures that construction gets completed without the builder transferring funds to some other project. It requires the developers of ongoing projects to specify scheduled completion date when they register the project with the regulator.
Under the new law, the regulator must issue judgments within 60 days of complaints being filed. This is not a good news for developers who used to openly flout the norms.
This will be a major relief for buyers who are currently paying out upwards of 15% interest for delayed payments. The rules make it necessary for a buyer to pay interest at the same rate of 10.9% on the dues raised by developers.