The beautiful city of Surat in Gujarat is famous for a lot of different reasons. It is a 3rd cleanest city in India and 4th fastest growing city in the world.
Let it be diamonds, textile, IT or food, the people of Surat are always looking for an excuse to make the city a better place to live. Recently, Government of India has selected Surat to be a part of Smart city initiative as well.
In the reports issued by Central Pollution Control Board, it is clear that the urban cities in India are facing a rise in particulate matter which is a major cause of a number of different diseases.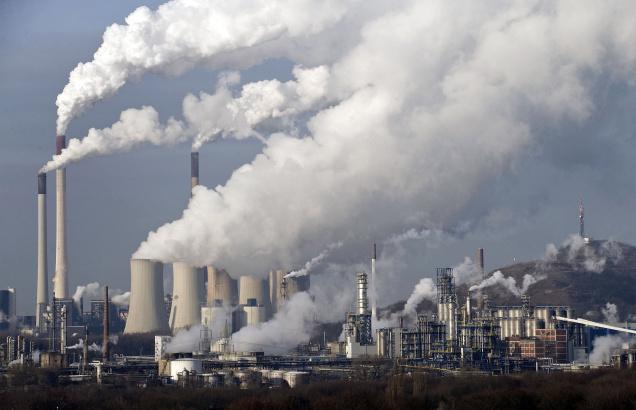 Source Image
These particulates get stuck in lungs and may cause diseases including chronic respiratory disorder and even cancer in long run.
Small efforts can play big roles!
Surat is famous for mass weddings. November 7th will witness one same wedding where 258 couples will tie the knot under one roof. To encourage the residents of Surat to come forward and do as much as they can to save the environment, these eco-warrior grooms have decided to ditch the car or horse.
All of them will reach the venue together on cycles along with their relatives and city leaders.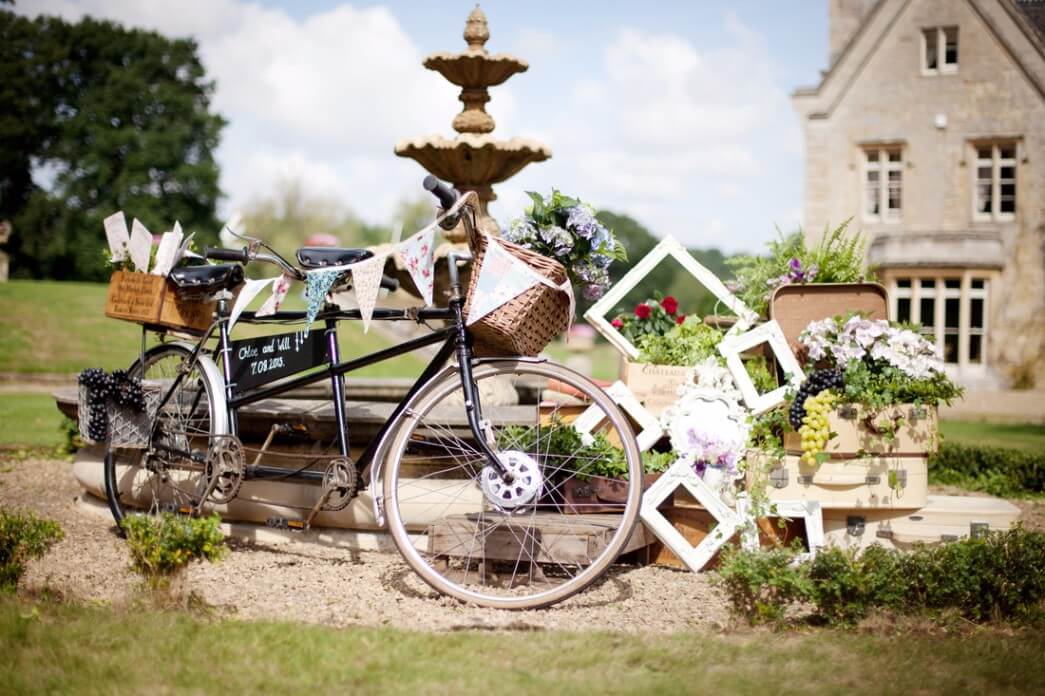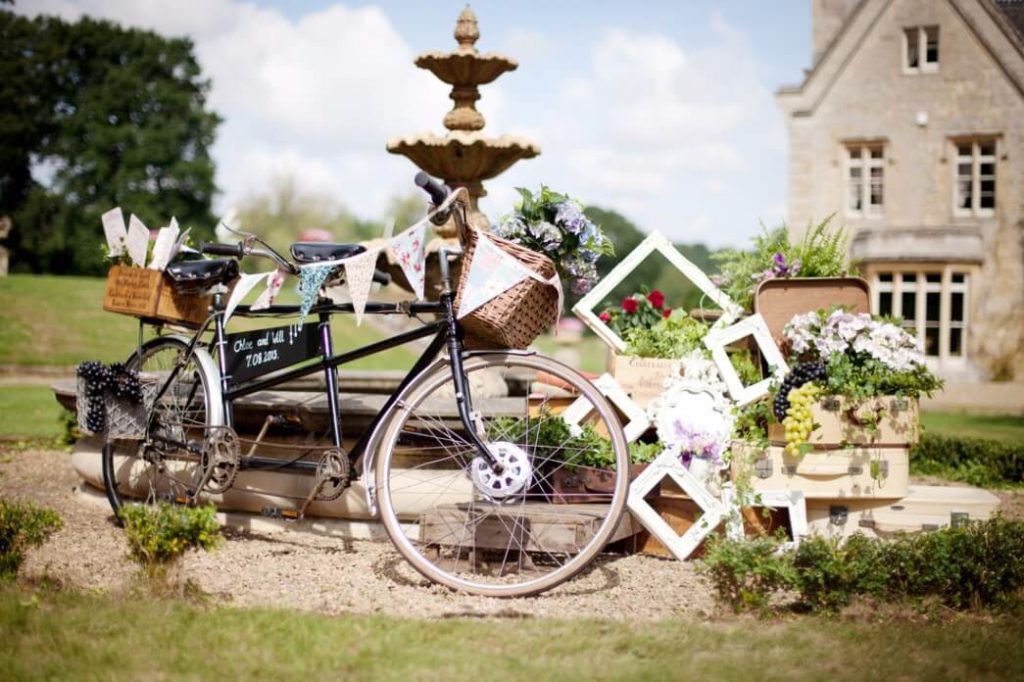 Source Image
The mass wedding is an initiative by Surastra Patel Seva Samaj. This is the 58th annual event organized by the committee.
The procession will begin at 8:30 am from Surastra Bhawan in Varachha and will end at Samarpan Rakhtdan Kendra.
Kanji Bhalala who is the president of Surastra Patel Seva Samaj issued a statement about the initiative. He said that the committee invites as many people as possible to join the cause.
As Surat is part of the smart city project, it is the duty of the residents to become more conscious about the health, traffic, and environment. It is high time that the people of Surat start using bicycles to reduce pollution and traffic.
To get news on WhatsApp, just send 'Start' to 09729997710 via WhatsApp