There is a chance that someone might be watching you secretly using your own web camera. An Israeli web security expert recently discovered a bug which allows hackers to spy on you without your knowledge using Google's Chrome browser.
Careful with permissions
There is no reason to immediately panic as no one can access your camera unless you give an app the specific permission. However, the bug exploits the fact that most people don't remember what apps have they given webcam permission to in the past.
Suppose you're trying out a photo sharing app on your computer and it requests access to your webcam. Now, you've used that app once and forgotten about it completely. But the fact remains that this app or program still has complete permission to access your webcam.
The Israeli developer has said that this security gap can allow hackers to develop a real-looking app, get your webcam permission, and then use it against you at a later period.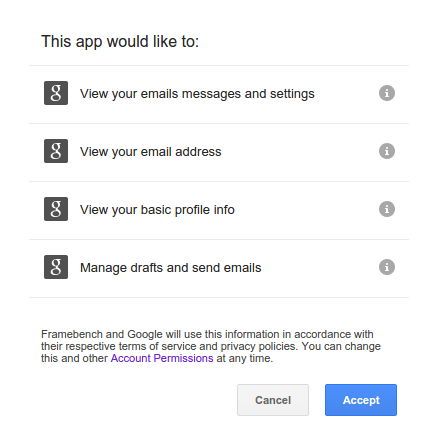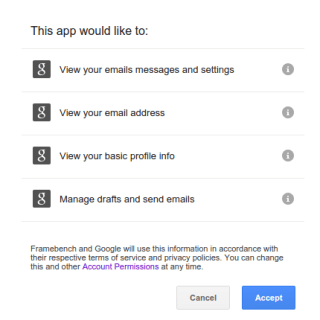 The other way this happens is that a random pop-up will show up on your screen asking for webcam permission. Sometimes, users accidentally click on "allow" without realising it and this gives the malicious app permission to use your webcam.
Despite having pointed this flaw out to Google, the developer claims that the company has refused to accept this as a bug.
Precautions to take
As a result, it is important to take some basic precautions in order to ensure your security and privacy.
First of all, always check what apps or programs currently have access to your webcam. If some of these are apps that you don't use any longer, make sure you revoke those permissions. You can do so by clicking on this link: https://myaccount.google.com/permissions?pli=1
Also, always keep a check on the tab thats running on your Google Chrome browser. In case a video is being recorded using your webcam, there should be a little red dot on that tab. Also, on most computers, the webcam will have a little light next to it which will turn on every time something is being recorded. Keep a close watch on that.
Several celebrities and CEOs who are paranoid about unauthorised surveillance use a sure-shot method which is to cover the webcam lens with a blue cello-tape. You can remove it whenever you wish to use the camera and then cover it up again. This is possibly the best way to ensure that your web camera can record only when you want it to.