With packaged food, it is sometimes impossible to know how much of our daily nutrition needs are being met. Often, we end up eating a lot of junk that does not contribute in any way to our health and well-being.
That is to change soon thanks to new food labelling rules being introduced by the Food Safety And Standards Authority of India (FSSAI).
Recommended dietary intake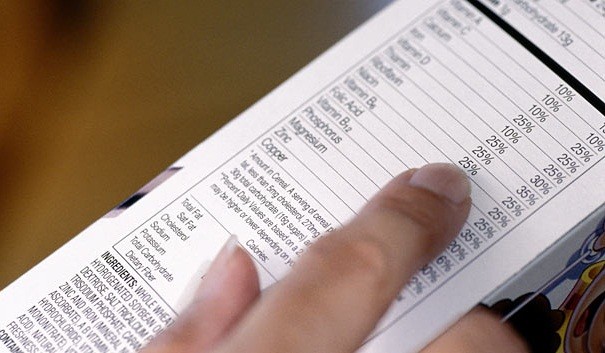 After numerous studies, nutritionists developed a parameter known as Recommended Dietary Allowance (RDA) which lists out exactly how many nutrients a normal human being must consume in a day.
The new rules proposed by the FSSAI will make it mandatory for food producer to clearly state on their packaging as how much of daily nutrition needs will be met by consuming that product. As a result, food packaging will now have to mention what percent of your daily carbohydrate, protein, fat etc. requirements are met through one serving of that product.
This will make it very convenient for consumers to make their decisions wisely while purchasing packaged food from the market. Moreover, this will also benefit parents who are concerned about whether their child is getting the nutrition that he/she needs on an everyday basis.
As of now, food packets have to mention the amount of various nutrients in them by law. However, this doesn't tell consumers how much of that food they have to consume to maintain a balanced diet. It is expected that the new food labelling guidelines will solve this problem.
The process is currently in the consultation phase and the FSSAI is working with food experts and nutritionists in order to get their inputs. Once this rule is passed, it will greatly empower consumers and will enable them to make an informed choice about what food they choose to consume and how it affects their health positively.
Share This Article With Friends
Click to Download Saying Truth App