The Government of India recently amended the Right of Persons with Disabilities Act 1995. In a revolutionary new step, the government has decided to include acid attack survivors under this Act.
This came after the government for a committee comprising experts from AIIMS, NIMHANS, Safdarjung and Ram Manohar Lohia hospitals in order to get their recommendations.
New lease of life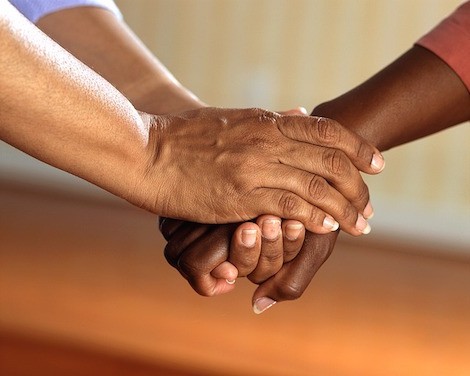 Acid attacks remain a stark reality in our country where hundreds of women have been victims of attacks by spurned lovers. Over the years, the government and the police have tried hard to crack down on these crimes.
The main problem that acid attack victims faced was ostracization by society. In addition to the physical pain and disfigurement, a lot of survivors find it really hard to get a job or educate themselves due to discrimination in society.
This new step by the government will ensure that survivors of acid attacks get all benefits of disability provided under the law. The most important of these is reservations in jobs which will ensure that no one can violate the rights of acid attack survivors and discriminate against them.
The inclusion of acid attack survivors in the new Disability Act also makes them eligible for subsidized treatment and rehabilitation which will empower them to get back to normal life.
Benefits under amendment
This amendment comes almost after 2 decades and the government has added several new categories under the definition of the term "disabled". Owing to this new law, reservation in higher education has been increased from 3% to 4% and acid attack survivors will now be eligible for this benefit.
Moreover, reservation for the disabled has also been increased to 4% for government jobs and acid attack survivors will now be able to access this benefit.
The Acid Attack Survivors Foundation estimates that almost 300 cases of acid attacks are recorded every year in India. Along with strengthening the law to prosecute the perpetrators of such crimes, the inclusion of acid attack survivors under the Disability Act is a positive step further.
We commend the government for taking a concrete step to empower survivors of acid attacks and to ensure that they are not discriminated against.
Share This Article With Friends
Click to Download Saying Truth App