Android users: you need to watch out. It turns out that a malware called "Judy" has slipped through the nets and has affected over 36.5 million devices worldwide.
This comes very close on the heels of the ransomware "WannaCry" which had managed to wreck havoc on systems across the world just a few weeks ago.
The shocking fact is that this malware "Judy" managed to go unnoticed even by Google's internal check mechanisms for almost over a year.
Malicious apps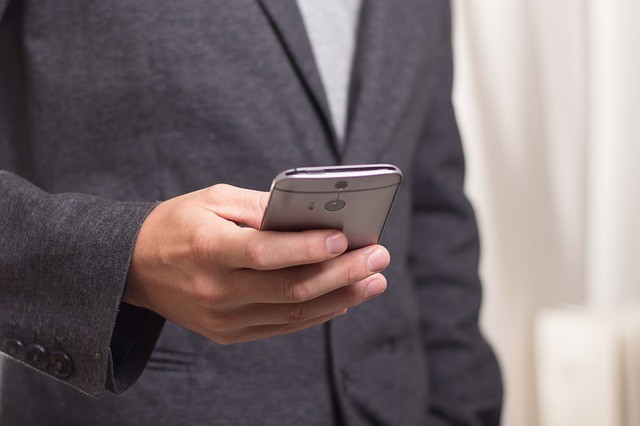 Google has a safeguard called "bouncer" where the system trawls through the app store and removes malicious or infected apps before they can become a threat to users. It turns out that the virus "Judy" was launched over a year ago and has managed to stay undetected all this while.
It turns out that this virus can affect your phone through some cooking and fashion-related games that are available on Google's Play Store. Until now, the "Judy" malware has been found on over 41 Korean apps, most of which were developed by a company called Enistudio.
A list of the apps that have been infected can be found on this link: (http://blog.checkpoint.com/2017/05/25/judy-malware-possibly-largest-malware-campaign-found-google-play/)
It seems now that after Enistudio, the virus has managed to spread to other apps that used source code from the original Korean developer.
Infect and click
The way that virus "Judy" functions is quite straightforward. Once it infects your device, the malware uses your account to generate "clicks" on several advertisements on the web. This is done to ensure "clicks" for the virus developer who ends up earning ad revenue for every click.
The worst part of this malware is that once your device gets affected by Judy, the only solution to clean it up is to backup your data and then format your device.
Staying safe
We have already shared a link that lists out the apps which have been affected by this malware. We would urge you all to go through this list and check whether your device has any of these malicious apps downloaded.
A simple way to ensure that your Android device stays safe is by avoiding the download of apps that are not made by "trusted developers".
The other thing which users should avoid doing is downloading apps using an "apk" file instead to doing so from the Play Store. Google has several in-built safeguards which ensure that apps on the Play Store are flagged off instantly in case a malicious code or malware is detected.
When you install an app directly though, these safeguards are not available.
Finally, always keep your updated and keep reviewing the apps that you do not use on a regular basis. Sometimes users download a game, play it once or twice, and then completely forget about it. It is important to routinely uninstall games and apps that you do not use in order to keep your device clean and safe.