Its stories like these that reaffirm our faith in humanity and selfless charity by people. A Facebook group called "Different Thinkers" has managed to raise Rs 10 lakh for one of their members who met with an accident and was bed-ridden. Thanks to this immense help, the man now has a roof over his head.
Kindness from strangers
Vineet Vishnu, a native of Chingavanam in Kerala, had met with a road mishap in 2015. The accident was so severe that Vishnu was bedridden for a year due to hip injuries. With no source of income to pay for his treatment, Vishnu was forced to sell his own house.
When the members of a Facebook group called Different Thinkers found out about Vishnu's situation, they immediately started a fundraising drive. Over a period of almost a year, the members contributed Rs 10 lakh and gifted Vishnu with a new house.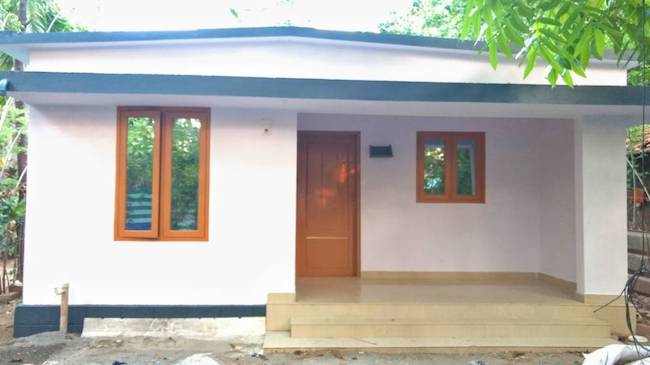 The astonishing part is that this is not the first time that Different Thinkers has done a selfless act of charity. When massive floods hit Chennai in Tamil Nadu about 2 years ago, this same group had raised money from members in order to provide food to people that were stranded.
There is nothing that brings these members together other than a shared interest in discussing ideas. In fact, members of this group are spread across the word and do not know each other personally.
Indians united
Different Thinkers mainly comprises people from Kerala that live in different parts of India and overseas. When they heard of situations like Vishnu's, the group got together, shared their bank account details, and gradually raised funds just to help their fellow Indian.
This example of selfless service to humanity is mightily inspiring for all of us. It also shows the power that a group of individuals have in bringing a smile on the face of those going through troubles.
We salute this act of kindness and generosity by Different Thinkers and hope that their example motivates all of us to do selfless service for humanity within our personal capacities.