The Sir Stelios Haji-Ioannou, the founder of easy Jet airline who vowed to give his 2 billion euro to charity after he was inspired by the world's richest and affluent man: Bill Gates, who founded Microsoft.
Haji-Ioannou added that he has signed up to the "Giving Pledge", a campaign which was commenced and initiated by Bill Gates and fellow billionaire Warren Buffet to contribute a majority of their wealth to philanthropic causes.
Sunday Times Rich List: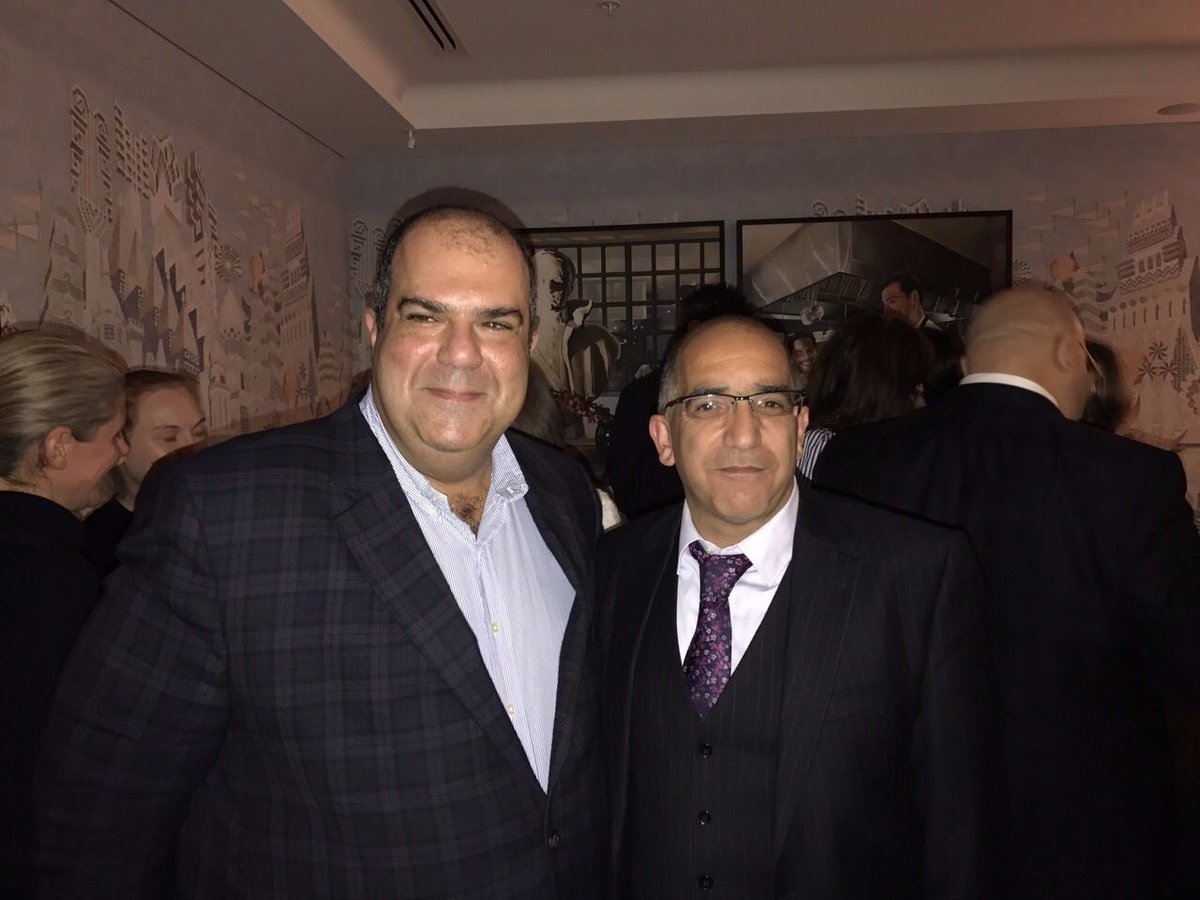 According to the Sunday Times Rich List, the "easy" brand was estimated to be worth 1.95 billion euros and it was expected from him to give away 1 billion euros, some in cash and rest by selling his assets.
He is inspired by host of billionaires who made the pledge, which includes Virgin Group founder Sir Richard Branson, Ann Gloag, a co-founder of the transport group "Stagecoach", and Lord Sainsbury, whose ancestors started the supermarket chain.
He further added:
"Allow me to start by saying that I am not sure I am a worthy member of this group of extraordinary individuals. I consider that I have been lucky in life at least twice.
I inherited some wealth from my father, a self-made Greek-Cypriot shipping magnate, and then I was lucky enough to have been at the right place at the right time to start a business that did much better than I ever could have hoped."
Background:
In 1995 Haji-ioannou launched his low cost Boeing 737-200 aircraft which developed rivalry with traditional airlines including British airways. Now the business has become the second-largest carrier in Europe and a large portion of his property is made up of 34% stake in easyJet which is worth 1.9 billion euro.
He said- he is no more special in comparison with some of the "Giving Pledge's" members such as Facebook co-founder Mark Zuckerberg and Elon Musk, the futurist and chief executive of electric car firm Tesla.
Big heart with great mind:
Haji-Ioannou, who turned 50 this year, said he would fund projects which include scholarships to the London School of Economics and City University along with annual donations to the Red Cross and World Wildlife fund.
His other charitable projects include food donations in Greece and a project to make peace between Greek-Cypriots and Turkish-Cypriots. He has also raised funds in the tax haven of Monaco.
Conclusion:
World needs such great philanthropists and we must be proud that people with such notions and approach are raising their hands towards those who are in need of them.
At last he added-
"I guess my belief is that nobody has a monopoly on good charitable ideas and the problems in our world will never all go away, so we have to keep helping, within our means, forever."
Share This Article With Friends
Click to Download Saying Truth App