The world is seeing a spate of terror attacks. All by claimants of some form of religious affiliation or the other. And a peculiar standoff has emerged in the middle east with the boycott of Qatar by the powerful Saudi led lobby. Needless to say, some insensitive handling by global powers has fuelled the fire further.
If one checks the antecedents of all the nations that are pointing fingers, many of them have been the breeding places of terror.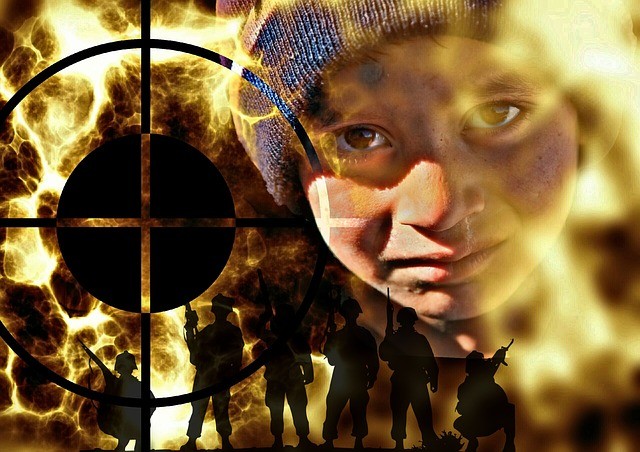 Terror funding has seen a globalised pattern, not a localised one. Terrorists have shown a number of nationalities figuring prominently.
Terror is now controlling territories, but it is not only the money but also the hardware that reaches them from powerful sources.
How does one fail to remember that the Arab spring was not merely an Arab event. With so many interfering busybodies, it was the game of powerful players to use the militant streak for their own petty interests. And ultimately, that ghastly interference has created many more problems than solved. The Qatar Imbroglio is probably as serious a misstep.
At any rate, how does anyone explain the non-inclusion of Pakistan as the world's most prolific breeding ground and sanctuary of terror. Osama Bin Laden found a safe haven, duly protected in the cantonment city of Abbottabad until he was sniffed out. Why has no one spoken a word for the doctor who helped the US get to Laden, the poor man still languishes in Jail. A country whose army respects no international covenant and nurtures terror, blatantly escapes action despite its pestilence and notoriety.
Regional narrow mindedness in the gulf can only worsen things, it is high time that there was dialogue. There is no need to play to the tunes of any country that widens the rift.