Farmers across the country have been in the news lately. Due to an unpredictable monsoon, farmers in India can suffer tremendous losses which leads to a lot of suffering and even suicides.
It is because of a farmer that we get food on our plates and, therefore, the security of their livelihood is of paramount importance for the nation.
In a welcome move, the state of Haryana has announced the immediate implementation of the Central government's "Pradhan Mantri Fasal Bima Yojana (PMFBY)" which will provide an insurance cover to farmers against the loss of their harvest due to natural calamities.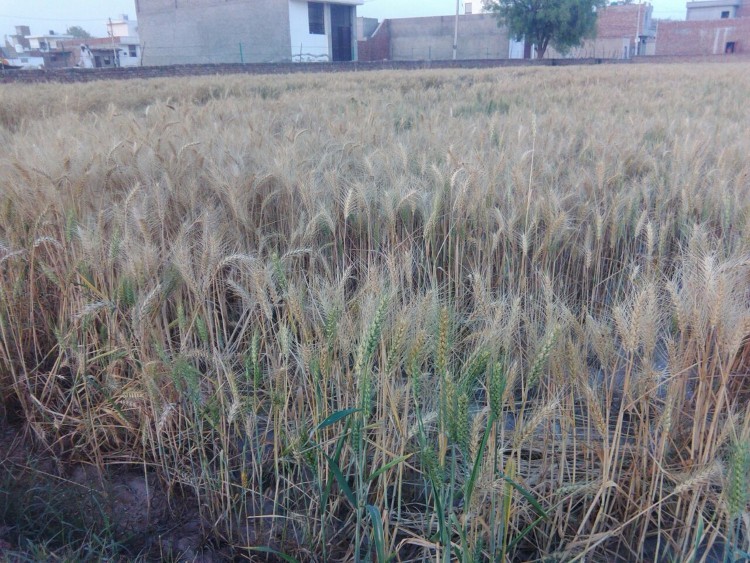 The benefit of an insurance cover is that even if bad weather destroys crops, farmers still get compensated for their produce. This gives them a guarantee of livelihood which is important in an unpredictable profession like agriculture.
This crop insurance scheme announced by the Haryana government will cover mustard, barley, gram and wheat during the Rabi sowing season and cotton, rice, and Bajra (Sorghum) during the Kharif sowing season. In India, Kharif crops are those which are sown before the start of the monsoon season whereas Rabi crops are those which are sown in September and harvested around March next year.
Under the Pradhan Mantri Fasal Bima Yojana (PMFBY), farmers only have to pay 1% of the sum insured as premium for Rabi crops and 2% for Kharif crops. In order to provide an even greater relief to farmers, the Haryana government has kept the insurance premium at a much lower level for cotton farmers as this crop is more susceptible to unseasonal rains.
Therefore, a cotton farmer will pay only 2% premium as compared to the 5% which is standard policy.
The government has divided districts of the state into 2 cluster for availing benefits under this crop insurance scheme.
The districts included in Cluster 1 are Bhiwani and Charkhi Dadri, Kurukshetra, Sirsa, Rewari, Panchkula, Faridabad and Kaithal. The districts covered under Cluster 2 include Nuh, Palwal, Rohtak, Jhajjar, Fatehabad, Yamunanagar and Panipat.
The insurance schemes will be underwritten by ICICI Lombard and Bajaj Allianz depending on the cluster that the district belongs to.
The other positive move by the government is that it has made insurance compulsory for those farmers who undertake a loan for sowing their crops. As a result, they are protected against the risk of defaulting on their loan even if the crop fails.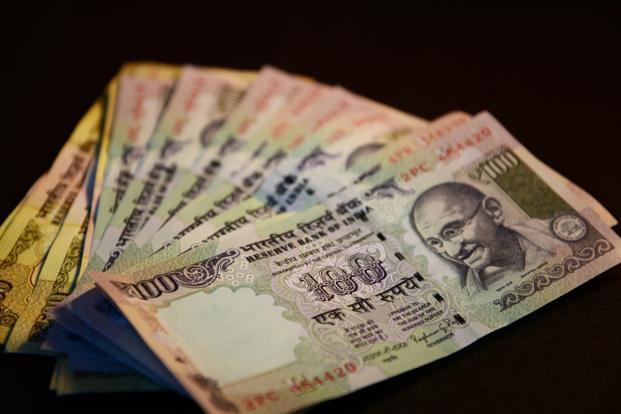 With regards to the premium too, the government has set a ceiling on the value to ensure that farmers don't have to overpay. The premium amount has been set at Rs 1,430/hectare for rice, Rs 1,380 per hectare for cotton, Rs 670 per hectare for Bajra (Sorghum), Rs 720 per hectare for corn, Rs 502 per hectare for barley, wheat Rs 907.50 per hectare for wheat, Rs 540 per hectare for mustard and Rs 390 per hectare for gram.
In order to be eligible for the scheme, farmers will need to enroll before July 31, 2017 which also marks the end of sowing for the Kharif season.