The recently launched "City of Trees" program has the aim of planting one tree for every man, woman and child over the next 25 years in the area of Greater Manchester in the UK.
Through this, the program intends to stress the fact that trees reduce stress among people and also help improve air quality. The other aim of the project is to test how trees can help in preventing flooding.
The City of Trees project organizers have also said that the purpose is to inform people about the importance of sustainable living and to create greater awareness about the need to preserve trees and biodiversity.
32 million plus of trees planted by Dera Sacha Sauda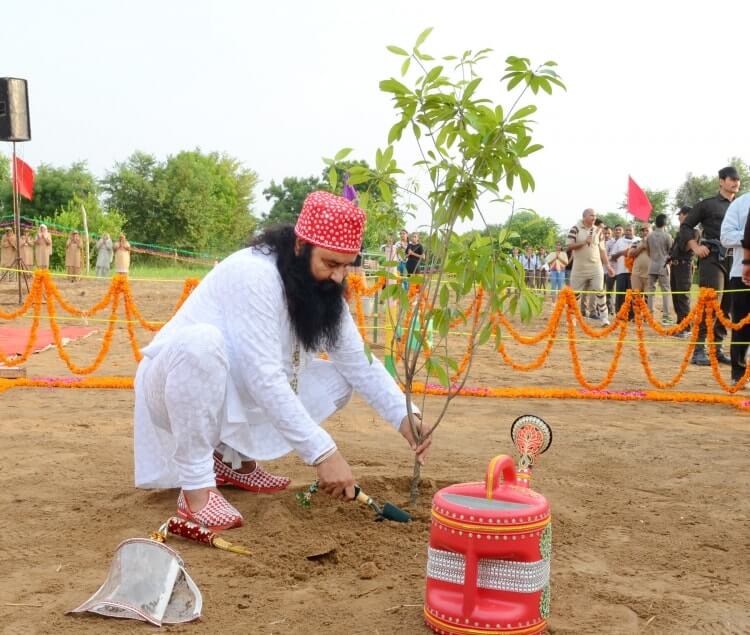 Closer home, on Independence Day this year, a similar project (but on a much larger scale) was achieved by the Dera Sacha Sauda. The 15th of August is also the Incarnation Day of Saint Gurmeet Ram Rahim Singh Insan Ji. Since devotees from all over the world were desperate to give him a present, they were asked by Guruji to come up with a wrapped wonder that would benefit the entire world.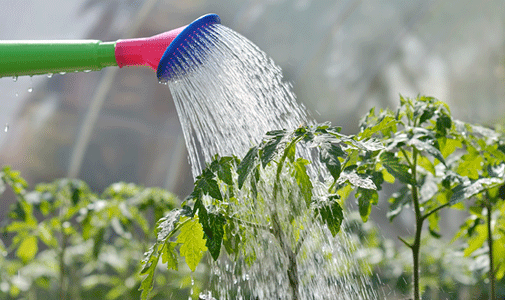 Until now, the Dera Sacha Sauda has planted over 32 million plus saplings across the world over the last few years. These include medicinal as well as fruit plants which provide numerous comforts and benefits to society. The Revered Saint has instructed all his followers to plant at least one tree every month and take care of it like one's own child.
Setting world records in tree plantation
The commitment towards this cause and the power of Guruji's word has even led to world records in planting trees. In 2011, Saint Dr. Gurmeet Ram Rahim Singh Insan was honoured by the Guinness Book of World Records after 1,945,535 trees were planted across 408 locations by 340,200 participants. This is the largest number of trees ever planted simultaneously at multiple locations.
Over the years, massive deforestation and reckless plundering of the environment posed a threat to the existence of our planet. Under the guidance of Guruji, followers from all over the world have become warriors in this fight to protect Mother Earth from global warming.
Share This Article
To get news on WhatsApp, just send 'Start' to +91-9729997710 via WhatsApp