While the entire world is celebrating International Women's Day, digging deep into the tall claims made by governments and feminists about women empowerment, we find 'their empowerment' is nothing but a charade.
Does debating for hours on women empowerment, inking reams of magazines, calling for 'protests and marches' actually empowers the women at grassroot at any sense?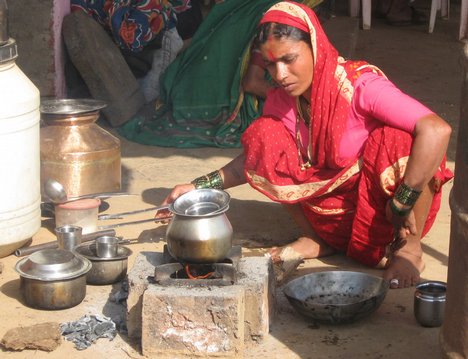 There has been a question infuriating my consciences always -with so many stigmas stuck to the society that are worsening the plight of women everyday, what needs to be done to change the perception of people who consider girls as a curse? And as luck would have it, I have got my answer!
Crown Of The Lineage – Redefining Women Empowerment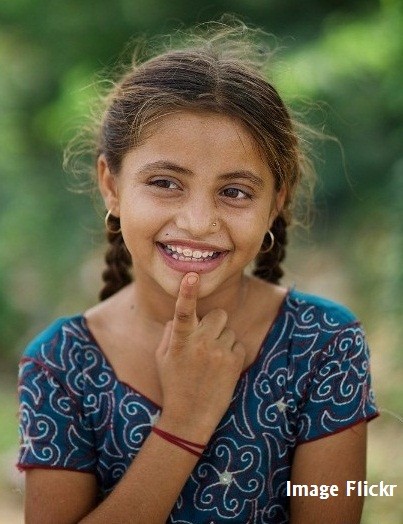 Since centuries, daughters have been reared to be lowly and spineless and that is because of the patrilineal system of clans, where a girl is biddable.
Woman cooks and the man earns, a usual notion makes society disdain and rule out the idea of gender equality.
The plight of the woman as a biddable soul is on the rife, for lip service and sympathetic rhetoric, there are many but does sympathizing empowers them to rise and walk with pride?
The campaigns baked in rooms and served in media galleries, rake up a lot of sensation and chatter but the ground realities never change.
Rising above the rhetoric, in a dramatic diversion from rituals followed conventionally, Dera Sacha Sauda, (a socio-spiritual philanthropic organization in India) has endeavored to usher a social revolution that would be a game-changer for the idea of women empowerment that falls flat before patriarchy because of the customs and social stigmas.
In our patriarchal society marriage of a girl eventually means that she relocates to her in-laws, leaving her own parents in the lurch.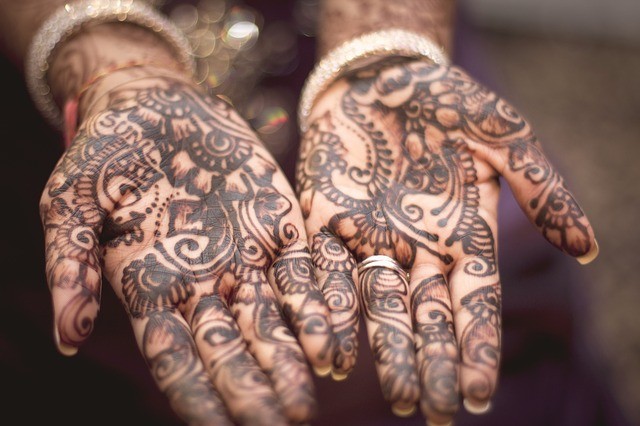 Source Image
Whirling the doctrinal culture, here at Dera Sacha Sauda, a unique idea has been endeavored where a girl is christened as Kul Ka Crown – the 'Crown Of The Lineage' and brings the groom her home after marriage.
Now many advocates of orthodox traditions would say it is a diversion from what is usual. The prevailing practice of small family size is giving a rise to single child families, imagine the melancholy of those parents who have a daughter as a single child and have to send her aloof after marriage! Doesn't it calls for a new tradition where the existing patrilineal system exists in harmony with a new matrilineal one?
Sensing the need of hour, Dera Sacha Sauda has conferred a status of 'Crown Of The Lineage' to daughters who wish to stay back with their parents after marriage along with their husbands.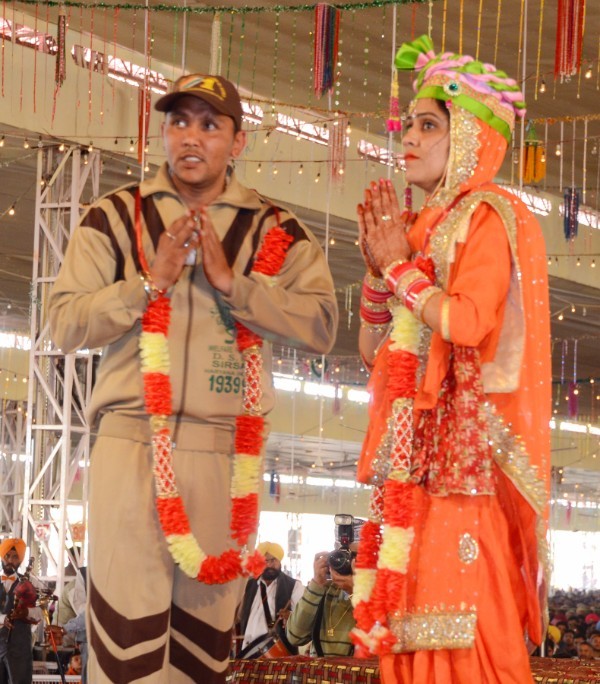 Unlike the existing patrilineal tradition, here the girl brings home the groom after marriage and he takes care of her parents as his own. This idea is a brainchild of Saint Dr Gurmeet Ram Rahim Singh Insan, who opines a daughter is as much her parent's bloodline as a son.
A girl should not be reared as a weakling. They should be brought up to be strong. If a son can carry the lineage forward, why the daughter could not do the same – Saint Dr Gurmeet Ram Rahim Insan
Obviously, this kind of custom requires the prior cordial consent of both the families. The boy who agrees to such an arrangement is christened as "The Devout Gallant" for showing such courage in high-brow patriarchal society.
This noble campaign is a boon to those parents who have no sons and are bereft of support in their old age once the daughters are married off. Certainly, the wind of change are blowing!
Share This Article With Friends
To get news on WhatsApp free, just send 'Start' to 9729997710 via WhatsApp