This time Delhi Metro did the unexpected. It created a park. What's admirable about their achievement is that the park was created out of scraps and waste material. This park was created in East Delhi. Close to Shastri Park metro station, all kinds of waste material was utilised to build up this park. From iron scraps, discarded sheets, broken pipes and tiles…almost every sort of waste material was used.
Everyone knows that Delhi produces tonnes and tonnes of waste throughout the year.  However, not much is done to recycle this waste.  Seeing these situations the step undertaken by Delhi metro is an admirable one.
About the park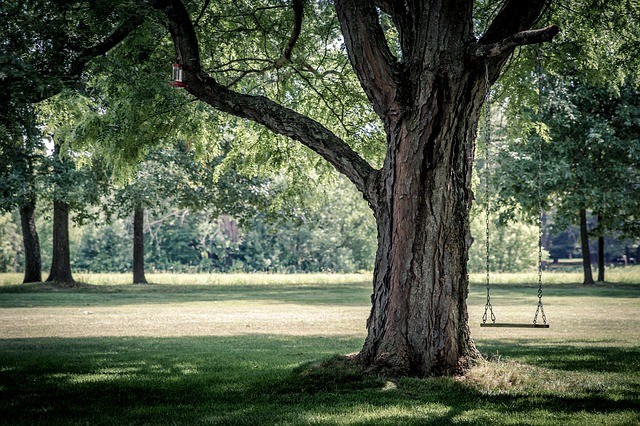 Source Image
Located near Shastri park metro station, they have named this park as Eco Park. The materials were borrowed from various construction sites. Various sculptures, too, have been created to accentuate the beauty of the park. Twelve sculptors -11 Indian and one South Korean, were hired to finish this project.
Some rare species of plants too were used for landscaping this park.  Some seasonal flower plants too have been planted. These plants require less water. Provision of lights will be created through solar panels. Green wastes will be used to make manure.
The Eco Park will boast of an artificial lake. Plans are on to include a Yoga park, Open Theatre, Children's Park, CISF Parade Ground and a multi –purpose hall.
The moral…
Most of the developed nations have provisions to recycle their waste. However, waste management is new phenomenon in India. The garbage loaded roads and the overflowing sewage present a pathetic site.
This step taken by Delhi Metro is worthy of appreciation. More initiatives like this should be taken. Small steps like these will embark our country on the path of prosperity and development. After all, a journey of thousand miles begins with a small step.
Share This Article
To get news on WhatsApp free, just send 'Start' to 9729997710 via WhatsApp