Whats App has declared that its messaging app will stop operating on old mobile phones and old operating system. This plan is finally announced after casting a warning label in the beginning of this year.
The Facebook owned company is actually thinking of withdrawing support for older models. The deadline is approaching. In addition, some say that some older phones would be supported until June 30, 2017.
WhatsApp messaging- the past, present and the future….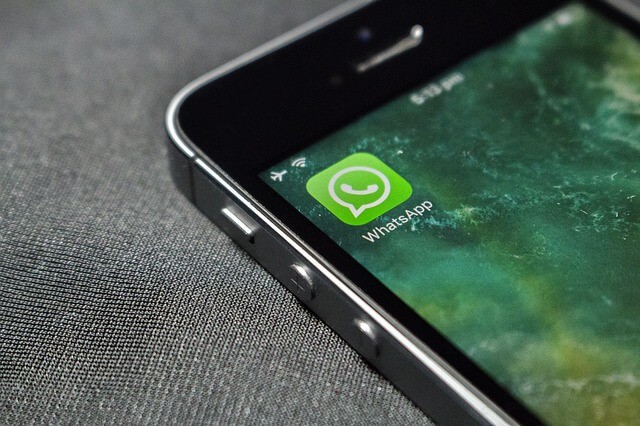 Source Image
When Whats App was started in 2009, the mobile phones looked different from what it is today. The Apple App store was just born. About 70 percent of smart phones had operating system offered by Blackberry and Nokia. In the next seven years, Whats app is expanding. Those using old handsets will have to change gear.
It's a well known fact that Whats App started its journey from these old models, but now with improving technology, these phones cannot support new Whats App features.
Whats App will stop functioning on iPhone 3GS. It will stop operating on iOS 6. So, iPhone users need to upgrade their phones.
Furthermore, Whats App will not operate on first, second, third or fourth generation iPads that haven't been updated. It will cease to work on all android mobiles.  This applies for all those android phones from 2010 and 2011 which hasn't been updated. And those using Windows phone will not be able to use it at all.
Users of these phones are safe –
Blackberry OS,
Blackberry 10,
Nokia S40,
Nokia Symbian S60
Conclusion…
In conclusion, we can say that the technology is always changing. Whats App has become one of the most used social media platform. However, Whats app not working on old phones is bad news for many.
For those using Windows 7  phone , this news  spells disaster. Whats App's, this decision comes as a shocker and guess, not many people will support it. Specially those on using Android 2.1 and Android 2.2 and iPhone 3 GS /iOS 6.
Share This Article
To get news on WhatsApp free, just send 'Start' to 9729997710 via WhatsApp