In order to prevent any mishappening or accidents on the road, the Guntur Police has come up with a very innovative initiative. The programme is named as 'Face wash and Go' and it will be implemented on all the national and State Highways in the Guntur district from 1 am to 4:30 am.
The police has already launched a road safety project mobile app, it will be used to send the safety alerts to the motorists in the accident-prone zones.
What does the data says?
According to the available data, almost 2 lakh of people lose their lives in the road accidents every year in India. On an average about two of the five accidents take place on the 74 km highway, which passes from Guntur district from Tadepalli to Chilakaluripet.
Face Wash and Go Programme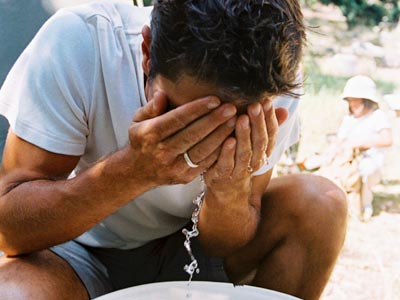 As per the Face Wash and Go programme, the police will stop the vehicles at some designated locations on the highways and will ask the drivers to wash their faces and have some tea. After this, the drivers can go.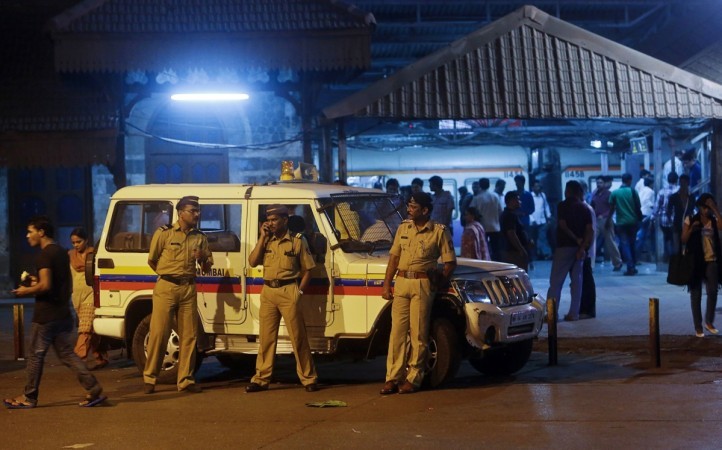 The police stations located in the purview of NAM Expressway and NH 16 are implementing the programme. Also, the police officers will advise the drivers to take care of themselves and think of their family members while driving and avoid accidents.
According to the police
The police has confirmed that the Face Wash and Go initiative has evoked a good response from vehicle drivers. The number of road accidents on the highway has also decreased. The goal of the Road Safety Project is that police should be the first to reach the accident spot to take relief measures. If the injured are shifted to the hospital on time, then the number of fatalities will surely reduce.
DSP and Nodal Officer of the programme, M Kamalakar Rao said "adequate police personnel were deployed on the highways for effective implementation of 'Face Wash and Go' during the small hours of the day. Nine police teams are patrolling the highways in the district at night. The response to 'Face Wash and Go' is good as it is immensely helpful to prevent mishaps on highways".
Conclusion:
Such initiatives are literally needed, as they will not only save lives but will make travelling on the road safer. We must appreciate the Guntur police for such an innovative idea and hope that more such plans will be implemented all over the country in the coming days.
Share This Article With Friends
Click to Download Saying Truth App