In our society, the bond between a father-in-law and a daughter-in-law is sometimes not as valued as much as that of a parent and child. However, a man in Rajasthan showed the importance of this relationship after he donated his own kidney to his daughter-in-law.
The case of 28-year-old Bedami from Rajasthan is very unique. Owing to a disorder, she needed a kidney transplant. After months of waiting, when no donor showed up, she received a gift of life from someone very close to her.
Her father-in-law Hemdas Vaishnav agreed to donate one of his own kidneys to her owing to the lack of a donor.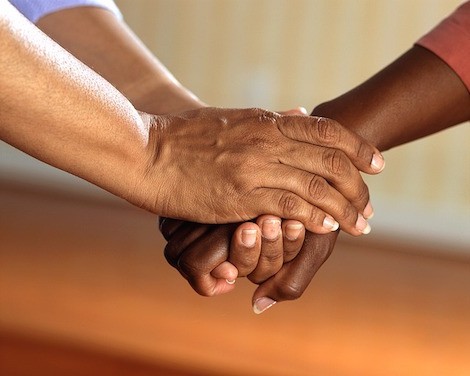 Bedami was suffering from kidney failure and was admitted at a hospital in Ahmedabad. The doctors had said that she needed a transplant urgently. After she spoke to her family, shockingly, her parents as well as her brother refused to donate their own kidney. At such a critical juncture, her father-in-law stepped in and saved her life.
The process wasn't easy for the father-in-law but he was determined. He first had to secure a no-objection certificate (NOC) which would allow doctors to carry out the procedure. Subsequently, the procedure was carried out at the Institute of Kidney Diseases and Research Hospital (IKDRC).
The father-in-law said that he did this not only to save her life but also to save his family. He said that the daughter-in-law is the center of a family, and therefore, it was his duty to protect her. This example is extremely heartening and should become an inspiration to Indians all across the country to donate their organs for those in need.
Share This Article With Friends
Click to Download Saying Truth App