Bill Gates in his 20s and early 30s was fanatical about software. Being "fanatical" here he actually meant for the vision he carried with him of putting a computer on every desk and every home. Much of his work in recent times involves learning from other fanatics, be it scientist, teachers or engineers.
In this whole year of 2016, he met many such fanatic people and shortlisted few to inspire us as much it inspired him.
Jimmy Carter
 Source Image
Bill Gates and his wife Melinda spent an evening with Jimmy and Rosalyn Carter at Plains, Georgia. Jimmy Carter started Carter centre, which still works on the improvement of the health of poorest of people. He is an author as well as still teaches. Every month with his wife he lectures in Emory University on various topics. He rebuilds his home in spare time as well as paints. His life is an inspiration to all of us.
Nate Bowling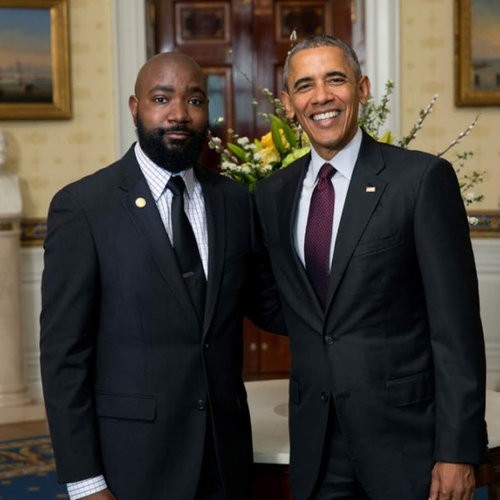 Source Image
Nate Bowling jokingly calls himself 'Nerd Farmer', as he tries to cultivate scholarship in students and a passion for learning. Thanks to the efforts of Nate and his colleagues, he is changing that trend at high-poverty schools that are deemed not graduate ready. In his view, "All kids can learn if they have the support"
Nandan Nilekani
 Source Image
During Bill Gate's visit to India, he met one of the India's best-known entrepreneurs Nandan Nilekani He is now the chairman of India's new identity card system, Aadhar. Nandan dreams to use this platform to help the poor.
He and his wife started Ekstep, a non-profit smartphone app which helps children in early learning. Bill and Nandan share a common optimism about the potential of the digital revolution in India.
Ana Mari Cauce
 Source Image
Dr. Ana Mari Cauce united researchers and resources from the University of Washington this year to help improve health and well-being of people around the world.
The efforts to help the university's medical school, school public health lead to a Population Health Initiative, which has an incredible potential to unlock the power of health research and data for the benefit of all.
Ken Caldeira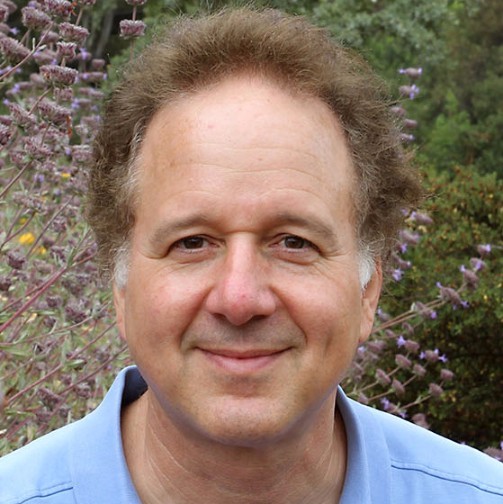 Source Image
Bill Gate met Ken Caldeira, a climate scientist who works on issues related to climate, carbon and energy systems.
He explores the impact of human activity on our climate. In Bill's view, one of the best things about him is that he can explain complex ideas in a way accessible to everyone.
Conclusion
It is not easy to get appreciation from one of the most successful and the richest person in the world but these five people got appreciated for their work towards the betterment of the world by Bill Gates himself, only because of their hunger and determination towards it. These individuals unselfishly work for a sustainable future to live on for us.
To get news on WhatsApp, just send 'Start' to 09729997710 via WhatsApp