With the Indian economy moving toward a transparent and cashless economy the use of the internet is going to be inevitable. In this connection, Telecom Regulatory Authority of India (TRAI) has come up with a very viable recommendation to cover the affordability gap for the rural subscribers.
It has suggested offering a reasonable amount of data, 100 MB, free of cost to rural users to push the digital cashless model. The cost can be met from the Universal Service Obligation Fund (USOF).
To set up Telecom infrastructure in the remote areas the government levies a kind of cess known as Universal Access Levy on Telecom licensees. The same can be used to pay this noble cause. As per the calculation done by TRAI, the cost of providing 100 MB free data to 50 millions of rural users would come up to around Rs. 600 crores.
And with the declining cost of data charges( thanks to Reliance Jio competition) this cost could be further reduced. The recommendations would need final consideration and green signal fro the Department of Telecommunication(DoT).
Towards complete non-discriminatory services.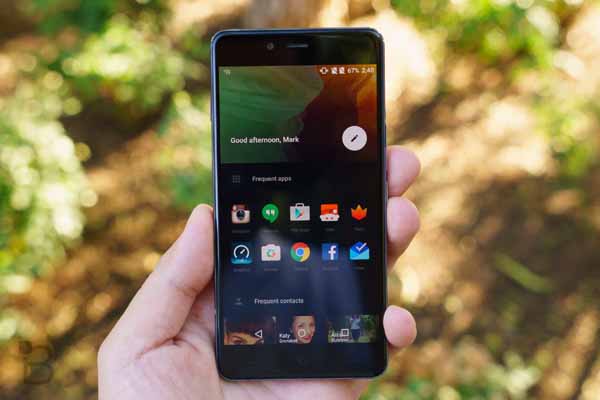 TRAI has also recommended to a introduce a third party (aggregator) to boost the involvement of other groups for incentivising free data while implementing the schemes that are non-discriminatory and telecom operator agnostic in their execution.
It should be in line with the 'The Prohibition of Discriminatory Tariffs for Data Services Regulations' that regulate free internet services in India. TRAI has warned that any such free schemes should not take into account any agreement between the content provider and TSP (Telecom Service Provider).
In line with the learnings from previous cases.
There has been lots of discussion and controversies on a free internet and net neutrality this year. It led to the closure of service like Facebook's Free Basics with Reliance Communications and Airtel Zero in February. In May this year, TRAI has introduced consultation paper to guide free data facility.
It directs all aggregators delivering the free data to be a registered under Indian Companies Act, 1956 to get registered with Department of Telecom. And the registration should remain valid for a fixed period five year after which it needs renewal.
Going soft on rural pockets.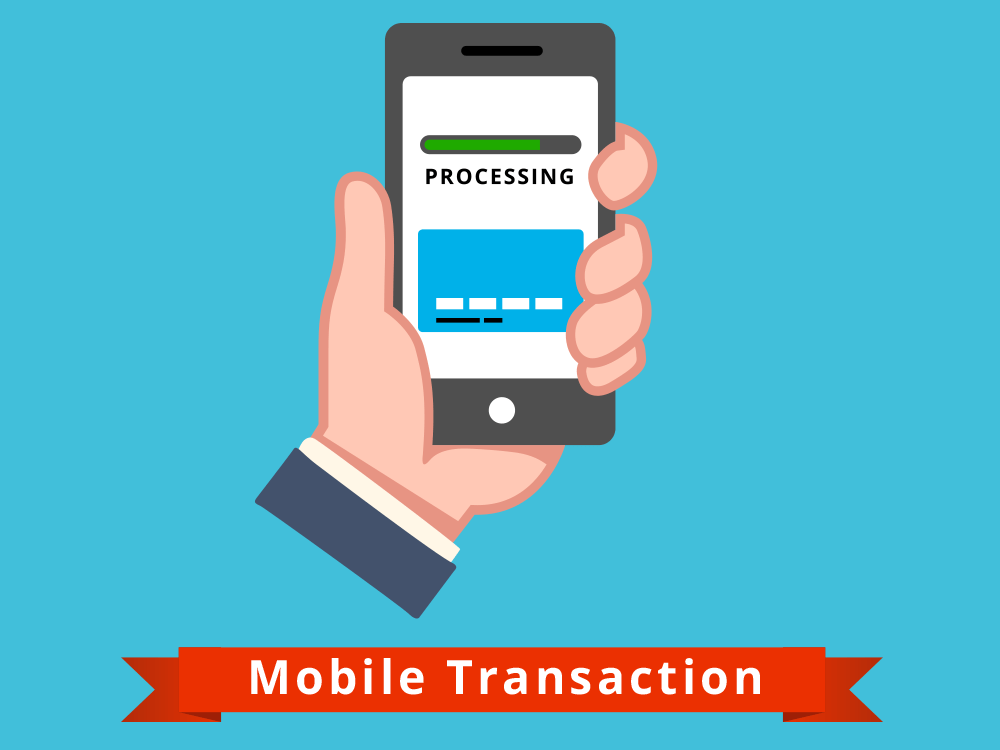 If things go well and a green signal comes from Department of Telecommunication(DoT) millions of rural subscribers would be benefited. The monthly internet packs to make an online transaction is surely going to add burden to their pockets. This wise initiative from TRAI comes at an apt time in this transition phase of the Indian economy.
To get news on WhatsApp, just send 'Start' to 09729997710 via WhatsApp