The centre will now impose a fine of Rs. 10,000 on people who litter in public. This decision was made in view of achieving a cleaner environment for the general public.
Furthermore, the National Green Tribunal said the fine will be obligatory on any person or agency, public or private who is found as the culprit. It further added that it was binding on all that waste is collected, transported and disposed according to Solid Waste Management Rules, 2016.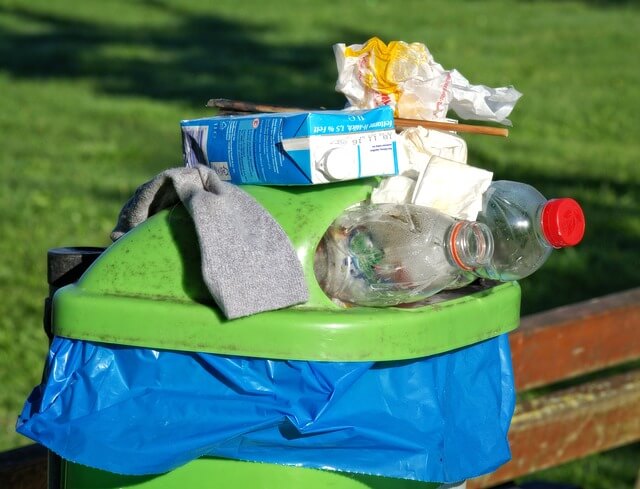 All slaughter houses, vegetable markets, hotels, or person who violates this rule will be fined. The green court added that segregation of waste should be decentralized. This means the state authorities and the municipalities are directly responsible for waste segregation.
What is waste segregation?
Under waste segregation, the solid waste is separated from wet waste right at the time of collection.  The solid waste or e-waste is collected in a red bin and the wet waste is collected in a green bin. The wet trash or waste is transported to landfill and solid waste to factories where they are recycled.
What's new in this plan?
It does seem like any other plan to save our environment. Thing that demarcates it from other environmental plans is that the solid waste will be burned or biomethaned near the point of its origin. Furthermore, It will not make it necessary to carry it to landfills or factories for reprocessing. In fact, this will save both time and money.
The conclusion….
In conclusion, taking such a step was necessary. Environmentalists have always tried to solve this grave problem of pollution. The government has always tried to work for this cause, but to no avail.
This step will boost Prime Minister Modi's Swachh Bharat mission. The decision taken by green court is in right direction. This does seem harsh, but will surely yield results.
To get news on WhatsApp, just send 'Start' to 09729997710 via WhatsApp