This is a story of Mumbai. You recall the name of Mumbai, and the picture that comes in mind is that of dirt, pollution, and noise. There is total chaos everywhere.
In order to curb the menace of pollution the Automobile Association of India (ARAI) from Pune and transport commissioner office (TCO) has approved to retrofit CNG kits in two wheelers of a well-known company Honda (Honda Activa).
RTO adds that the company has agreed to fit two CNG cylinders each of 1 kg each at its workshop in Ghatkopar. The CNG kit is fitted in the luggage area and is fully covered.
Why was this step necessary?
Mumbai has a huge traffic. Of these, numerous of the cars, auto rickshaws, buses etc. use CNG kits. The inclusion of CNG powered two wheelers will be an inclusion to this family. Apart from this, another reason is that CNG kit will help the Mumbaikars save fuel bill up to 50%. This will also lower down the pollution rate.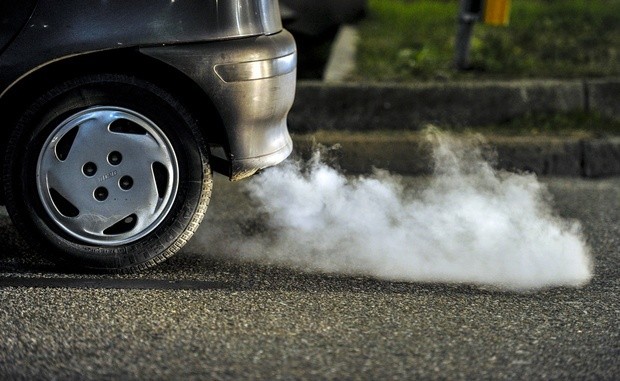 This model will be followed in other parts of the country too. A Gujarat company is also about to go on the same lines. Hence Gujarat cities will also follow the Mumbai model. This will help curb the menace of pollution from major Gujarat cities.
The conclusion…
In this age when pollution and increasing fuel prices are becoming a major concern for most people, this step seems to be in the right direction.
With the increase in use of two wheelers amongst the general public, this is a smart move. The use of CNG cylinders in two wheelers will add to the increasing trend of using compressed natural gas in vehicles. Today, in this age of inflation, this will cut the fuel cost of the common man.
To get news on WhatsApp, just send 'Start' to 09729997710 via WhatsApp