One may have heard of how in Western countries, man made machines rescue people trapped in disaster sites. It is a rare occurrence in countries like India. However, this time India too proved their metal in front of the world. All thanks to the efforts of two Bangalore boys.
How the story unfolds…
They look like any other average 13 and 14 year old children. However, there's nothing average about them.  These two class eight students of Delhi Public School did the exceptional. Shlok Jhawar, 13, and Anuj Verma, 14, created a human prototype to rescue people trapped in disaster.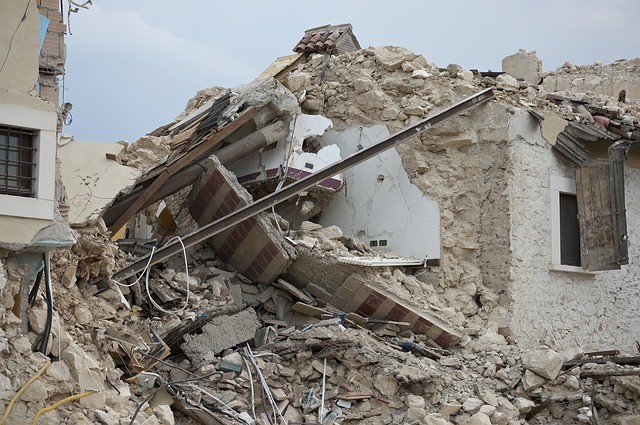 Source Image
They tell how the Nepal earthquake disaster in 2015 moved them. So, they decided to create a robot to assist in rescue efforts.
This robot is a prototype, of what they created two years back. The children started with the robot one year and eight month back.
How the Humanoid works…
The robot is entrusted with an infrared sensor that can sense human presence and three ultrasonic sensors to prevent any mishaps that may occur midway. The boys first showcased the plan at the annual 'Niyantara '2015 fest, which is student's design fest.  It received huge popularity amongst the masses.
The conclusion…
There are galore of conclusions. This 'Robot' is an answer to the cynics who doubt India's scientific know how.  Agreed India is a developing country, but it has proved its metal when it comes to science and technology. We have already sent mission to Mars and that too half the cost of what the west incurred. A trip to the moon is on schedule.
The achievement of these small boys only prove that even our children are well acquainted with technical know-how. This only goes on to prove that the future of our country is in safe hands.
To get news on WhatsApp, just send 'Start' to 09729997710 via WhatsApp