VCCEdge's year-end analysis of startups funding in 2016 has a grim story to tell. The start-ups in India recorded an alarming 44.3% drop in investment. There is slump in both the volume(28%) and value (42%).
2015 recorded a total of 1,026 deals while 2016 is ending up with 928 deals. Whereas, in terms of value 2015 registered a total of $2.606 billion while 2016 could make just $1.452 billion investments.
Who stands where?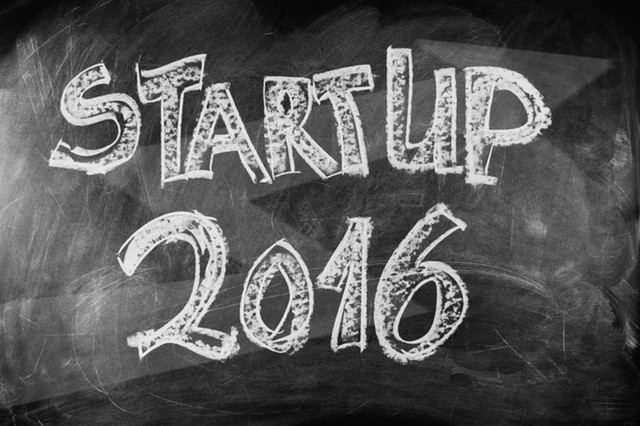 Source Image
With 67 deals that worth to $183 million, FinTech stands ahead in the race. HealthTech comes at number two with an investment flow of $69 million from a total of 60 deals. EduTech stands at the third position with 41 deals valuing $21 million.
Comparing to the last year (2015):
FinTech had managed to attract $122 million from 65 deals.
HealthTech had recorded $99 million from 54 deals.
EduTech has registered $40 million from 47 deals.
Apparently, FinTech has shown a positive growth in comparison to last year. While, HealthTech and EduTech witness an apparent decline.
The top cities attract major portion.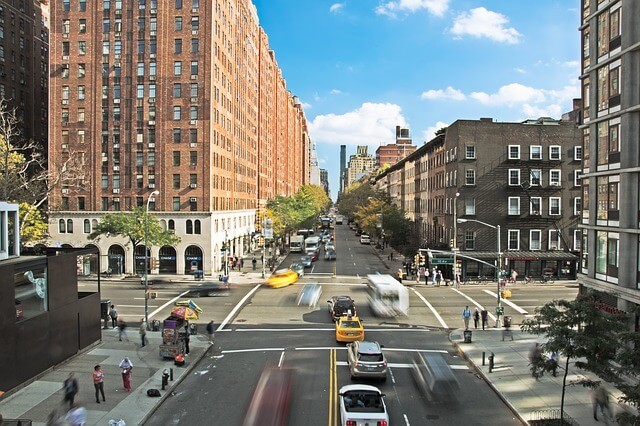 Source Image
If we look location-wise, most of the deals went to top metro cities. 661 out of total 928 deals (71.2%) went to startup from the top cities. Out of this, 268 deals goes to The National Capital Region (NCR), putting it at the top of the list.
Bengaluru stands on the second position with 208 deals and Mumbai on number three with 136 transactions. Chennai witnesses 22 and Hyderabad gets 27 deals.
The change in investors' attitude.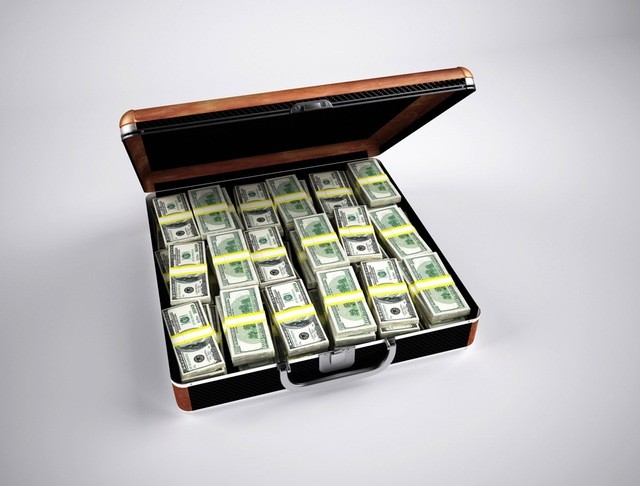 Source Image
Not just the Q4, but all the quarters have registered lesser investment as compared to the last year. If we look at Q4, it recorded 181 deals while last year(2015), Q4 registered 346 deals. Similarly, it terms of value, Q4 in 2016 managed to have $411 million as compared to previous year's $648 million flow.
Investors have started investing very intelligently and conservatively in the market. And the trend is going to continue in the coming years (at least for a couple of years). They (investors) have tightened their belt and have become more selective in investing their capital. There is a shift in the focus on return and realisation.
Lessons for the young startups!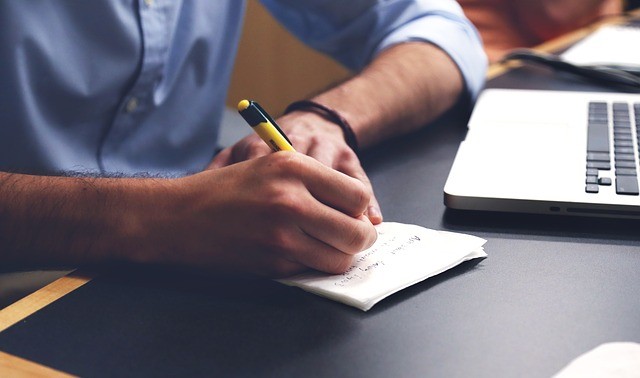 Source Image
As the figures indicate raising capital was not that easy this year, and the trend is projected to continue. In no way, you should take it as a demotivation or negative flag. It just means you need to be more careful and realistic with your ideas to attract fundings.
You need to roll up your sleeves to put more diligent effort. More focus and effort is to be put on raising capital and watching every bit of spendings.
Share This Article
To get news on WhatsApp, just send 'Start' to 09729997710 via WhatsApp