Most of the times, used clothes are thrown into the garbage without proper recycling. Those that make it to second-hand stores are only 10% of the total number of clothes that are thrown away.
Wouldn't it be wonderful if your old clothes can be turned into fuel that can help provide sustainable energy? That is not a mere dream anymore thanks to a technology developed by a Japanese recycling company called Jeplan.
This 7-year-old company has collaborated with Osaka University in Japan to develop a technology that helps convert fabric waste into ethanol. Not just that: this process generated 50% less carbon-dioxide as compared to traditional recycling methods.
Back To The Future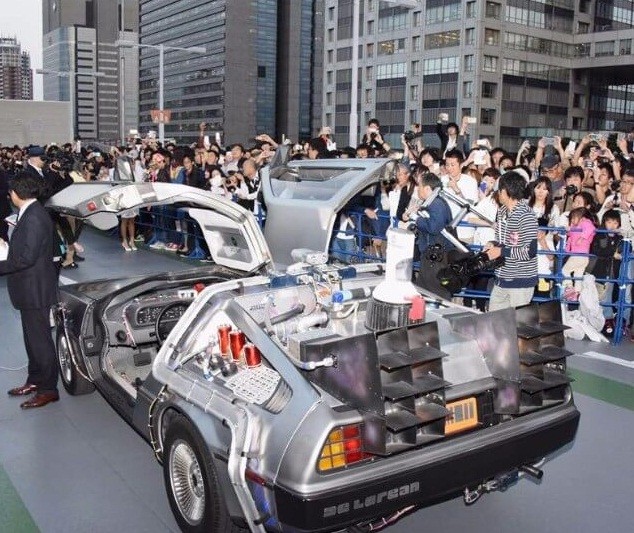 Source Image
The iconic Micheal J Fox movie inspired Jeplan founder Michihiko Iwamoto to create a solution that prevents the wastage and pollution caused through old clothes. In the movie, the character Emmet "Doc" Brown has a car called the DeLorean which is powered by fuel recycled from garbage. Jeplan's technology ensures has turned that fictional story into a sustainable business.
See Also: Meet the Man Who Turns Rags Into Riches
They have even purchased a replica of the "DeLorean" car which will be used to promote Jeplan's technology across different locations in Japan.
Best from waste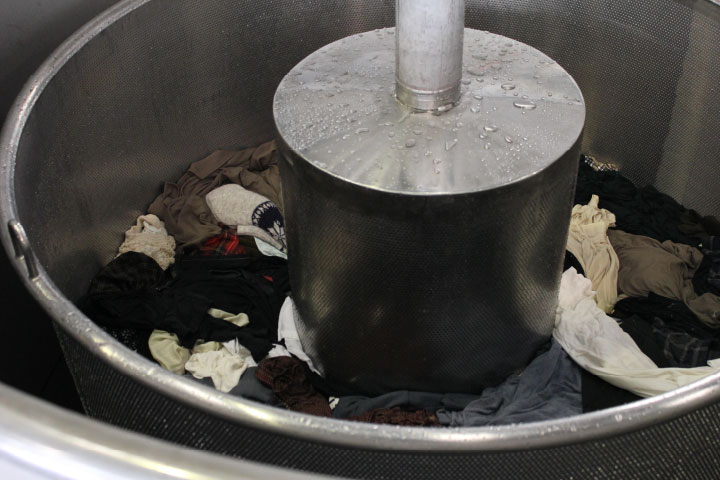 Source Image
Jeplan estimates that 700 litres of ethanol can be produced for every 1000 kilos of used clothing. To achieve this goal, the company has set up collection points across Japan to raise awareness of the issue and to get people to donate their old jeans and t-shirts.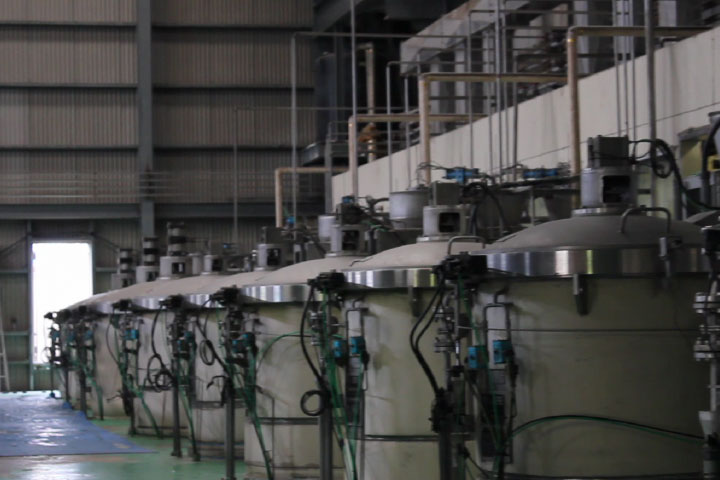 Source Image
The technology used by Jeplan ferments the fibre (fiber) in cotton clothes to produce ethanol which can be combined with traditional fuels like petrol to improve mileage and reduce pollution
Protecting Mother Earth
Garbage is traditionally dumped into landfills which are a waste of space and also an environment hazard. Last year, we witnessed the risks of such landfills in India when the area of Deonar in Mumbai suffered a massive amount of pollution due to a fire at a dumping yard.
Jeplan's innovation of generating fuel from clothes helps save space which can be used for more productive activities like agriculture.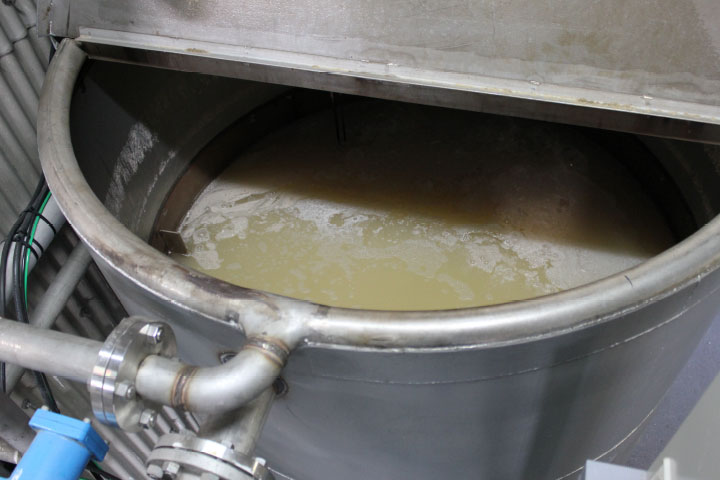 Source Image
We salute the efforts of companies like Jeplan towards promoting recycling as this will ensure that we leave a better planet for our future generations.
Share This Article
To get news on WhatsApp, just send 'Start' to +91-9729997710 via WhatsApp