It has been an exciting journey from the town of Ajmer to Silicon Valley for Jyoti Bansal. On Wednesday, the 38-year-old tech entrepreneur sold his start-up App-Dynamics to global giant Cisco for a whopping $3.7 billion.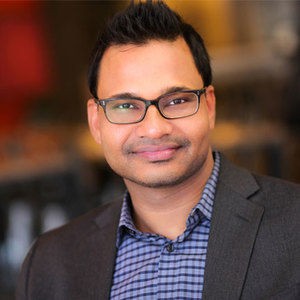 Source Image
App-Dynamics is a cloud computing start-up that provides clients with information on the performance of their apps and how to make them more efficient. Its list of customers includes HBO, NASDAQ and Kraft foods.
Big surprise before IPO
What is interesting is that App-Dynamics was acquired just days before it was going to IPO on the stock market. Cisco bought the 38-year-old's company for twice the valuation determined by New York Stock Exchange NASDAQ.
As a part of the deal, Cisco has promised to retain the identity of App-Dynamics instead of absorbing it into the mother company.


 Source Image
Bansal's share in his start-up was 14% which means he stands to receive a payout of $525 million.
Excited about India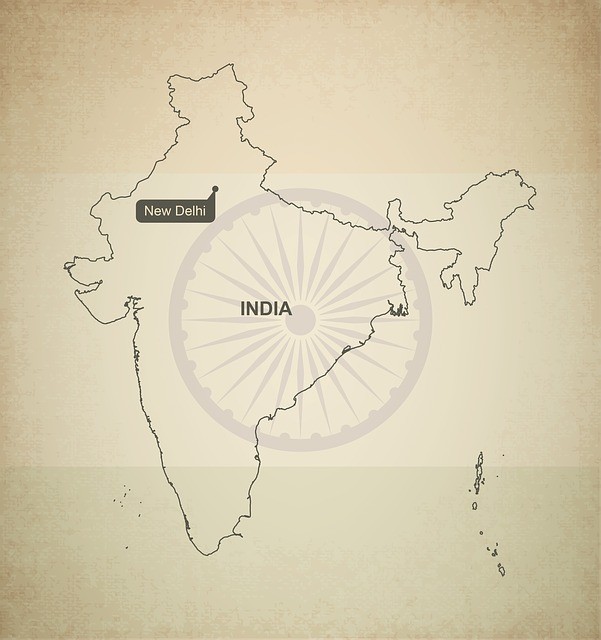 Source Image
The proud Indian boy remains true to his roots and wants play a role in mentoring and helping companies back home. Even before this deal, he played a major role in helping a Pune-based start-up called Mindtickle in raising $12.5 million from investors.
He feels that his global experience will allow him to help Indian start-ups to scale up their performance and match up to the demands on an international level. In the technology sphere, the B2B Indian start-ups hold great promise and potential, according to him.
He is expected to be back home in India by July to follow his passion of mentoring and working with new and exciting Indian start-ups.
Ajmer to America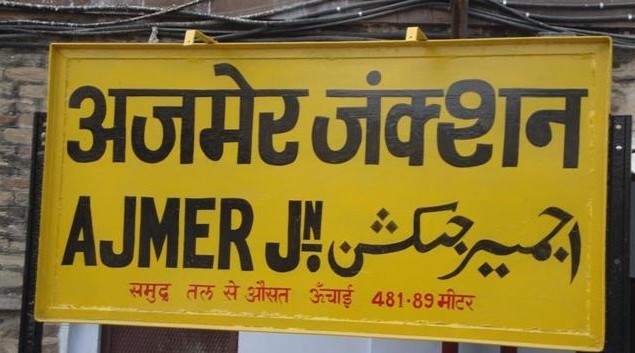 Source Image
Bansal is an alumnus of IIT Delhi and grew up in the town of Ajmer in Rajasthan. While growing up, he started helping his father in running their small family business.
He moved to the US in 2000 with the dream of starting his own venture and it took him 7 years of hard and persistent work to achieve that goal.
A friend of Bansal from IIT says that he always thought 10 steps ahead of his peers, which has been a large driver in his success with AppDynamics.
Another feather in India's cap
We are extremely proud of Jyoti Bansal and believe that his achievement is testament to the success of young Indian entrepreneurs around the world.
It is exciting to know that he is coming back to India to help other fellow entrepreneurs in their ventures. Congratulations Jyoti Bansal on your success and we salute your determination and spirit which has made the entire country proud.
Share This Article
To get news on WhatsApp, just send 'Start' to +91-9729997710 via WhatsApp