Pakistan has long been a state-sponsor of terrorism. India, which shares a border with Pakistan and has to face the menace of terrorism, has long spoken this truth in front of the world
It finally appears that the new US administration under President Trump is waking up to this fact. The White House has indicated that Pakistan could be included among countries that are facing an immigration ban to the US.
Keeping out terror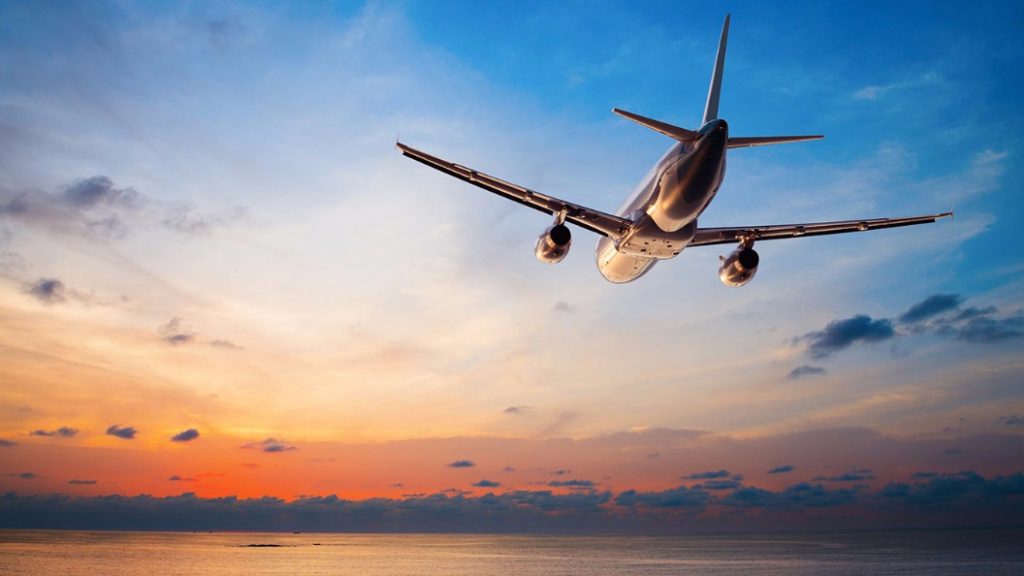 Among the first actions taken by the Trump administration was an executive order temporarily banning immigrants from 7 countries including Iran, Iraq, Libya, Sudan, Yemen, Syria and Somalia. These countries were identified as a source of possible extremists where terrorism has made inroads.
It is a heartening development for India that Pakistan's role in aiding terrorism is finally being acknowledged by the new American administration. This development was stated at a press conference by White House Chief of Staff Reince Priebus.
Pakistan's role in terrorism
India has long provided concrete evidence of the Pakistani army's involvement in training terrorists to the world. The US started waking up to this reality in 2011 after it killed the dreaded terrorist Osama Bin Laden who was living barely 50 kms. from the Pakistan army headquarters.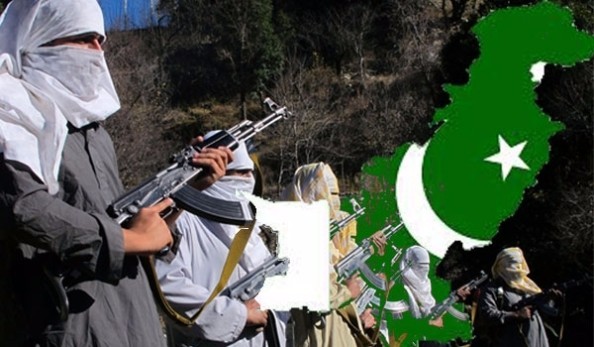 Source Image
Last year, the Indian armed forces carried out a brave surgical strike against Pakistani positions on the Line of Control (LoC) in order to flush out insurgents who were planning to infiltrate into India.
Naapak-istan
The upcoming movie titled "Hind Ka Napak Ko Jawab: MSG Lionheart-2" shows how Pakistan is a notorious state-sponsor of terror. In the movie, Saint Dr. Gurmeet Ram Rahim Singh Insan plays numerous roles including that of an Indian spy who goes into Pakistan to destroy their terror infrastructure.
The blockbuster movie will release on 10th February 2017 and comes at a time when the world is waking up to the reality of Pakistani terror of which India has been the biggest victim. The film is also a tribute to the courage and sacrifice of the Indian armed forces.
Share This Article
To get news on WhatsApp, just send 'Start' to +91-9729997710 via WhatsApp