It is a major victory for homeowners who face long delays in getting possession for the properties that they have already paid for. In a landmark decision, the National Consumer Disputes Redressal Commission has ordered construction firm Unitech to refund Rs 3.3 crore to a couple from Noida. Despite booking a flat 7 years ago, this couple never got possession of their property
Keeping customers hanging
 Source Image
It is a common problem in India where property developers and builders sell out flats during the construction stage and the projects never get completed on time.
In this particular case, Unitech had sold the couple a flat in project Burgundy in Sector 96-98 in Noida at a price of Rs 3.39 crores. Of this, the customers had already paid Rs 3.33 crores to Unitech, and 7 years on, there was no sign of the project getting completed. Frustrated with the unreasonably long wait, the couple approached the consumer tribunal.
In its order, the National Consumer Disputes Redressal Commission has not only ordered the firm to pay full compensation of Rs 3.3 crore and also imposed an interest of 10% per annum to be calculated from 2012.
Case dismissed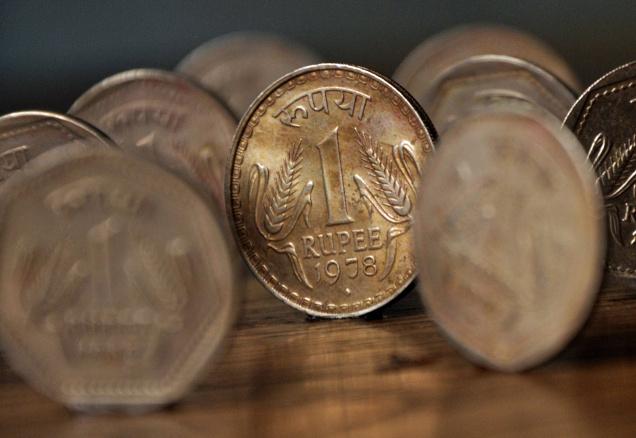 Unitech, in its defence argument, claimed that the project had been delayed owing farmers agitation and shortage of labour. However, the tribunal struck down this claim as being without any merit.
In its order, the tribunal noted that Unitech had shown absolutely no evidence that there was a labour shortage or that the farmers agitation had any effect on the company's construction work or its contractor.
This is not the first time Unitech has gotten into trouble. Earlier this month, the consumer tribunal in Chandigarh ordered Unitech to refund Rs 41 lakhs to homebuyers for delay in possession.
Jaago Graahak Jaago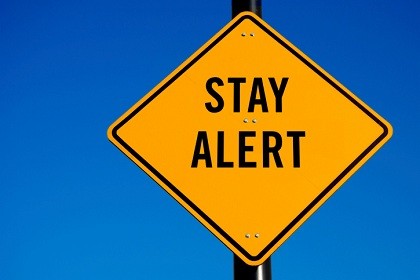 Source Image
Unitech has said that it will appeal against the decision in the Supreme Court. At this point though, this decision is a landmark victory for consumers. It also reinforces our faith in the system and shows that consumer rights can be protected when they decide to speak up and take the appropriate legal action.
Share This Article
To get news on WhatsApp, just send 'Start' to +91-9729997710 via WhatsApp