The US government seems to be moving towards greater protectionism under the new Trump Presidency.
A new bill introduced in the House of Representatives has provisions that would make it more difficult for American companies to hire foreigners over locals. This will potentially have a great impact on Indians who are currently the largest foreigner group hired under the H1B visa quota
Priority to highest-paid
For starters, The High-Skilled Integrity and Fairness Act of 2017 proposes to more than double the minimum wage for H1B visa holders from the current USD 60000 to USD 130000. The aim behind the law is to prevent companies from hiring skilled foreigners who are prepared to work for lower wages than their American counterparts.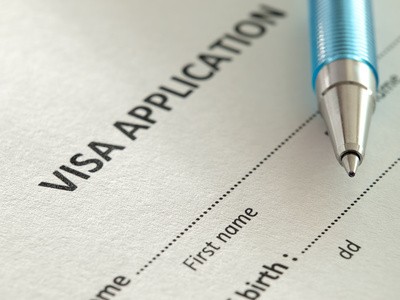 Source Image
According to California Congressman Zoe Lofgren who tabled the bill, the new reforms will push American companies to seek out high-skilled local American talent over foreigners.
Country no bar
Earlier, the H1B visa program instituted quotas based on nationality. As a result, companies could only hire a certain number of people from other countries based on the quota allotted for that nationality.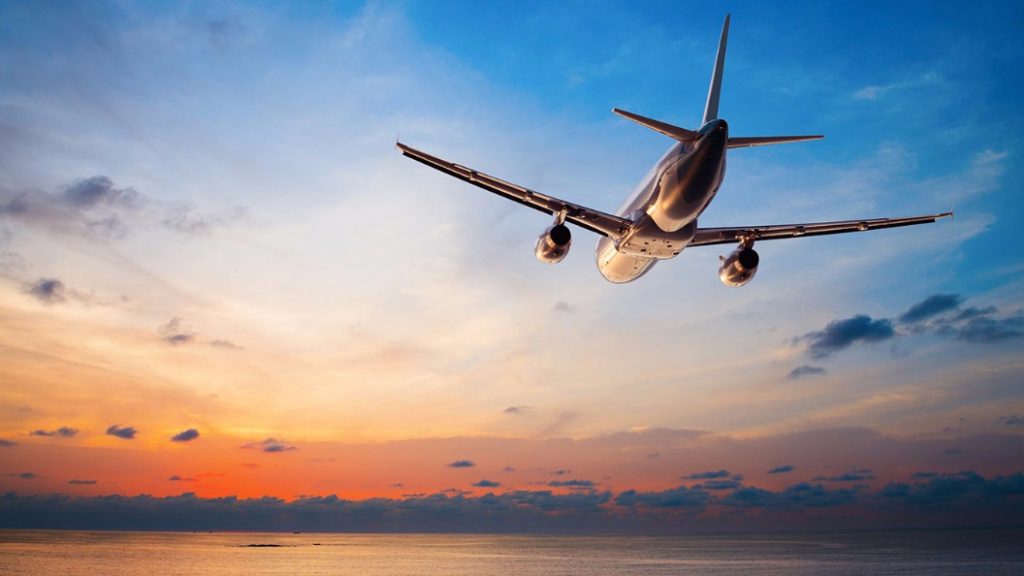 One of the provisions of the new law is to scrap country-based quotas to help corporates and provide an equal footing for citizens from all countries. As a result, companies will now be able to hire any number of foreigners they wish from a particular country as long as they possess the skill-set that cannot be found locally in the US.
Focus on start-ups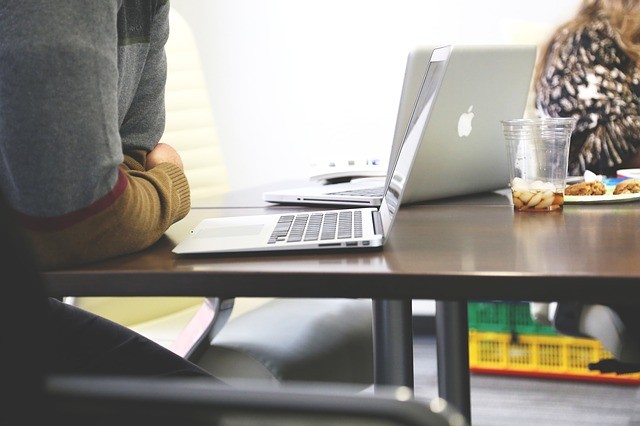 The new legislation has also allocated a 20% share of H1B visas for start-ups and smaller employers with less than 50 employees. This seeks to provide a greater boost to new and emerging start-ups that can better use their funding to on-board the best possible talent from around the world.
Silver linings
The best news of this proposed legislation is that it will reduce visa hurdles and bureaucracy faced by overseas students that study in American Universities. Students under the F-1 visa programme can easily move towards permanent residency since the bill aims to streamline the process for H1B application and reduces the amount of required paperwork.
Share This Article
To get news on WhatsApp, just send 'Start' to +91-9729997710 via WhatsApp