The best way to ensure employee motivation is to start the day on a positive note.Embodying this spirit in actual deed, employees of telecom utility BSNL in Tripura, Agartala will now start their workday by honouring the motherland.
In a novel initiative, employees at the state-owned telecom firm will begin their day by singing the national anthem together. This comes close on the heels of the Supreme Court order recently which ordered the national anthem to be played in cinema halls across the country.
Unity in diversity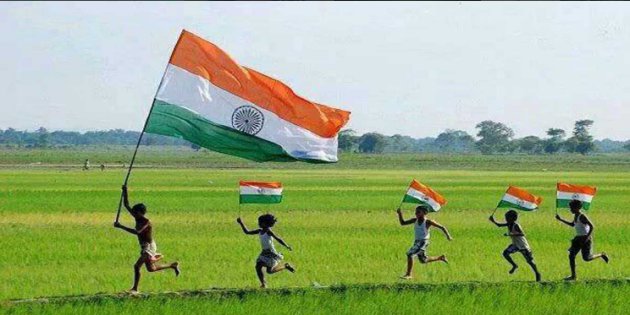 Source Image
In a country as diverse as ours, national symbols like the anthem foster a sense of unity and brotherhood. This is especially true in state-owned companies where the working atmosphere is multi-cultured with employees from all across the country.
The practise of singing the national anthem in the morning has been followed at BSNL's training institutes in Jabalpur and Ghaziabad. However, this move marks the first time that this practise has been introduced in the state of Tripura.
Indians first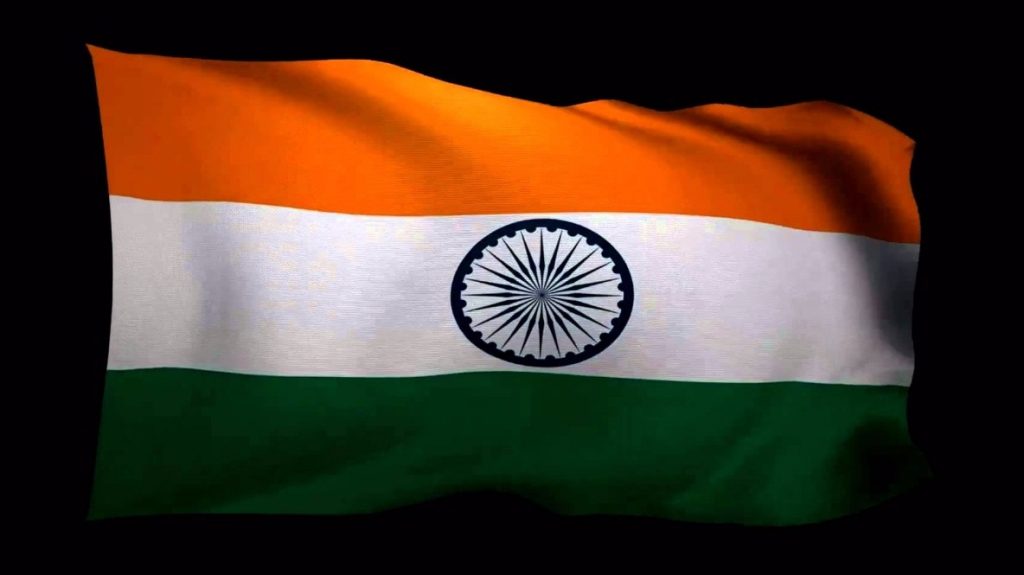 Source Image
This new policy by BSNL Agartala applies to each and every employee of the company. The decision was taken by the management committee of the company in a meeting recently.
Regardless of their rank and hierarchy, all employees including senior management as well as Group D workers will gather together in the conference room every morning for the national anthem. Along with the national anthem, employees will also begin the day with a short prayer.
This policy by BSNL is an extremely positive step forward in helping unite our country. As we read negative news of disturbances in the country through the mass media, initiatives like these help unite all Indians and bring in a positive spirit of nationalism and brotherhood.
It would be encouraging if more companies started emulating BSNL's example and started their day by honouring Mother India.
Share This Article
To get news on WhatsApp, just send 'Start' to +91-9729997710 via WhatsApp