In November 8, in his address to the nation, Prime Minister Modi made Rs 500 and Rs 1000 notes invalid. He said it will curb the deep-rooted "disease" of corruption and black money.
People with notes of Rs 500 and Rs 1,000 can deposit the same in the bank and post office accounts from November 10 till December 30. Demonetization is a radical monetary step in which a currency unit's status is declared invalid as a legal tender. This means a change of national currency, replacing the old unit with a new one.
After the announcement, there were huge crowds outside banks across the country as people lined up to deposit and exchange their old notes. Also, people lined up in huge number to withdraw currency of smaller denominations from ATMs.
New Avenues for Plastic Currency
In a single masterstroke, the Modi government has tackled all three diseases currently plaguing the economy. These are a parallel economy, counterfeit currency in circulation, and terror financing.
Furthermore, the Indian economy has gone a "reset" with huge positive implications for liquidity, inflation, fiscal and external deficit in the short term. With this move, India's position on transparency and corruption will improve on in the global stage, thus adding to its investor appeal.
As the process of demonetization comes into force, we should also look towards plastic money as a new alternative to cash.
Also, we should take a cue from the example of Sweden. Sweden is among the happiest and least corrupt countries on the globe. In Sweden, cash transactions make up barely 2% of the value of all payments. This figure is estimated to drop to 0.5% by 2020. Astonishingly, about 900 of Sweden's 1,600 bank branches no longer have cash on hand or take cash deposits.
India in dire need for breaking through the barriers of corruption can take much inspiration from this country's rapid adoption of plastic money. Plastic money can eliminate the need for carrying huge cash, which is also risky and inconvenient.
It also minimizes the risk of loss or theft as in the case of plastic money like debit/credit card, you can report any matter of theft or loss to the bank and block the card for avoiding misuse. One of the unique advantage it can provide is the convenience of using it anywhere even abroad.
Various Forms of Plastic Money
Credit Card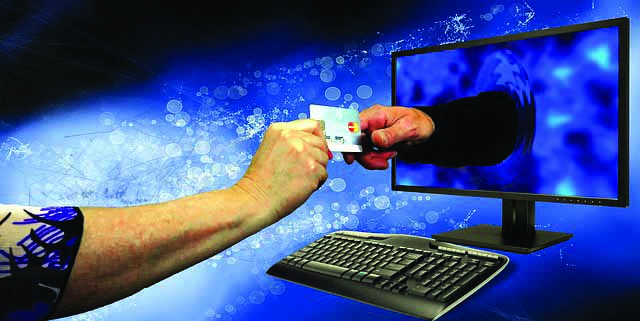 Source Image
With a transaction using the credit card, there is no need to pay hard money to the merchant or to Credit Card Company instantly.
That transaction amount is paid by Credit Card Company to the merchant and then you can pay it to Credit Card Company during your billing period. Credit card facilitates your payments during given period and in installments
SBI is also offering 'zero annual fee' SBI credit cards "Unnati" for a period of 4 yrs to all its Accounts holders including "Jan Dhan accounts" with balance of at least Rs 25000.
Debit Card
 Image Source
The debit card is the most real plastic money. Debit cards can be used for paying for fuel, shopping, grocery, withdrawing money from the ATMs. You need not carry hard cash to buy goods and services, the debit card does it for you.
Charge Card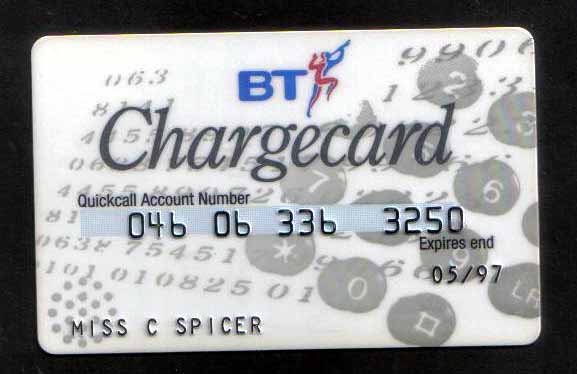 Source Image
Carrying all the features of credit cards, a charge card allows you to pay off the entire billed amount billed by a due date. A high late payment charge is paid in case you default on the payment.
Smart Card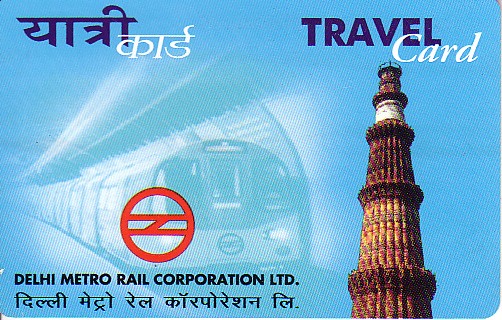 Source Image
With the use of an electronic chip, a smart card stores cash. It is mainly used to pay for small purchases, for example, tea or bus fare. This card requires no identification, signature, or payment authorization.
Smart card reading machines deduct the exact amount of purchase from the smart card during payment. No change is provided. Currently available only in very developed countries like the US, it must be promoted in India too.
Photo Card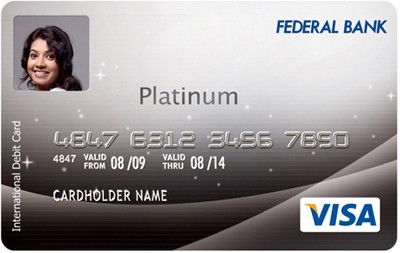 Image Source
The photo card may be debit or credit card which has an imprinted photograph for identifying the user, thus it is considered safer. It may function as the identity card as well.
Being a debit or credit card, you can use this card in every kind of financial transaction.
Global Card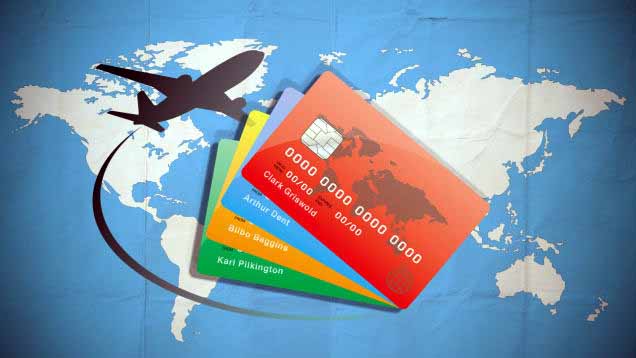 Image Source
If you are traveling abroad for either business or personal reasons, global cards provide the flexibility and convenience to use a credit card instead of cash.
You can use it for shopping as well as various other transactions.
Co-Branded Card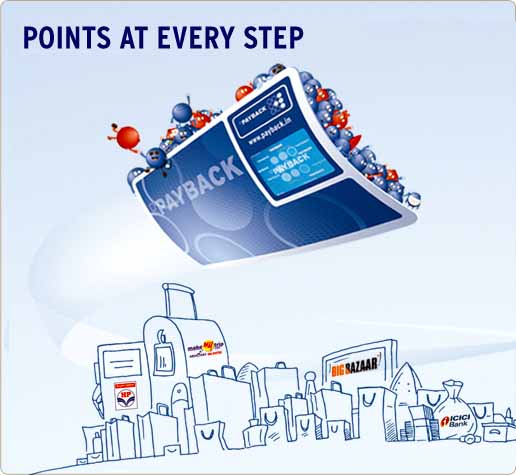 Image Source
Co-branded cards are credit cards carrying exclusive benefits for the consumer as they shop at various places. They are issued by card companies having tie-ups with a popular brand.
Consumers can earn reward points to shop more and avail discounts with this type of card.
Affinity Card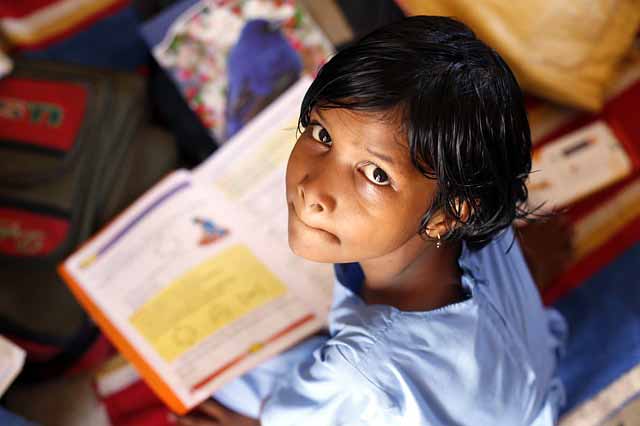 Image Source
Affinity cards are credit cards with the link to popular non-profit organizations/ institutions. Whenever a consumer uses the card, there is contribution of a certain percentage to the organization /institution by the card issuer.
Add-On Card
An add-on card is basically an additional credit card within the overall credit limit. These are issued in the name of family members like father/ mother/ spouse/ brother/ sister/ all children above 18 years of age. The main billing statement reflects the purchase details of the add-on card.
This card is emerging as a convenient mode of payment in India.
Why we should move towards
Plastic currency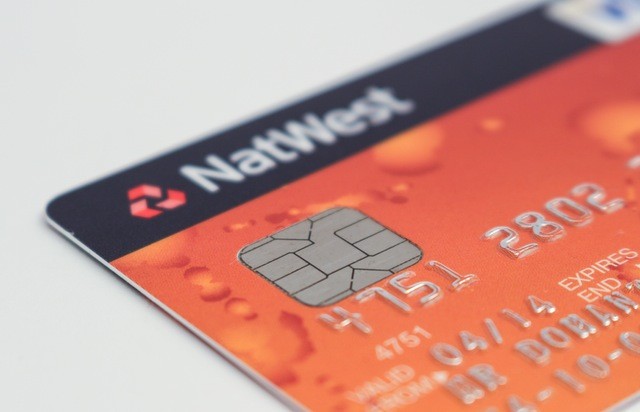 There is a huge potential for use of plastic money in India. Apart from providing enhanced convenience to the customers, plastic money can ensure transaction secrecy and integrity to them. With demonetization, as the interest rates can go down, the use of plastic money can get further encouraged. Also, as you use credit cards and other such options, your credit rating and CIBIL score will improve, leading to better chances of availing a loan.
Also, the banking service sector can benefit a lot from this move. With quick payment method, plastic money can ensure higher customer retention for banks with an enhanced level of customer satisfaction. The government can also plug leakages of government funds as plastic money will ensure electronic payment.
If the government starts to use plastic money, it will enable effective resource allocation with fewer chances of corruption. Also, there will be no forgery headaches with plastic money having a lifespan more than four to five times of paper money.
Issues that can be faced with plastic cards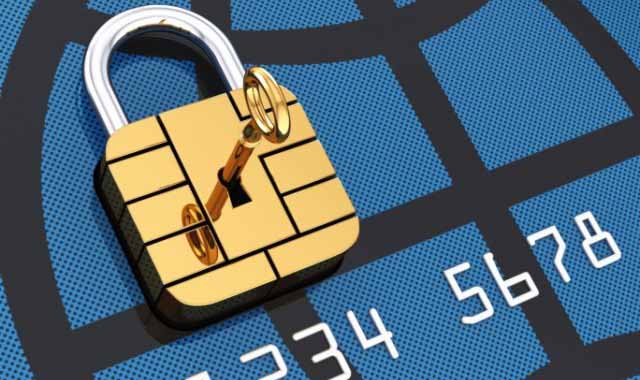 Image Source
Plastic cards were launched with the purpose of making transactions convenient. However, there have been cases of concern with incidents related to duplication of credit cards, robbery of ATM cards. In order to succeed in the Indian market, plastic card issuers should improve their customer service security.
Plastic money transactions have been in some trouble due to poor banking infrastructure and machinery. Also, there is a major challenge of penetrating rural parts of India with this new technology.
Stay Aware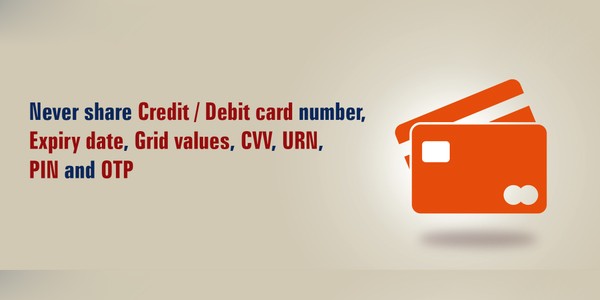 Image Source
You must also stay aware of not sharing your ATM PIN or online banking password with anyone. Even though you know a person very well, sharing your banking credentials may land you in much trouble. So you must also stay alerted and keep your banking credentials memorized. Even writing it on a paper or storing it on your computer is not a risk-free idea.
The use of plastic money began with the rise of India as the IT hub. This current step of demonetization can provide a further thrust to this concept. Now it is on the part of Government and banks to further move India towards becoming a cashless society. As there are chances of plastic money being a norm, the government should ensure adequate use of technology and resources to make it a win-win situation for all.
Share This Article
To get news on WhatsApp free, just send 'Start' to 9729997710 via WhatsAp