We often come across road accident victims and as good human beings we wish to do everything to help them. But, we often restrict ourselves from lending the helping hand thinking about the legal hassles and harassment. Now, you can do everything to help such victims without having to worry about dealing with any kind of harassment.
Yes, Good Samartians who help the road accident victims by taking them to the nearest hospitals will now not face any kinds of legal hassles with MoRTH.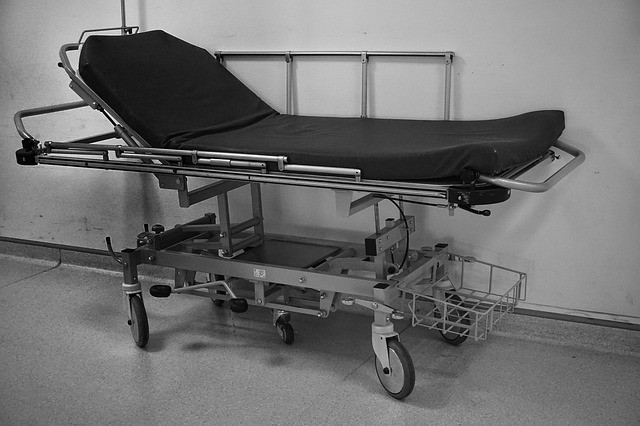 Source Image
These guidelines aim at preventing harassment to individuals performing their duties of a righteous human being.
Furthermore, passer-by's and eyewitnesses who help in bringing the road accident victims to the hospitals will also not have any criminal and civil liability. They will be allowed to leave the hospitals by just furnishing their address details without any questioning.
The bystanders who inform the police or emergency helplines  will also be exempted from furnishing their personal information. The commands seek to encourage people to help road accident victims by rewarding and compensating them.
The Decision: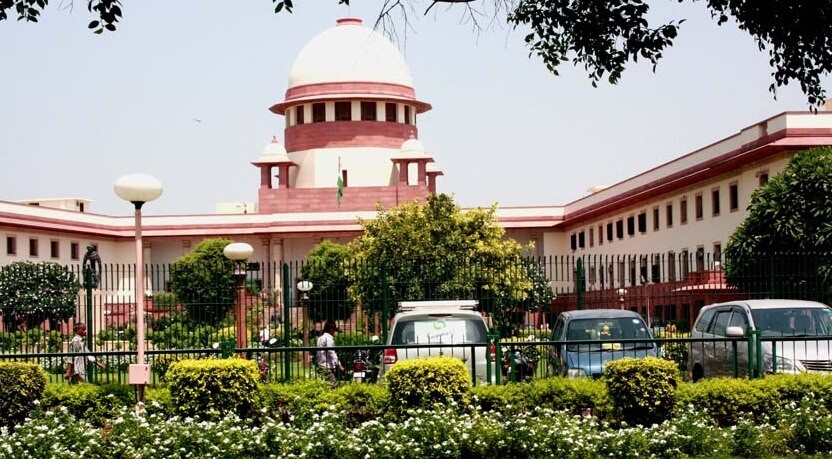 This move is a result of Supreme Court's order passed following a petition filed by NGO: SaveLife Foundation in 2012. The Supreme Court has also directed the GOI to issue the required guidelines that can be put to effect until the appropriate legislation is made.
Conclusion:
In case of road accidents, taking the injured to the nearest hospital is extremely crucial for their survival however; people who come forward to help them are often discouraged by the thought of legal hassles and bureaucratic tortures.
Share This Article
To get news on WhatsApp free, just send 'Start' to 9729997710 via WhatsApp