Many companies in India provide House Rent Allowance (HRA) as part of the salary package and employees need to submit rent receipts to avoid being taxed on this amount. It is common knowledge in several organizations that many employees submit fake rent receipts to save their taxes.
The Income Tax department is now going to crack down heavily on this process beginning this year. It seems that mere rent receipts won't suffice and the returning officer can ask for further documentation if he or she is suspicious of the submitted rent receipts.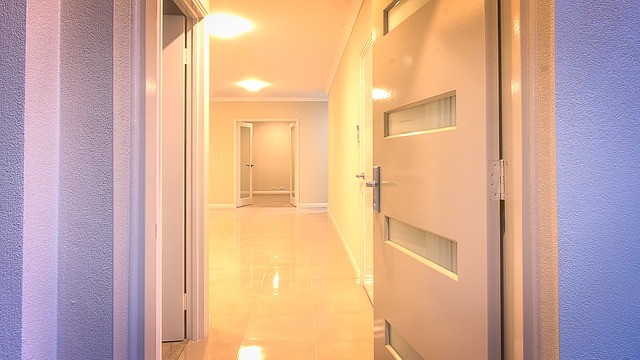 Source Image
This additional documentation can include a copy of leave and license agreement, a letter from the housing society or electricity and water bills.
As a result, it will be difficult for an employee to submit fake rent receipts as they might now have to show further proof that they are renting the said accommodation.
The IT department will also check if the address on the income tax returns form is the same as the address mentioned on the rent receipts to detect fraud.
This change is a result of a ruling from the Income Tax Tribunal.

Until now, employees would ask their parents or relatives to sign on fake rent receipts and show them as their landlords. It was noticed that some employees would also show receipts for a higher amount than the rent which is actually paid by them.
Thankfully, this will become difficult now owing to the orders of the tribunal. It should also be noted here that lying on income tax returns is considered as fraud and can land you up in prison. It is not worth faking receipts just to save a few rupees on income tax.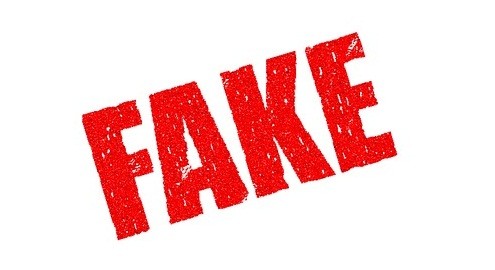 Source Image
Moreover, taxes paid by the people contribute towards the functioning of the government and the country. Salaries of officials and even our brave armed forces personnel are paid through the money generated from taxes.
Therefore, lying on tax returns is akin to stealing from the country which no proud Indian should be doing.
This is an extremely welcome and commendable decision and we hope that this will be a wake up call to people to pay their taxes honestly and refrain from any fraudulent methods.
Share This Article With Friends
To get news on WhatsApp free, just send 'Start' to 9729997710 via WhatsApp