In most big cities, it is impossible to escape outdoor advertising in the form of billboards and hoardings. Most often, these billboards tend to be an eyesore and damage the landscape of the city.
Along with that, scores of trees are cut down or pruned to ensure visibility for billboards. It is extremely sad that our environment is gradually being destroyed for the sake of advertising and marketing.
There is still hope though.
In a revolutionary step, the city of Grenoble in France has become the first European city to completely ban outdoor advertising. The city aims to phase out over 326 hoardings and replace them with trees.
Trees over cash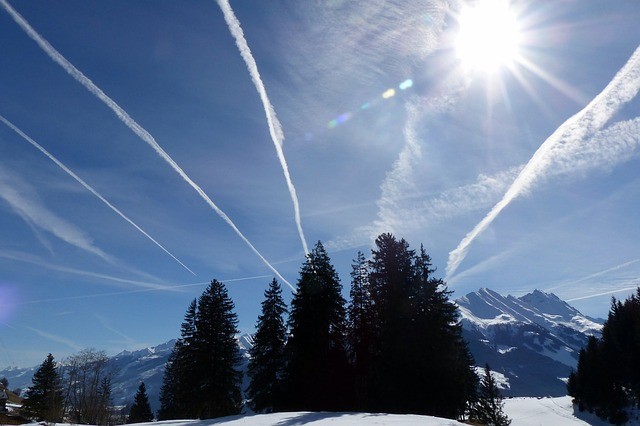 Source Image
As a result of this programme, the city of Grenoble stands to lose $640,000 from the revenues it makes through billboards and outdoor advertising spaces.
However, the people of the city and its leaders have clearly decided that the health of citizens and access to green spaces is worth a lot more than that.
Much needed in India
There was a massive uproar last month in Bangalore when 17 trees were poisoned and the branches of 13 others were chopped to make space for an iPhone advertisement billboard.
This happened on the Outer Ring Road in the city and it seems that it is a regular occurrence. Bangalore city and forest officials said that this chopping of trees is mostly done illegally without permissions from the authorities.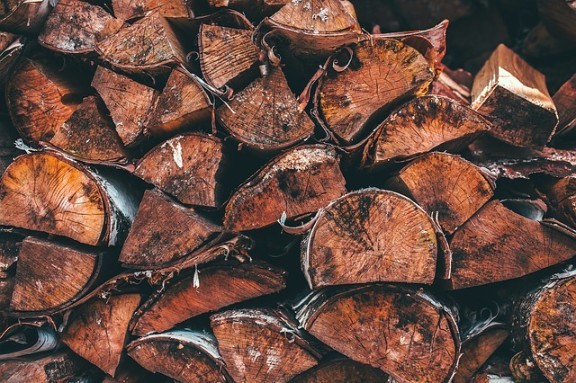 Source Image
The need of the hour is to strengthen our laws to ensure that marketers cannot get away with chopping down trees and destroying the environment for their own selfish needs.
As we saw in New Delhi last Diwali, pollution in our cities is become a massive problem where the health of citizens is being drastically affected.
Trees are the green lungs of a city and help keep a control on urban pollution. Moreover, tree-lined streets contribute to the beauty of an urban landscape by making our cities look fresh and green.
Therefore, for the sake of our health and that of future generations, strict laws must be made and enforced to prevent the chopping down of trees in our cities. Grenoble has set a beautiful example with this new law and we hope that more cities will take inspiration from this wonderful move.
Share This Article With Friends
To get news on WhatsApp free, just send 'Start' to 9729997710 via WhatsApp