We all are aware of the achievements of specially abled people in the recently held Paralympics.
Disabled people are differently abled and they possess their own quality. But the sad truth is that we are actually not doing enough to support such people.
Today is World Health Day, which is a global health awareness day celebrated every year. The WHO organizes international, regional and local events on the Day related to a particular theme.
WHO promotes the health care all around the world, but still there are some who are deprived of these services.
On this World Health day, We will make you aware about some painful facts which are not only affecting the health of disabled people but even their social and personal life.
Current Scenario, Their needs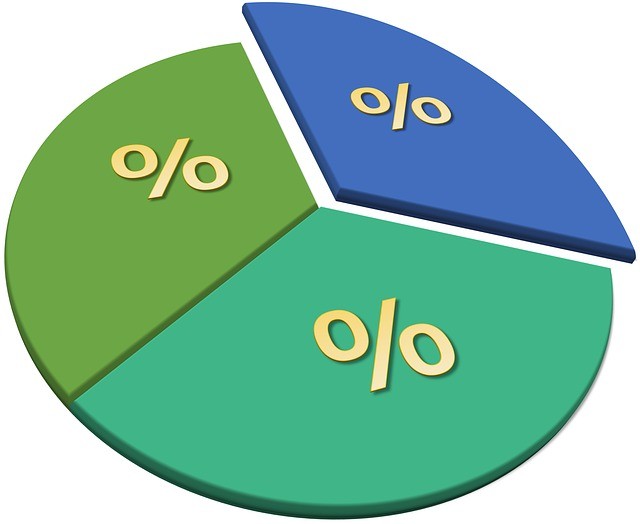 Source Image
Currently there are over 1 billion people in the world who are experiencing. One in seven people is dealing with some kind of disability.
This is very unfortunate to know that their health care facilities are not up to the mark and they are more likely to find that the facilities and skills of the healthcare providers are inadequate.
Even, a lot of times they are denied of the health care facilities and are treated badly in the health care system.
As being perfect human beings, we must understand that disabled people have the same general health care needs as us. Even after so many advancements in the medical technology, the disabled population continues to be one whose health care needs are not being met.
They are left to suffer health disparities due to cultural incompetency, stigma and misunderstanding, and an inability to create policy changes that cover the population as a whole and their acute and long-term needs.
The reasons that these people deprive health care are many like: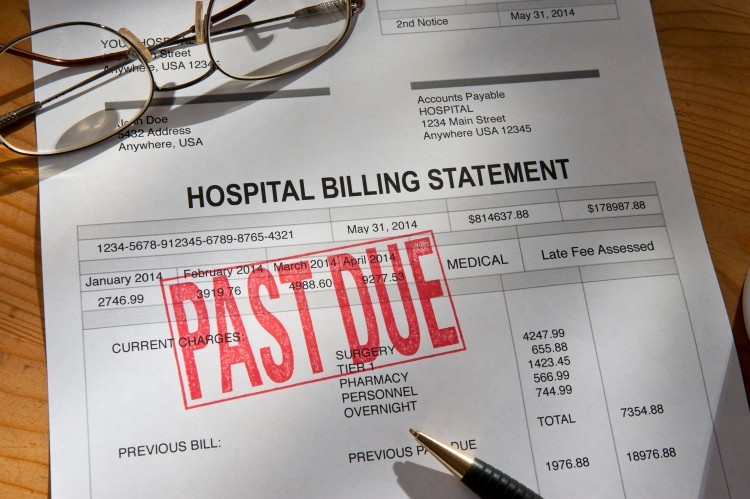 Half of the disabled people can't afford health care.
Also, they are 50% more likely to suffer catastrophic health expenditure.
And even if some get access to the health care facilities, then the out-of-pocket payments and bills push their family into poverty.
Lack of adequate facilities which can help them reach the healthcare providers.
Global Facts and Figures
If we talk about the current facilities, then: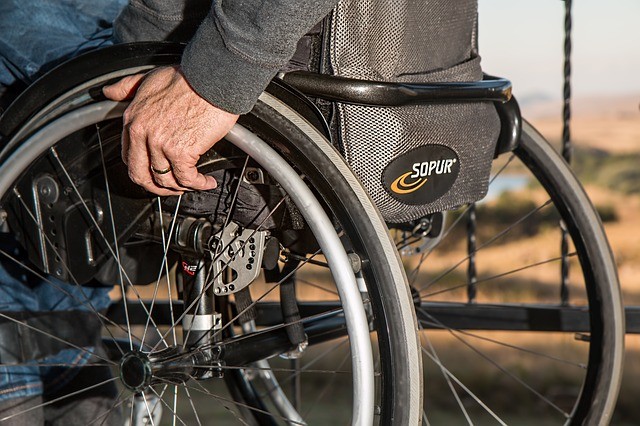 About 200 million people need glasses or other low vision devices
About 70 million people need a wheel chair, but only 5-15% of them have access to one.
360 million people globally have moderate to profound hearing loss, but the production of hearing aids only meets 10% of global needs and 3% of the developing countries' needs.
We need to wake up now; it's not just with the disabled people, that they have to suffer in all aspects.
They are already facing a vandalization, because of the challenges they face due to their unfortunate disabilities and we are just adding on to it. We must understand that they need special care and treatment and even the Government needs to take some crucial steps for them in order to support such people.
Conclusion: Suggestions for the health care providers
The first step for the betterment of the disabled people would be to make all the health care facilities accessible to them. They must easily get access to such services and should be able to reduce their challenging health disparities.
Removing physical barriers to health facilities, information and equipment will definitely help them.
The health care providers must make their facilities affordable to them and they should conduct training programs for their workers regarding disability issues and other rights.
They should also invest in specific services like rehabilitation.
If all the health care providers understand their duties, then even the disabled people would be able to lead a healthy life.
I hope you all got the message and are willing to try your bit.
Share This Article With Friends
To get news on WhatsApp free, just send 'Start' to 9729997710 via WhatsApp