This is the story about Uttarpara, a small town in West Bengal. A 163- year old municipality has taught a lesson about waste management. They have taught everyone how to manage solid waste in an eco-friendly way.
Although, we all agree on the fact that waste management is a big issue in a country like India. It is a big civic problem. Despite of regular efforts, while going through the road one can still see piles of garbage.
About Uttarpara
Uttarpara is a small city in West Bengal. Its boasts of having the largest library in the country. Yet, once you drive through the city, you find it neat and clean like most metro cities. Municipal corporation is actually doing a good job over there.
Furthermore, the waste collectors comprises mostly of rag pickers are directed to wear masks and gloves while picking up garbage. The waste is segregated right at the beginning.
Afterwards, the solid waste is separated from wet waste at the point of collection. Green bag is used for wet wastes and red for the solid ones.
Waste management in rest of the country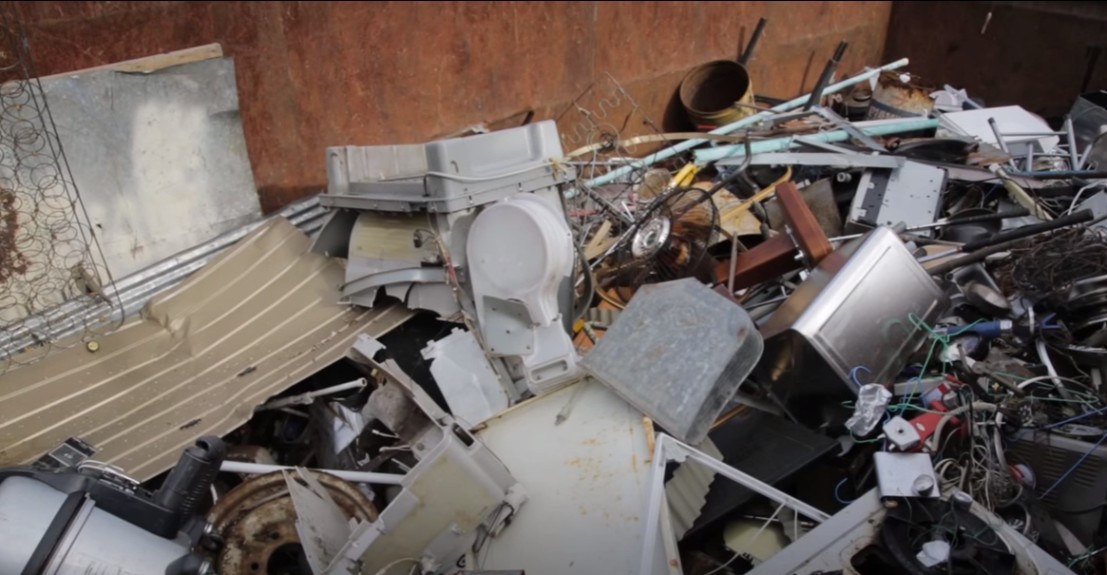 In addition, you will be surprised to know that only 31 tons of the 43 million tons are dumped to landfill sites. As a consequence, experts believe that waste turnover will reach unbelievable amount in the future.
The Final verdict…
This presents a sad story. People are increasingly shifting from agriculture to other forms of living. There is rapid industrialization. This had led to various side effects.
In fact one of this side effect is waste or garbage accumulation, particularly in cities. There is an immediate need of waste management techniques.
Above all, the Uttarrpara waste management story only teaches us that sometimes even just trying can yield great results.
Share This Article
To get news on WhatsApp, just send 'Start' to 09729997710 via WhatsApp