Demonetization has dug open old graves. By graves we are talking about the old 10 and 100 rupee notes which were recalled in 2001.
The Story….
In 2001, the Reserve Bank of India decided to recall several Rs 100 and lower denomination note. The reason was, several of these notes were soiled and torn. However, these notes were not thrown away. They were preserved. How? By spraying pesticides on them.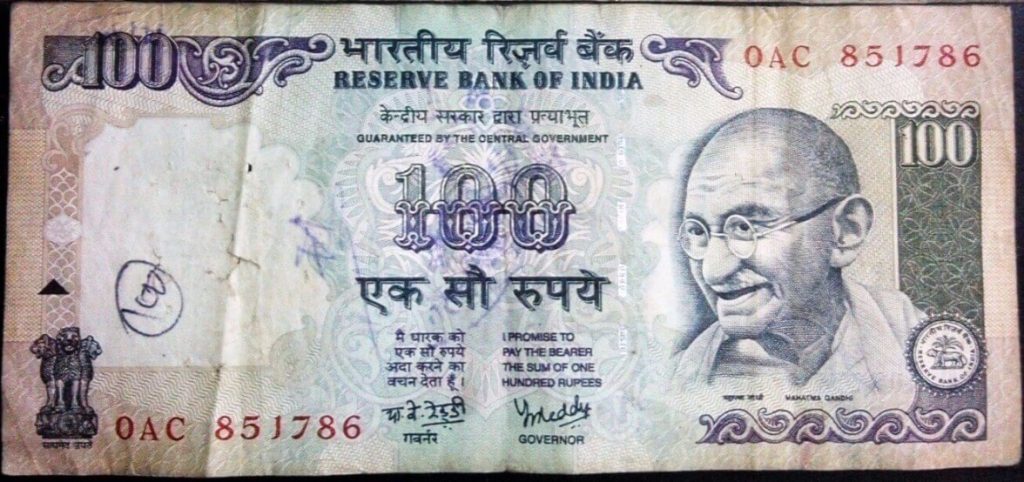 However, due to recent demonetization, these notes are back in circulation. As one would expect, these old notes are causing health hazards.
The people sitting at the back of the cash counters dealing with these notes are complaining of asthma and allergy. They are also complaining of respiratory problems, asthma, and sleeplessness. It's a known fact that dust, fungal infection can make anyone severely ill.
The thing that worries us most is, that most banks in India, do not have automatic cash counting machines. This makes the situation worse. Since people behind the cash counters have to count the notes manually, this aggravates the situation.
Also Read: 9 Unusual Places that may be filled with Germs
Recently, in the absence of Rs 500 and Rs 1000 notes, these currencies were brought into vogue. Several banks and ATMs have started circulating them. In Tamil Nadu, for instance, about 50 crores have been given to SBI. The current situation has forced the RBI to take this extreme step.
How to deal with the situation…..
Well, seeing the current scenario, it seems we are in a hapless situation. All, we can do is avoid taking notes of Rs 100 and lower denominations. The banks must direct the officials to wear masks when they distribute the notes. The public should know about the health hazards that these notes can cause. All, we can say at the end, is all's well that ends well.
Share This Article
To get news on WhatsApp, just send 'Start' to 09729997710 via WhatsApp