This is the story of a blissful journey of a girl who crossed all the hurdles and found her way to the much-deserved education. Shivangee Gupta hails from a very small town Deha which is 60 KM away from Kanpur, Uttar Pradesh.
Her primary education started in the small government school and she completed her secondary education there only.
About Super 30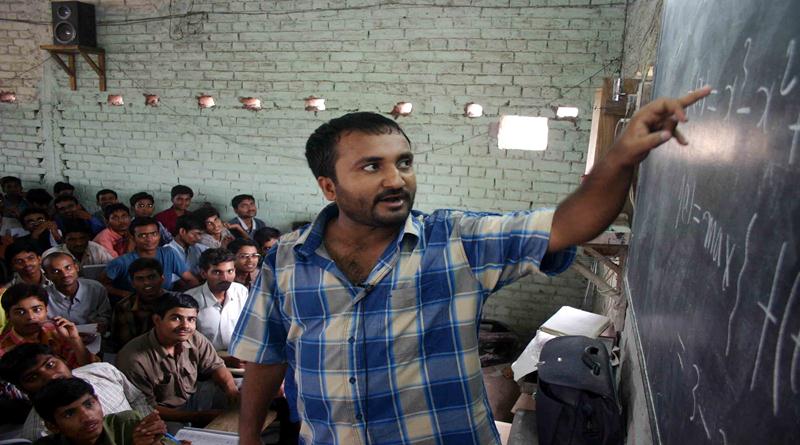 Super 30 is an educational program that runs under the banner of Ramanujan School of Mathematics. The main aim of the program is to find students who have the potential to learn and become successful in life but lack in financial support.
The program gives education, lodging, and food free of cost to these students. In the last seven years, the program has produced hundreds of IITians from the extremely poor background.
Shivangee's journey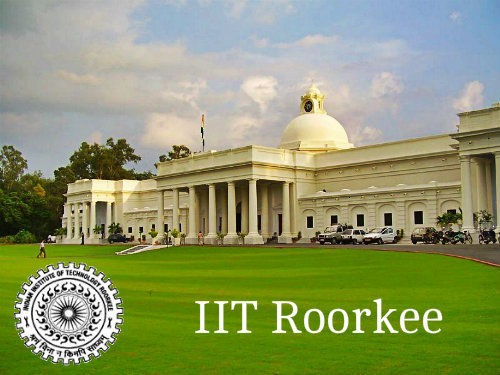 Source Image
Shivangee has the spark for learning. She heard about the program and came to meet Mr. Anand Kumar to try her luck. She got admission in the program and under the guidance of Mr. Anand she was able to crack the entrance exam for IIT Roorkee. She is now completing her graduation there and has become a symbol of courage and passion.
A girl who used to sell magazines and newspapers in a roadside shop to help his father is now studying in a prestigious IIT college. During her journey, she spent quality time with Super 30 and got close to Mr. Anand's mother whom she called 'Dadi'.
She was one of the happiest people when Shivangee got admission in IIT. Till date, Shivangee is in regular contact with Mr. Anand and family.
Programs like Super 30 are very important today. There are a lot of students who have potential but they are not financially sound to get proper coaching. The reservation is also caste and religion based instead of economic status.
Such programs can bring light in the lives of bright students and help them to become what they deserve to be in life.
To get news on WhatsApp, type 'Start' and send us at 09729997710