The state-owned telecom company BSNL is one of the very first service providers that have been active since the rise of mobile telecommunications in India. The company has pan-India coverage and reaches to the most remote areas of the country. BSNL has already invested 1500 crore during the first 6 months of the financial year 2016-17. In the recent statement, BSNL announced that the company will invest another 2500 crore on the projects that require internal investment.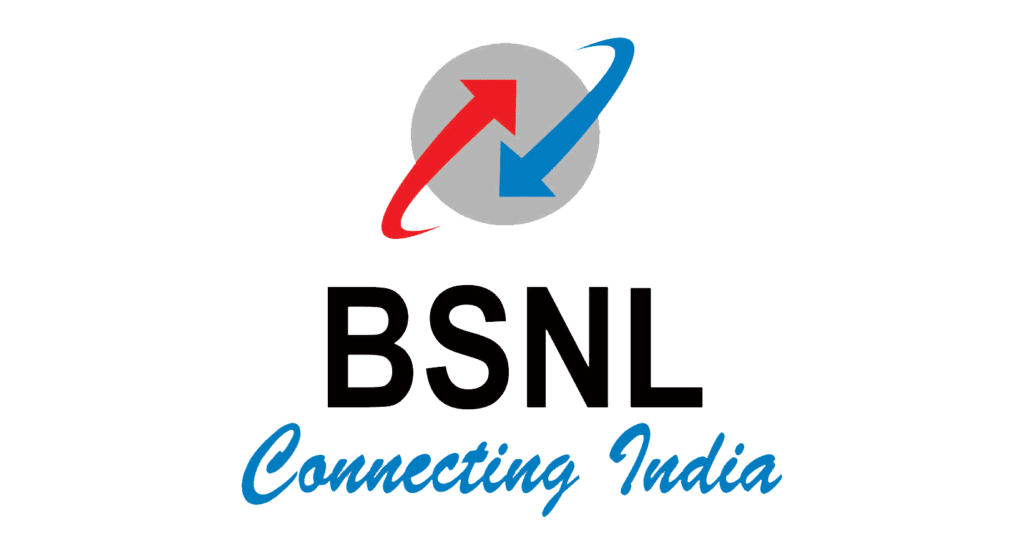 What projects will get funding?
There are several ongoing projects that require funding at the moment. First of all, under the GSM expansion plan, the company is going to install 20,000 BTS to improve the service quality. Most of them will be installed before March 2017.
The second project is the Wi-Fi hotspots that BSNL has been working on from the last 2 years. The company has opted for a mixture of capex and opex model. Currently, there are around 2700 Wi-Fi hotspots from BSNL that are active. The company has a target of 40,000 Wi-Fi hotspots by the end of 2018. In the opex model, different franchisees install and manage the hotspot sites and manage them for 5 years. The partners are also responsible for the sale and operations of the network. Under the capex model, BSNL will create its own Wi-Fi hotspots.
Under the above-mentioned investment, the areas which are still not covered with the optical fiber will come under the required expansion for broadband and high-speed connectivity. The main target here is to improve the strength of core network.
Statement by BSNL
Anupam Shrivastava who is the Chairman and Managing Director at Bharat Sanchar Nigam Limited issued a statement about the investment. He included the detailed information about the expansion plans and up gradation of the network in his statement. He also mentioned that the Wi-Fi hotspots will also get connected mobile network as well. That means whenever a mobile user that has BSNL connection enters the hotspot zone the data session will seamlessly transfer to Wi-Fi hotspot. The best part is, the data used on a hotspot will be included in the data pack.
To get news on WhatsApp, just send 'Start' to 09729997710 via WhatsApp