We all know pretty well that most of the lives are lost in accidents when the victims are not taken to hospital on time. People hesitate in helping because they are afraid of getting into any police matters. But the government has a new motivation for all those people who resist from helping accident victims.
A new policy was approved on Friday called the 'Good Samaritan Policy' by Delhi government. As per the policy, people rewarding help to accident victims will be given Rs.2000 and an appreciation certificate. According to the data, 8,085 accidents took place in the capital in 2015.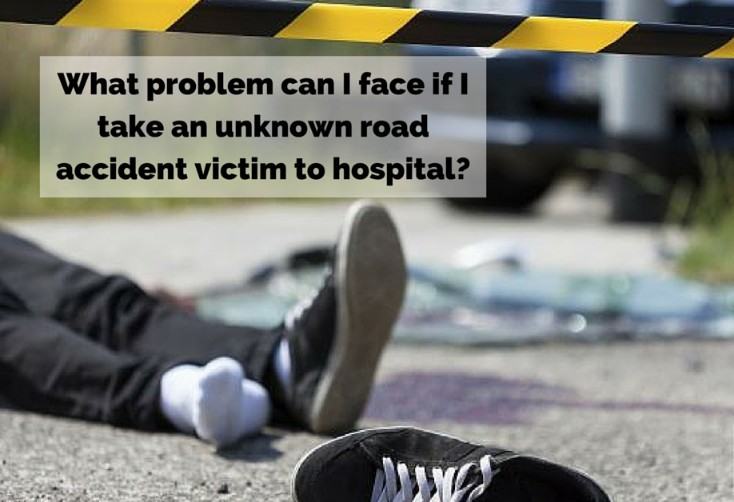 Source Image
Deputy Chief Minister Manish Sisodia explained that the scheme is to encourage common men to help victims in emergency. Because if they take victims to hospital, their life will be saved.
This proposal came out in August last year when a victim bled to death on road and nobody helped him. Deputy CM said that people resist from helping because they are scared of being harassed. In many cases, doctors said that the victim would have been saved if he was brought in on time.
Apart from this, AAP government also provided basic life support training to all auto-rickshaw drivers in the city so that they can help accident victims.
We hope it improves the situation of accident deaths in the capital.
Share This Article With Friends
To get news on WhatsApp free, just send 'Start' to 9729997710 via WhatsApp