In the last 20-30 years, China has progressed a lot in terms of industrialization and global presence. However, the country is now receiving a lot of criticism over its involvement in increasing pollution globally. China procures 60%+ of its energy needs from burning coal which is a major factor in increasing carbon footprint.
The nation has now announced to eliminate all CO2 emissions by 2030. To make sure it gets the required amount of energy for its large population and well-established industry, China is increasing its international Solar Power presence as well.
The location of the international solar power plant
Chernobyl is a Ukrainian city that has been abandoned since 1986 after a nuclear reactor was destroyed in a massive explosion. The nuclear disaster polluted the whole area with radiation and it was inaccessible until now.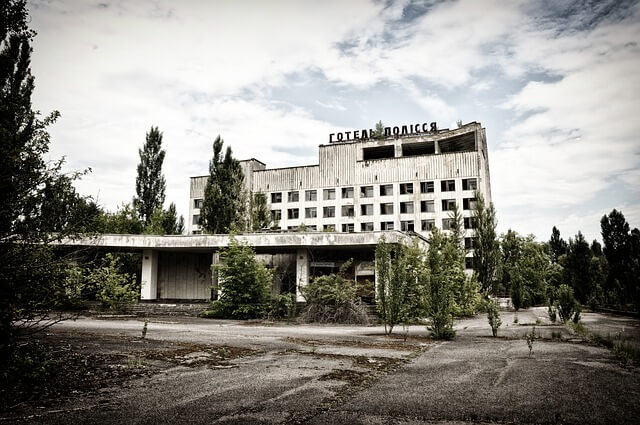 Source Image
GCL System Integration Technology and China National Complete Engineering Corp have decided to build a solar power plant in the area. It will be constructed inside the 1000 mile exclusion zone radius of Chernobyl.
Shu Hua, the chairman of GCL-SI, said that the plant will have social and economic benefits. It will renovate the area with green and renewable energy. According to the company, the power plant will produce 1000 megawatts of energy which will be enough for 150,000 houses.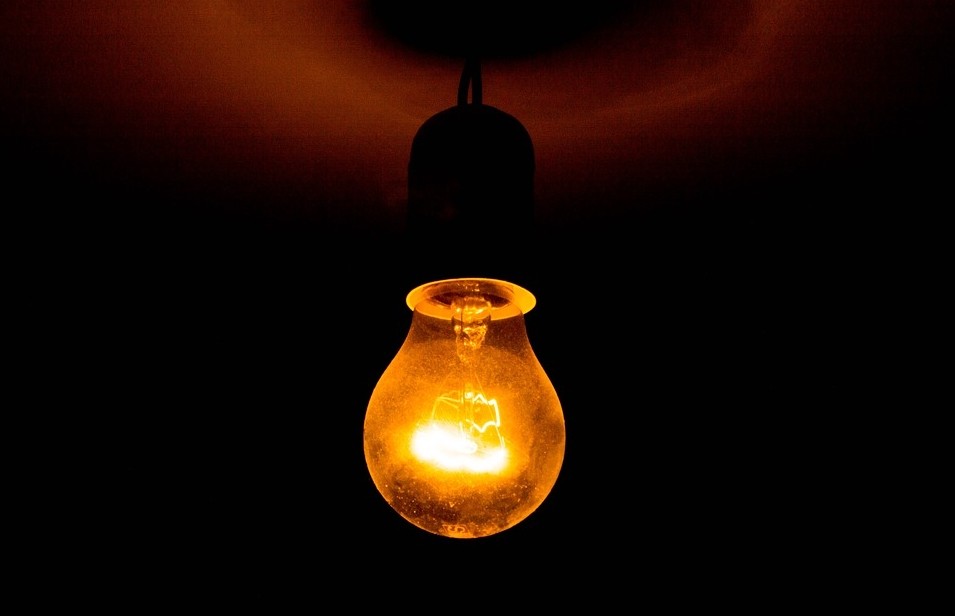 At the moment the company has not shared any blueprints or the exact location for the plant with the media.
China is determined to reduce the carbon production and provide a better environment for the coming generation. It is also working to increase the power production via wind energy to three folds. The nation is putting all its efforts but there is still a long way to achieving zero CO2 emission target.
To get news on WhatsApp, just send 'Start' to 09729997710 via WhatsApp