It's not hidden from anyone how unhealthily we have started to live. Whether it is our environment full of pollution or the degraded quality of food that we consume. Everything is just so unhealthy for all of us. Well, looks like Gurgaon residents will now be able to solve at least the food problem for themselves.
Let's find out how: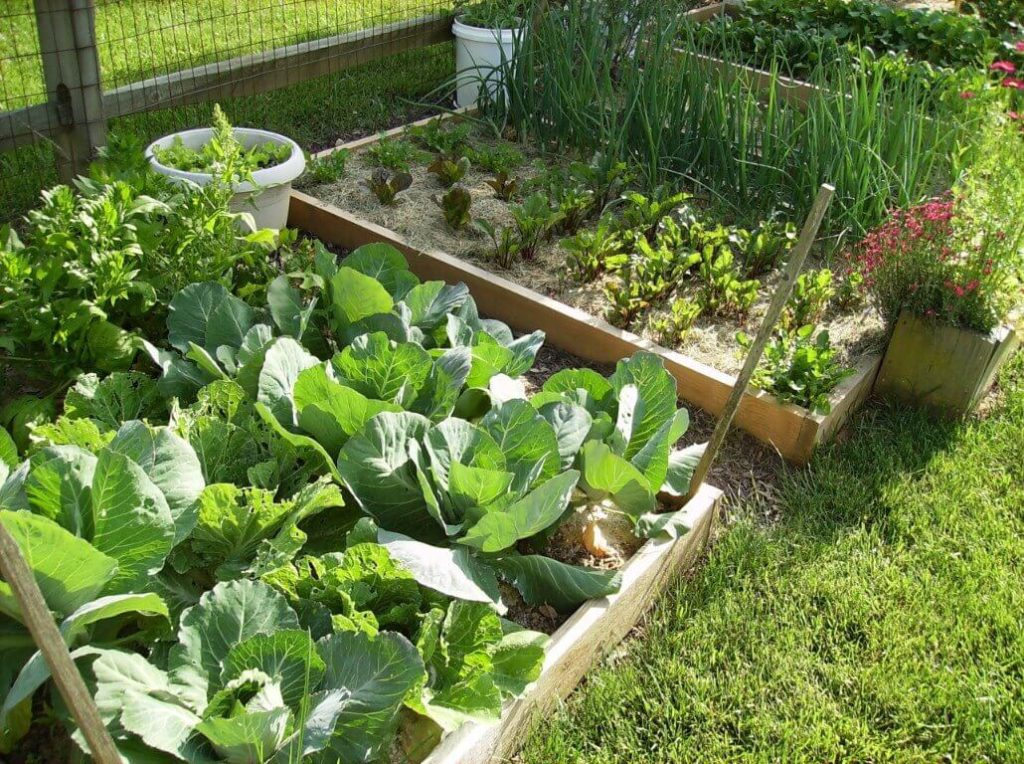 Source Image
In an all new initiative, The Horticulture Department of Gurgaon is going to provide agricultural land to city residents. Those people who want to grow their own kitchen gardens for household needs can take that land on lease. It will be like the community gardens of the US where city people grow vegetables as a getaway on weekends.
Also Read: 6 Incredibly Healthy & Healing Medicinal Herbs You Can Grow at Home
The officials have taken 27 acres of land in Bhondsi. Now, it will be available for lease in small patches to residents who apply at the horticulture department. They will lease out the land for at least a year but haven't decided the rates yet. Seeds and pesticides will also be provided at subsidized rates. But the regular maintenance and security is solely the responsibility of person leasing the land.
They will also provide farming tools like ploughs and all but the gardeners will have to bear the full cost. This initiative will also help aspiring farmers to test themselves before getting their own land for farming. In fact, residents can also milk cows at the Gaushala situated near the garden space.
A whatsapp group will be setup for residents who have queries because there is not enough staff to handle things. All you have to do is post query on the group on soil, water, vegetables' season, pesticides etc. This initiative will help residents who complain of toxic vegetables in Delhi-NCR.
To get news on WhatsApp, just send 'Start' to 09729997710 via WhatsApp