Traditionally, Africa has been associated with images of glaring poverty, hunger, violence, and underdevelopment. Owing to civil wars, colonization, and corruption, several countries on that continent have remained backward for years with little chances for locals to improve their quality of life.
American tech giant IBM is all set to change this through their ambitious project of creating jobs in Africa through an investment of $70 million.
Enabling the youth

Image for representation purpose
IBM, as a tech company, is betting big on the future on the digital industry as a tool of empowerment. Over the next 5 years, the company aims to create as many as 25 million jobs across the digital industry Africa.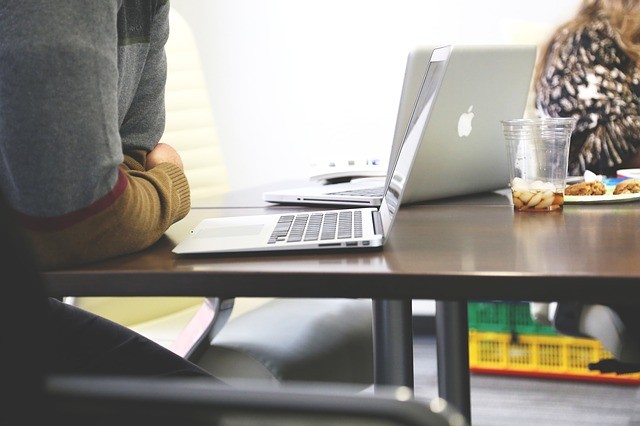 Through its investment, IBM is building a cloud-based learning platform where African youth will be imparted with digital skills right from the basics of using a computer to creating apps and software programs for developers. This initiative will be piloted in South Africa and later expanded to other countries such as Morocco, Kenya, Egypt and Nigeria.
With these new skills, IBM will be able to tap into a massive pool of of tech-savvy African youth for executing new technologies and applications.
The new world
Statistics estimate that Africa will have the largest base of workers in the world over the next 25 years. IBM intends to look at this as a long-term initiative to ensure that it has a steady skilled workforce while also bringing jobs to a place that has hitherto lacked any such opportunities.
This is reflected in the fact that a country like South Africa has a youth unemployment rate of 31% which will hopefully change thanks to this project by IBM.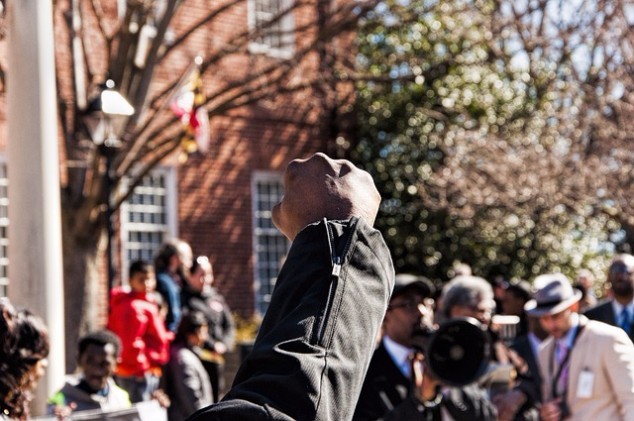 Source Image
One sector that is massive across Africa is the mobile phone industry. Across the continent, basic services including banking are provided through mobile phones which are highly reliable compared to traditional non-digital systems.
IBM is in the process of roping in mobile phone companies to help with this initiative and has also partnered with the United Nations to help expand this project across Africa.
Until now, a lot of these digital jobs were outsourced to India which is all set to change. This should be seen as a positive move considering that Indian companies are now becoming innovation hubs rather than just a cheap source of skilled labour.
An empowered Africa with sufficient employment is great news for the world as there will be a time in the future when Indian companies too will need to start outsourcing some skilled jobs to places with affordable labour. IBM's initiative sounds truly world-changing and should serve as an inspiration to other companies towards building a more empowered and self-sufficient world.
Share This Article With Friends
To get news on WhatsApp free, just send 'Start' to 9729997710 via WhatsApp