After leaving a profound impact on Audiences, MSG The Warrior Lion Heart, the third installment of MSG series, was screened at one of the finest and most prestigious Film Festival across the Globe, EFM, Berlin Film Festival on 14th feb. 2017.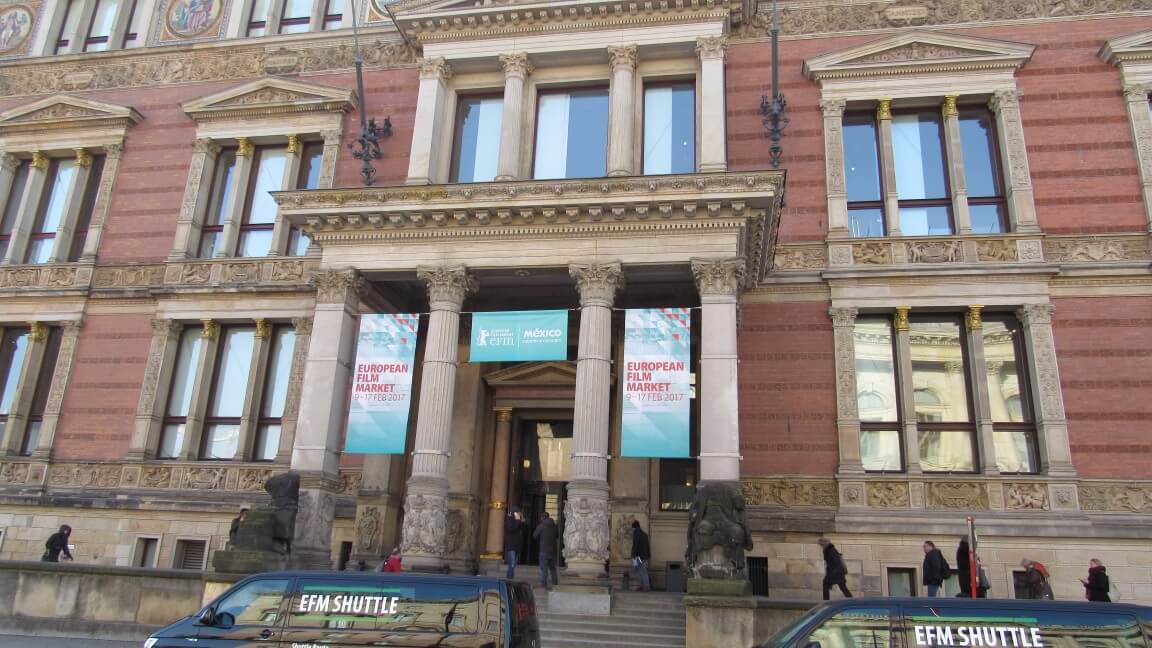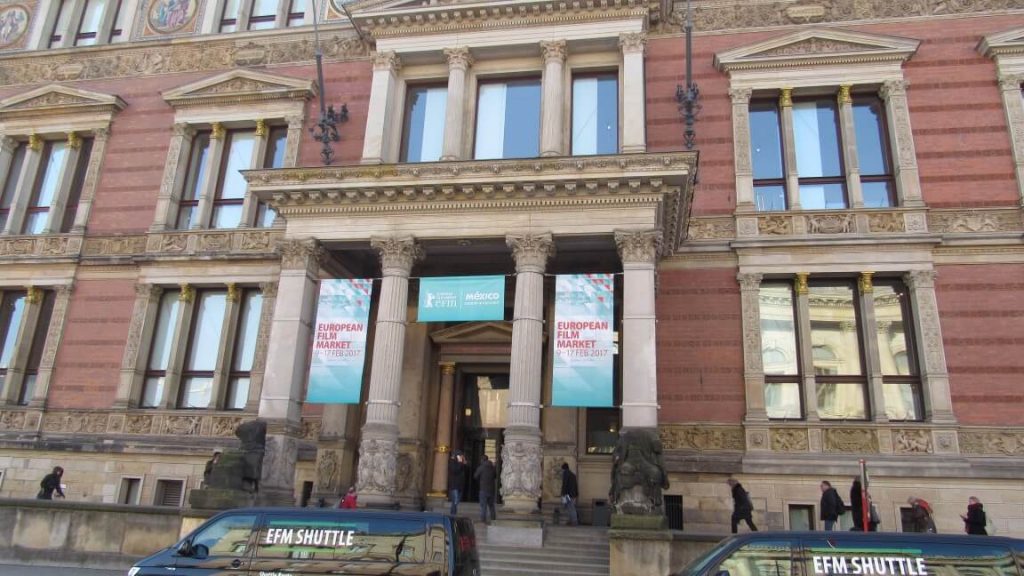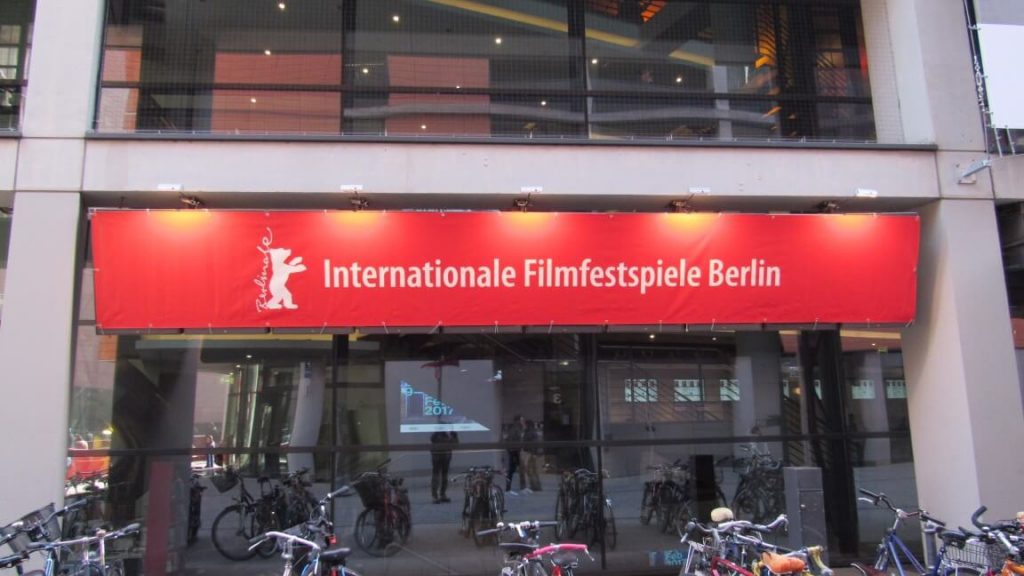 The Film, showcasing our diverse culture with a very unique concept was a huge hit with Audiences.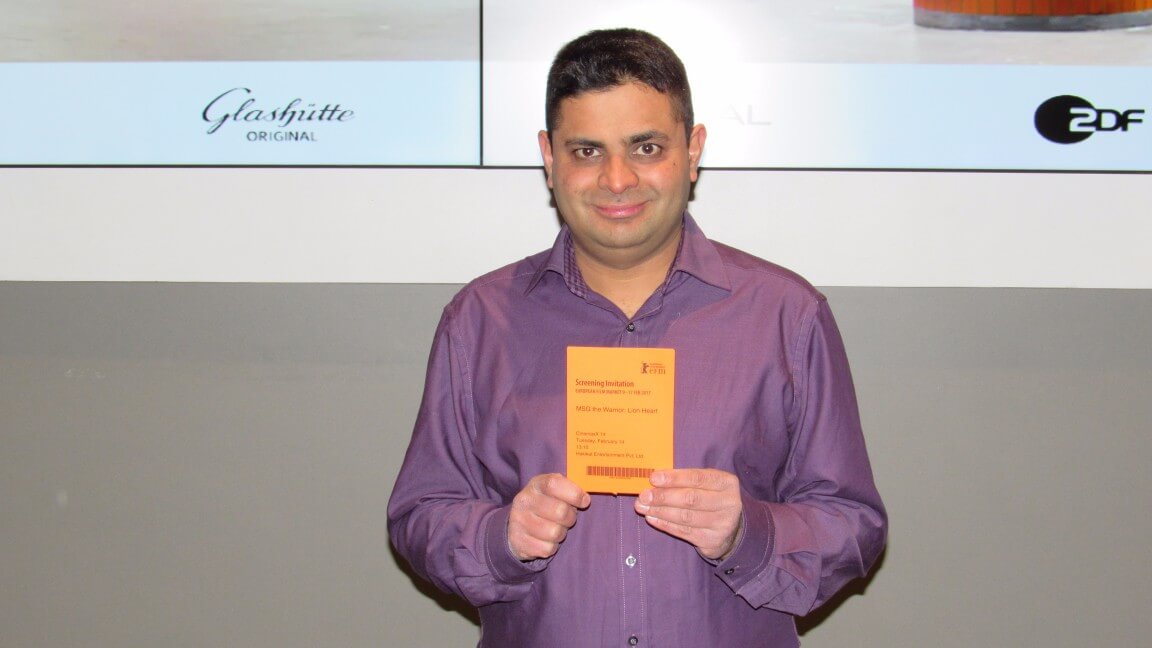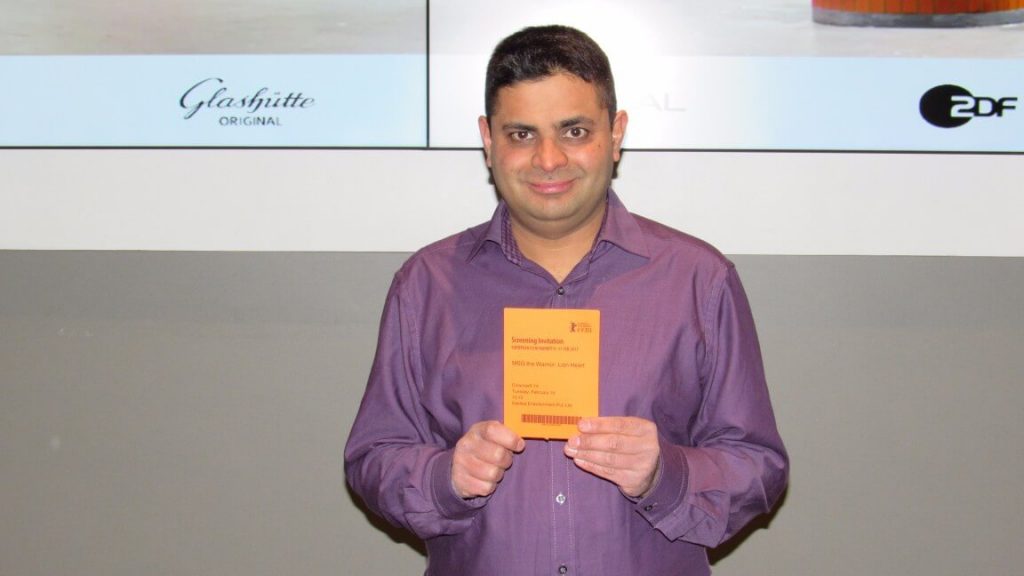 A large part of the Film is based on the story of Rajput Warrior who frees his land from the deadly species of outer planet. According to sources, the Film was thoroughly enjoyed by the distinguished guests, gracing the event. Attended by a plethora of celebrities from all over the World, the Film won many a hearts.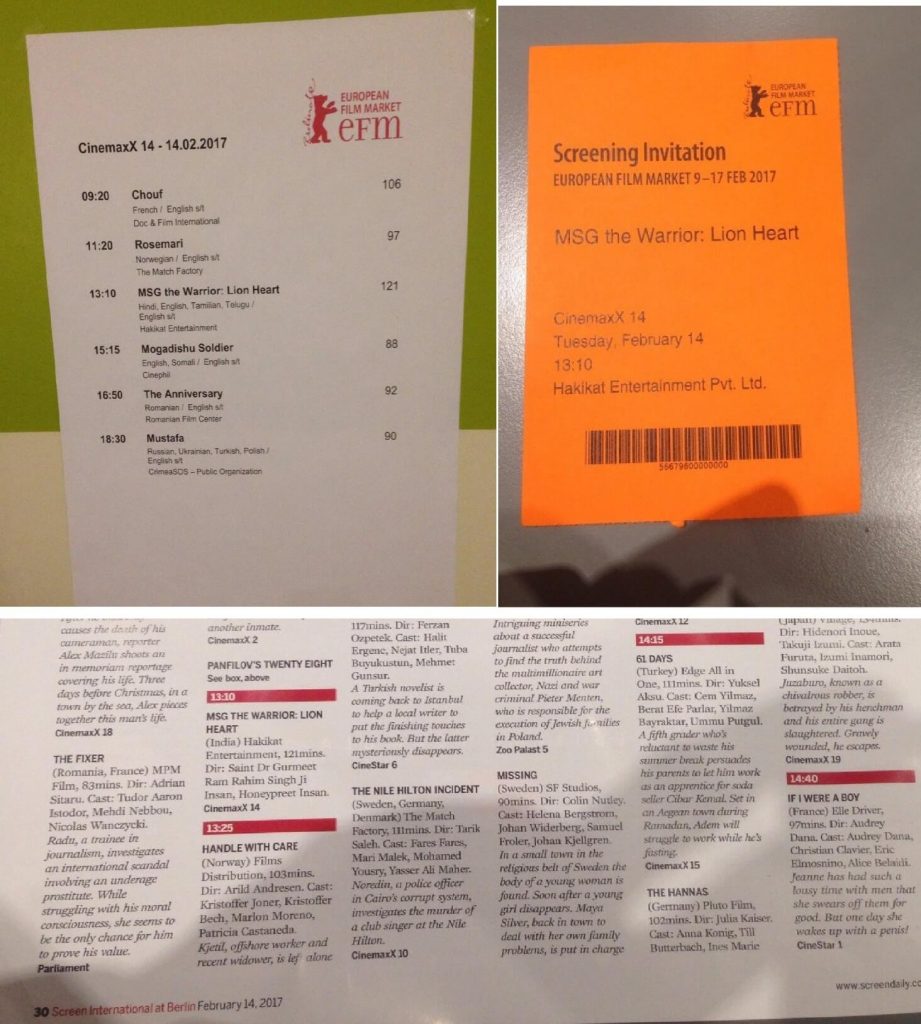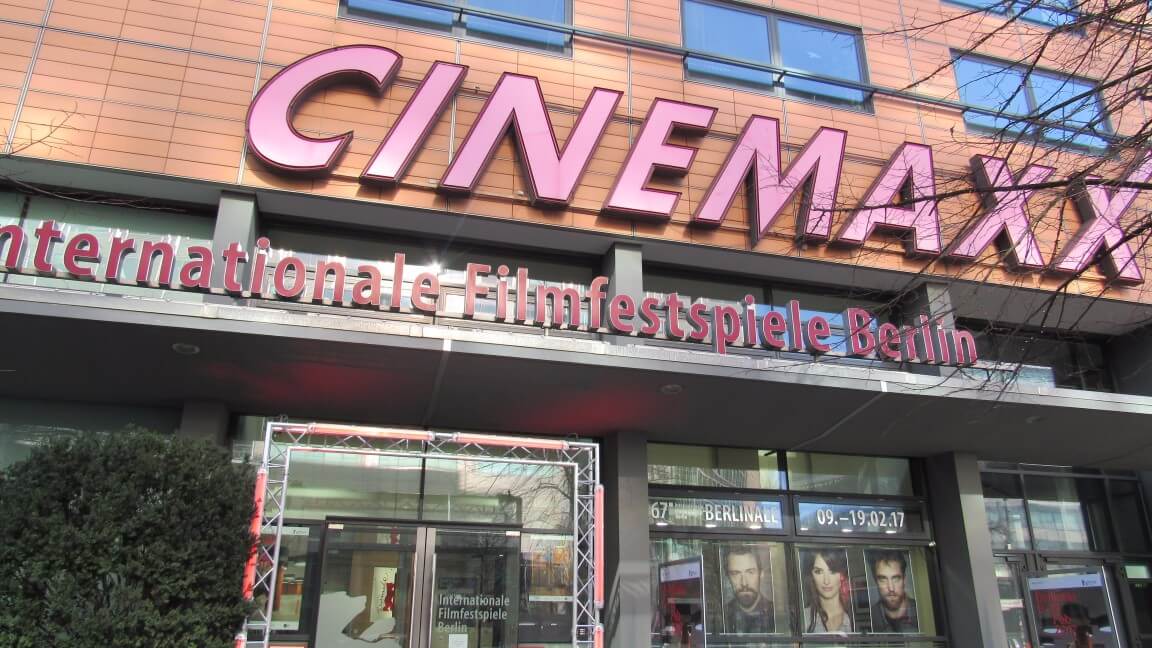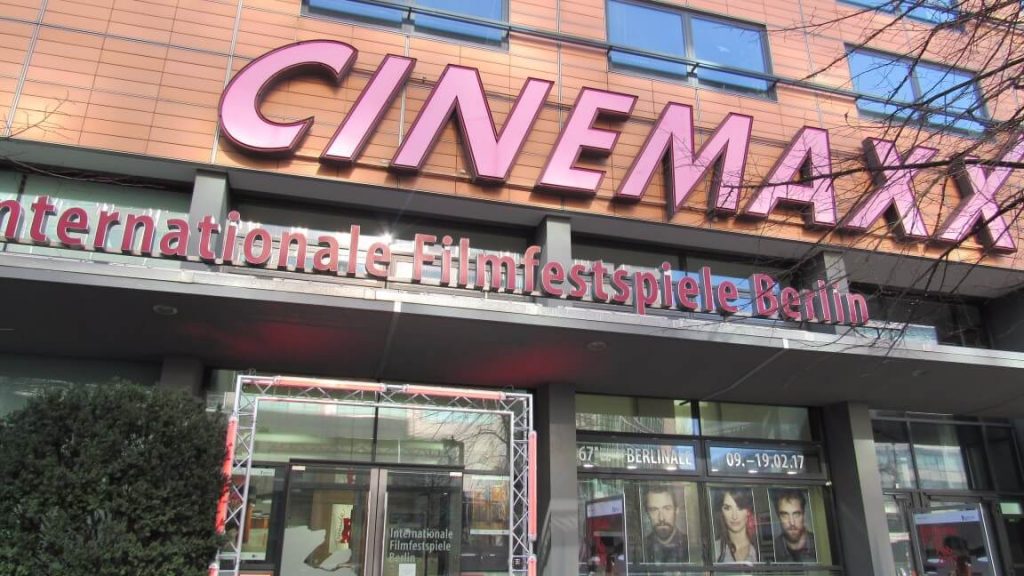 Starring Saint Dr. Gurmeet Ram Rahim Singh Insan Aka MSG and his daughter Honey preet Insan, MSG The Warrior Lion Heart showcases our culture – unique Indian festivals and colorful costumes and songs add a unique touch to the entire concept.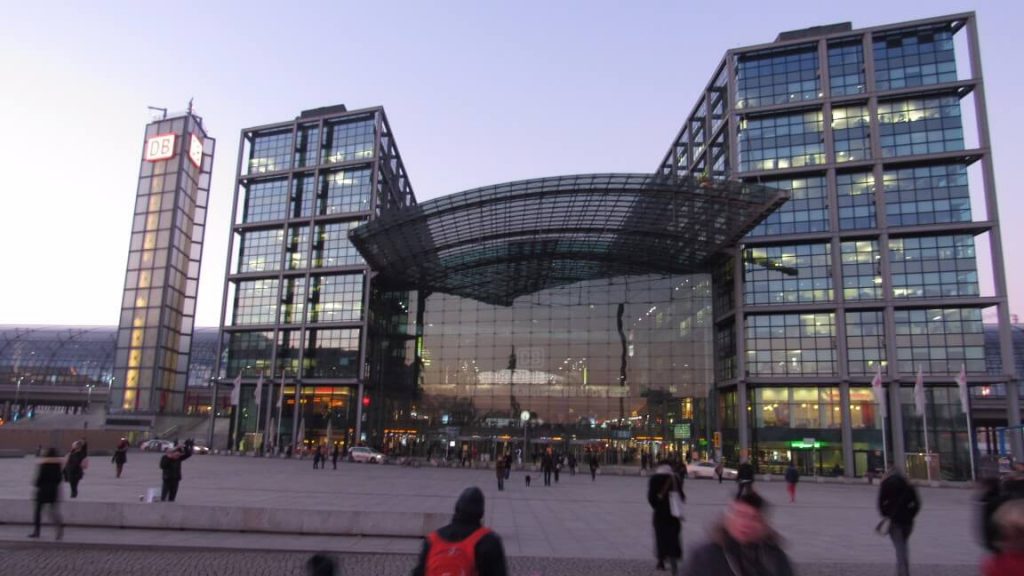 "Varsha Hai Aayee Bahar hai Layee" a song dedicated to Farmers, inspiring them to have faith in the odds of mother Nature, was one of the favorites amongst those present.
Some of the guests gracing the event were- Petri Mauranen (Night Vision Distribution, Finland), Tayfun Tezgoren (Medyavizyon Gorsel Medya Productions, Turkey), Bogdan Movileanu (Romania Film Center, Romania), Hossien Karami (From Berlin Film Festival), Stefan Kristoffson (Stratic, Germany).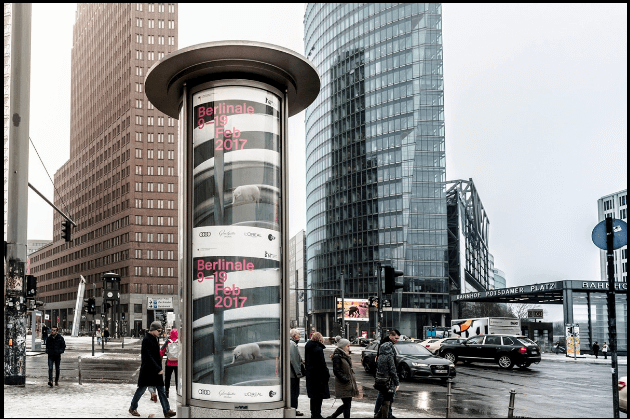 The fourth Film from MSG franchise and the sequel to MSG The Warrior Lion Heart, Hind Ka NaPak Ko Jawab – MSG Lion Heart-2 is rocking at the Cinemas. HKNKJ released on 10th feb., has already grossed 90.3 crores at the Box office within a span of just 6 days.
HKNKJ directed by father daughter duo Dr. MSG and Honey preetInsan, just like its prequel, is based on the back-drop of surgical strikes on Pakistan by our armed forces. HKNKJ is already a hit looking at the striking box office numbers, which indicate phenomenal response by Fans!
Share This Article With Friends
To get news on WhatsApp free, just send 'Start' to 9729997710 via WhatsApp