There is no need to get startled, as this is really going to happen in Poojappura, which is the oldest prison in Kerala. There will be trained beauticians, who will run the salon in the jail. This is because of a rehabilitation program for prisoners under the guidance of the State Prison Department.
The prison is already famous for numerous other things, which are very unique and innovative. They even run a food business and garment business and this beauty salon thing is going to be an add on in this campaign. The people from outside will be allowed to avail the services at a very affordable price and this was assured by the Jail Superintendent S. Santosh.
If we talk about the venue, then it is going to be an unused old quarter's building, which is situated nearby the jail. It will be renovated, furnished and transformed into an air-conditioned beauty parlour. For now it will be for men only, so, the ladies have to wait.
It will be the second beauty parlour in the town, which will be manned by the prison inmates. The first one was 'Phoenix Freedom Xpressions', which was opened in Kannur (Northern District).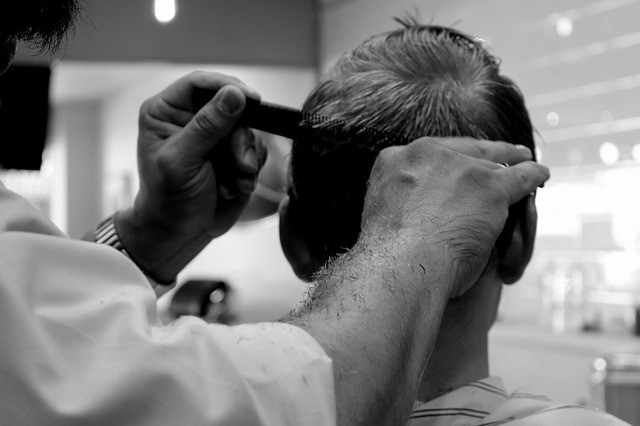 In the coming summers i.e. in the month of April or may, it will be open for the public. The inmates will get a proper training regarding this from the two expert Polytechnics.
Initially, about 20-25 inmates will be provided training and will get to work in shifts. The priority will be given to those who already possess some knowledge about this field, like the ones who know how to shave or how to give a cut.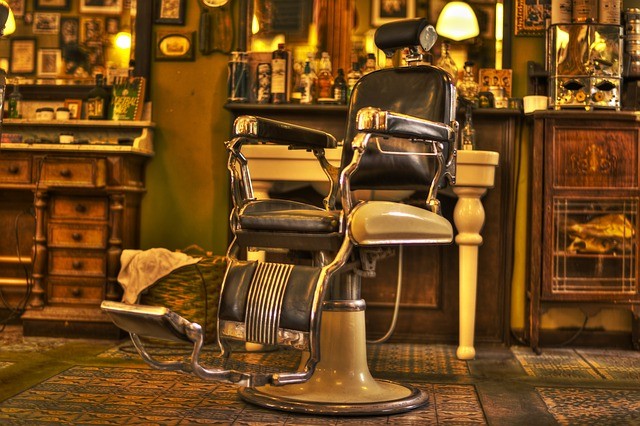 You can avail the services like hair cut, hair wash, hair dyeing, spa, facial, pedicure, manicure and shaving. All the cosmetic related services are covered, you should try to visit there. A separate wing will be opened for senior citizens and the old who are suffering from Alzheimer or diabetes, will be getting special treatment.
This initiative is a part of correctional measure and I would say this is something, that every prison should try. A chance to those who want are willing to improve and want to earn a healthy living.
Share This Article With Friends
To get news on WhatsApp free, just send 'Start' to 9729997710 via WhatsApp